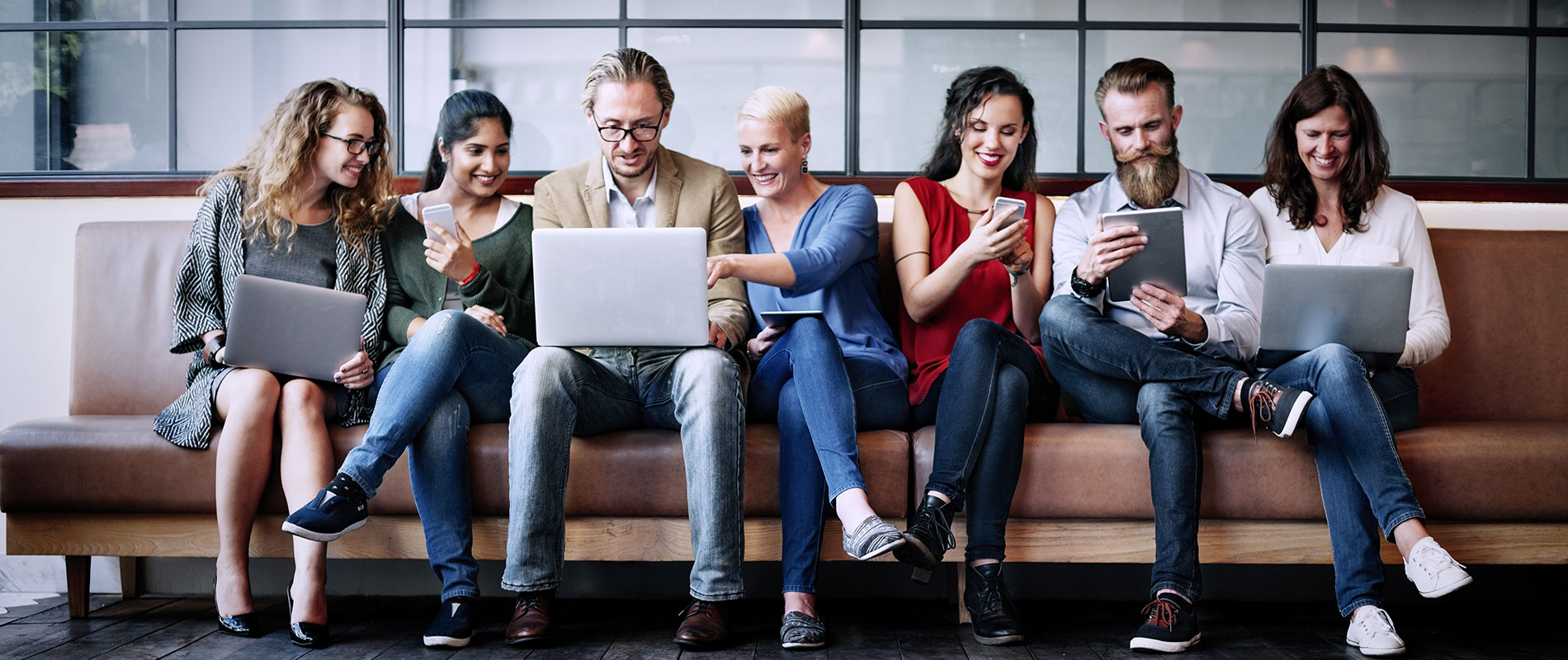 New UOWD research centre to support lifestyle improvements through simulation technology
Monday, 31 March, 2014
A new research centre established by the University of Wollongong in Dubai (UOWD) is set to promote the research, development, and application of simulation and smart system technologies to support lifestyle improvements within the UAE. The Simulation and Smart Systems (S3) Research Centre has been set up by the University's Faculty of Engineering and Information Sciences to support simulation-based research in a diverse range of fields, including health, education, urban planning, sustainability, engineering, and computing. Dr Catherine Todd, Assistant Professor at UOWD and one of the researchers within the new facility explains, "The Centre has been established to house UAE-based research and development in simulation and smart system technologies relevant to a wide range of applications. "There are three main research groups within the Centre, each focussing on the application of this technology to address lifestyle challenges that are particularly relevant to the UAE, such as healthcare, traffic congestion, energy use and security systems." The facility is the first of its kind in the UAE and promises to be a pioneer in simulation-based research, relevant to national and international scholars and practitioners in its various fields of research. The Centre houses state-of the-art technology, including holography, smart sensor devices, simulation and haptic rendering software and hardware, and 3D modelling systems, all of which facilitate projects to support the advancement of research in the three discipline areas. The Medical, Health, Informatics and Special Needs group has a number of ongoing projects including the virtualisation of surgical procedures to help in medical training; holography for education and exploration; haptic rendering of indoor locations to assist the visually impaired; and intelligent instructional software to engage and develop English as a second language in young children. The second group, led by Dr Kamal Jaafar, concentrates on Sustainable Urban Planning and Development, and Construction and Process-Based Engineering. Current projects in this area are focussing on traffic simulation models to help ease road congestion, and computerised techniques to evaluate the energy-saving capabilities of sustainable buildings. The third area of research, led by Dr Mohamed Watfa, is concerned with Sensor Networks and Ubiquitous Computing. Projects in this area include security systems such as surveillance helicopter robotics, and pioneering medical-related research in un-tethered wireless instruments for healthcare. The Centre was inaugurated on a recent visit by University of Wollongong Chancellor, Ms Jillian Broadbent AO, accompanied by Ms Jane Bridge, Council Member of the University of Wollongong in Australia. The inauguration also welcomed industry partners, Mr Samer Mahdi, Global Operations Program Manager for The General Electric Company; and Mr Adnan Darwish and Dr Muaaz Tarabichi from the American Hospital Dubai, who have also provided AED 10,000 funding from the American Association of Otolaryngologists towards research in the Centre. Dr Todd says, "Much of the Centre's research it at the very cutting edge of simulation technology and has huge commercial potential. We are working closely with industry partners as well as our research colleagues in Australia to explore this diverse field and bring forward innovations that can have a real impact on quality of life in the UAE." View the video to find out more about the projects in the Centre.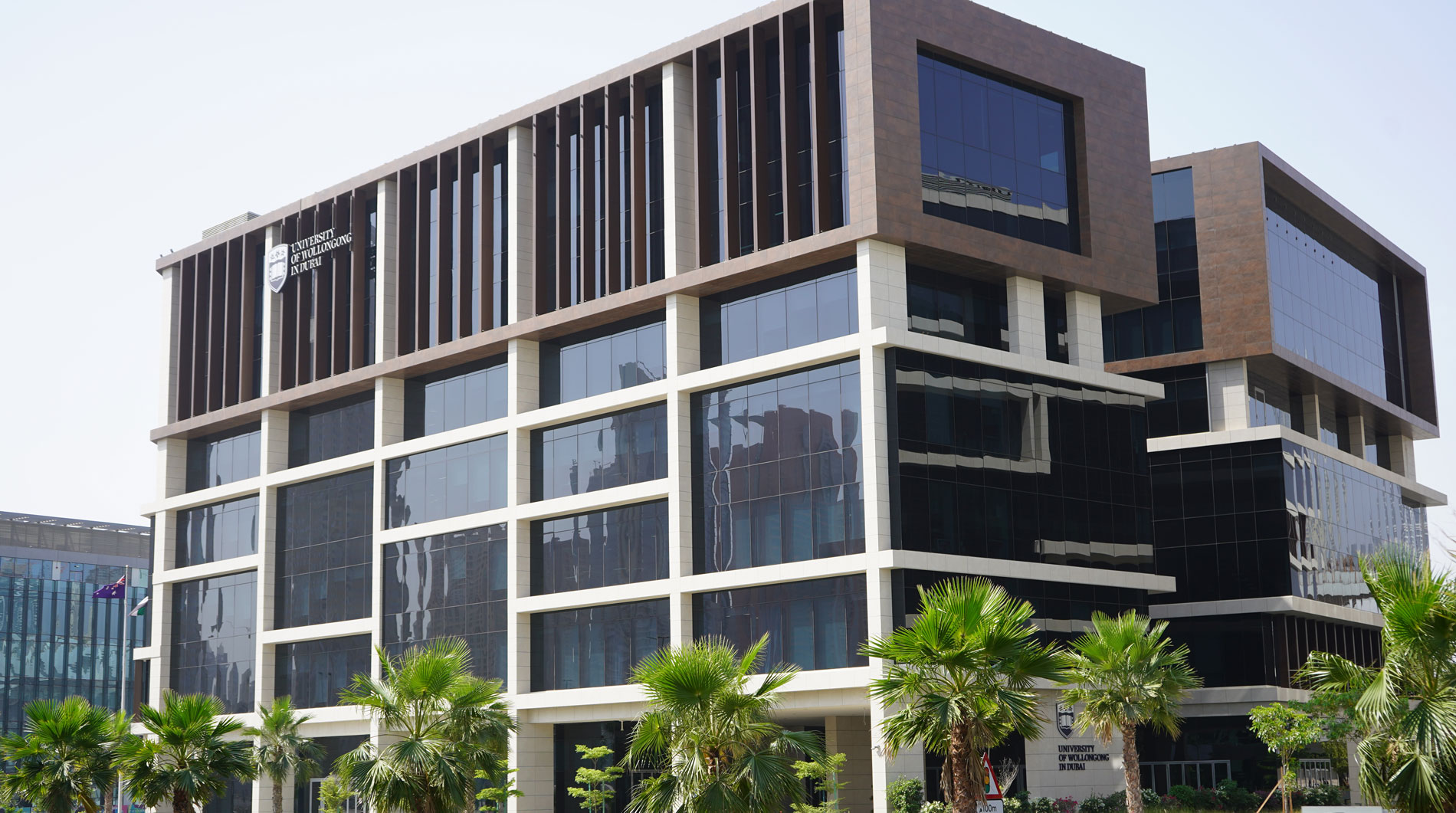 Open Day
Remember to attend our next Open Day on Saturday, 17 December 2022.
Join our experts to learn more about our degrees, and how you can enrol in our Winter intake which starts on 9 January 2023.