The newest addition to the Staff Café!
Tuesday, 04 May, 2010
The UOWD Staff Café now has a pool table- a show of appreciation by Knight Shot to Dr. Prakash Vel and Dr. Donelda McKechnie for their case study on the Fujairah World Cup 2010. The Fujairah World Cup 2010 was a high profile sporting event, organized by the Government of Fujairah and volunteers from the emirate. It hosted players from over 40 countries with the Crown Prince of Fujairah presenting awards at the finals. The new pool tale was inaugurated by UOWD President Professor Rob Whelan, who thanked Dr Vel and Dr McKechnie for donating the pool table for UOWD staff café. The Forum for Academic Insights in Sports Marketing was initiated by Dr. Prakash Vel on the same day.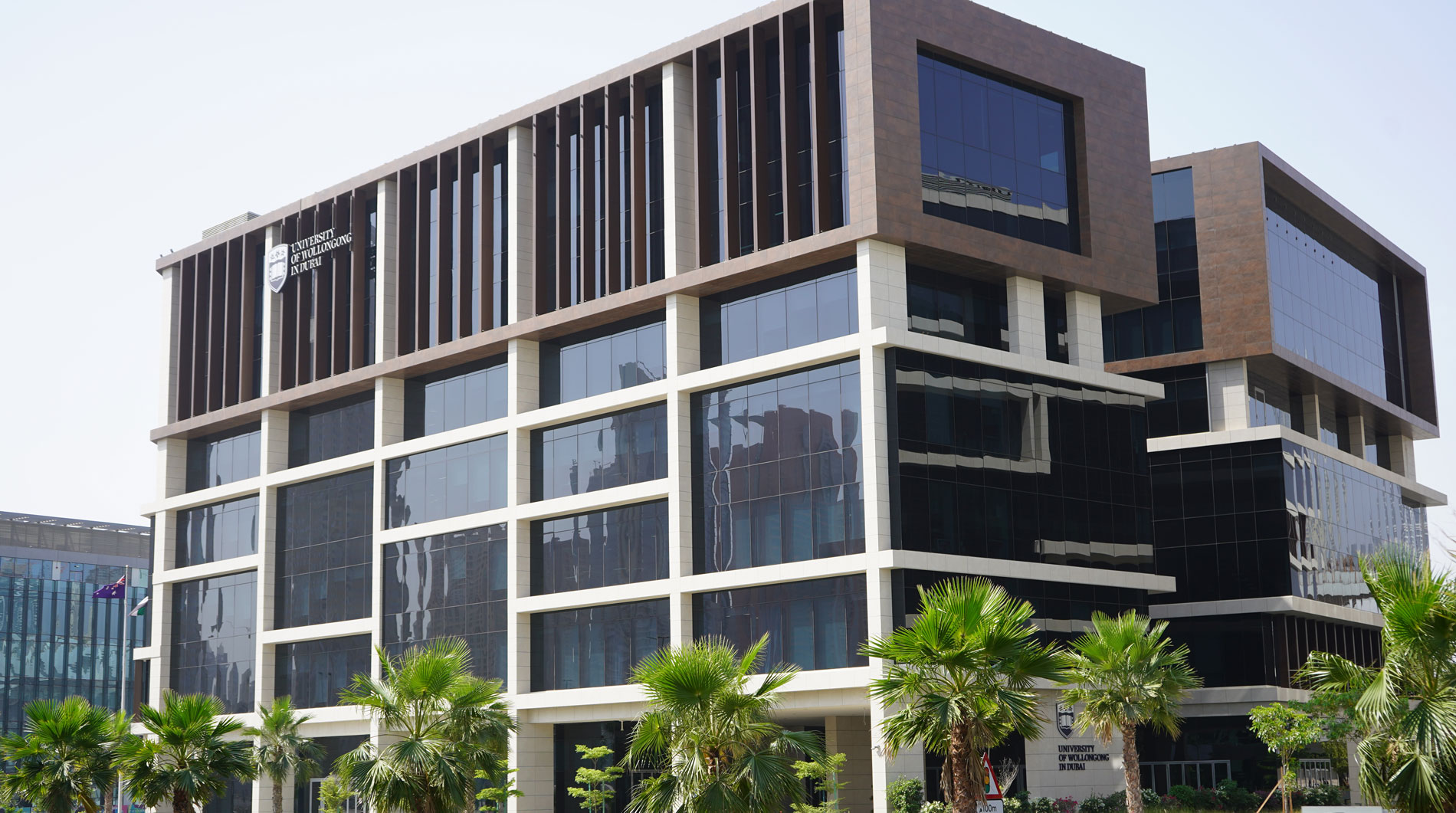 Open Day
Remember to attend our next Open Day on Saturday, 17 June 2023.
Join our experts to learn more about our degrees, and how you can enrol at UOWD in our
Autumn intake which starts on 18 September 2023.