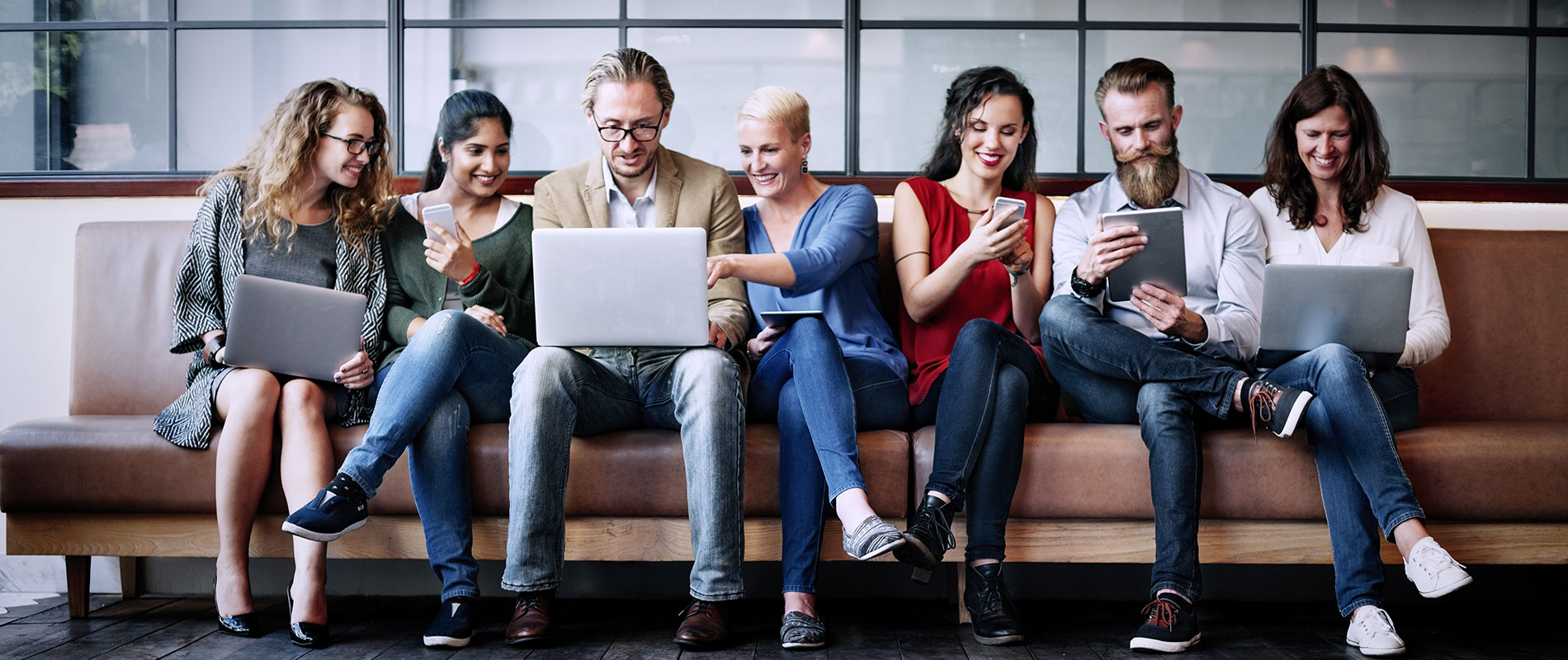 Oh What a Week it Was at UOWD!
Thursday, 14 September, 2006
The University of Wollongong in Dubai hosted its first ever O Week, 10th-12th September. The three-day event attracted a significant number of prospective students and their families. The O Week events were as varied as they were entertaining, designed to ensure that participants had a glimpse of what student life is like at UOWD. Activities ranged from the serious - academic advising and enrolling - to the fun - games and competitions. Students and their accompanying family members participated in competitions such as the football goal score, cotton picking, chocolate counting, karaoke competition and many more with prizes ranging from the latest mobile phones to DVD players and recorders. A hearty lunch was on offer on each of the three days for the visitors as was a raffle draw. The various UOWD student clubs entertained the visitors with song and dance performances while the Arabic Majlis arena attracted Emirati and international students with henna artistry and traditional coffee, affording visitors a chance to sit back and enjoy a bit of local culture. The final day ended with a Snack bar for prospective Postgraduate students. All in all, the new students enjoyed the fare on offer and went home looking forward to starting their new and exciting life at UOWD on 17th September.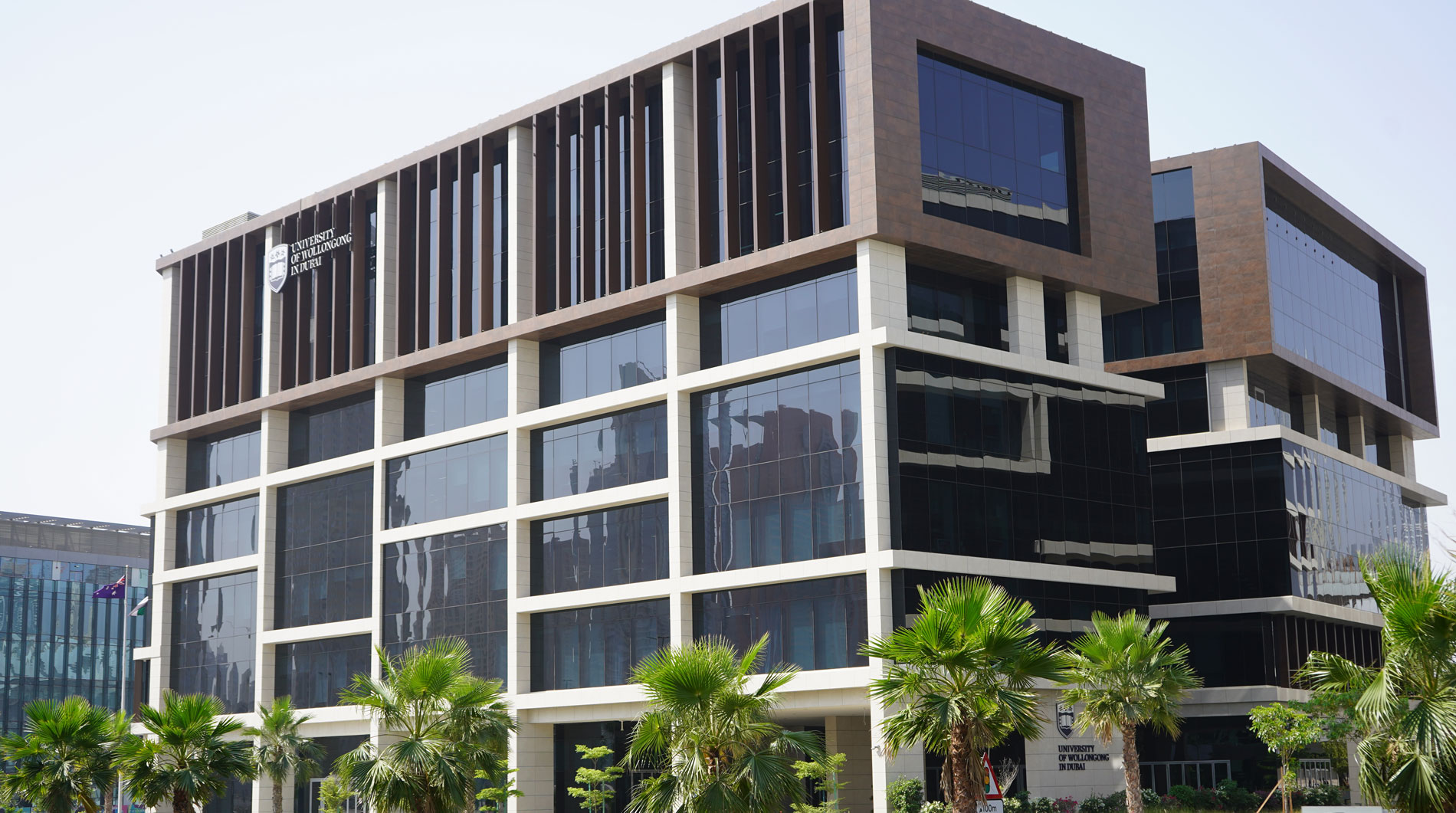 Open Day
Do you know that our next Open Day is on Saturday 23rd July, 2022?
Join our experts to learn more about our degrees, and how you can enrol in our autumn intake which starts on 26th September.