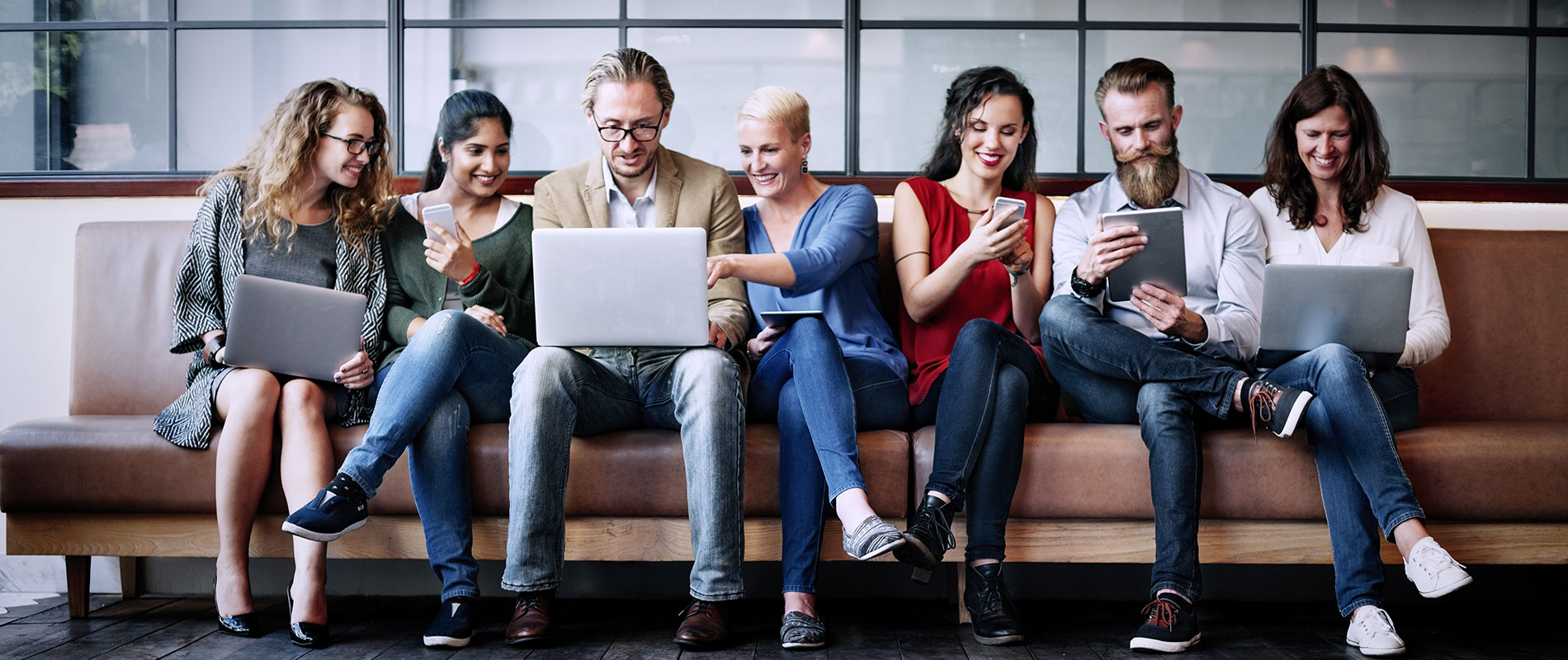 Opportunities and Challenges in International Business
Sunday, 31 January, 2010
The next program in the series had Khaled Ahmed, Executive Vice President of Strategy & Development , Jafza & Economic Zones World speaking on Opportunities and Challenges in International Business. Khaled shared strategies that have made JAFZA and other economic zones success stories. Khaled has been a team member of key development planning projects such JAFZA South, TechnoPark, Dubai Auto Zone and concept planning in FEDC and Taweelah. Khaled is currently doing his PhD in "Strategy formulation of creating a competitive center in the UAE. He has over 14 years of experience in multi-nationals such as Reuters, Nielsen, & Jafza and over 11 years of experience in business development, and strategy. During the presentation Khaled shared some key touch points that governed the development of JAFZA and made it such a large contributor for the UAE economy. He also spoke about the growth and challenges this region faces and how supply chain as a concept can lead to company success and failure. The discussion was interactive where the audience was trying to find out the future drivers of success for a free trade zone. Khaled was shared the six-step process of Economic zone development.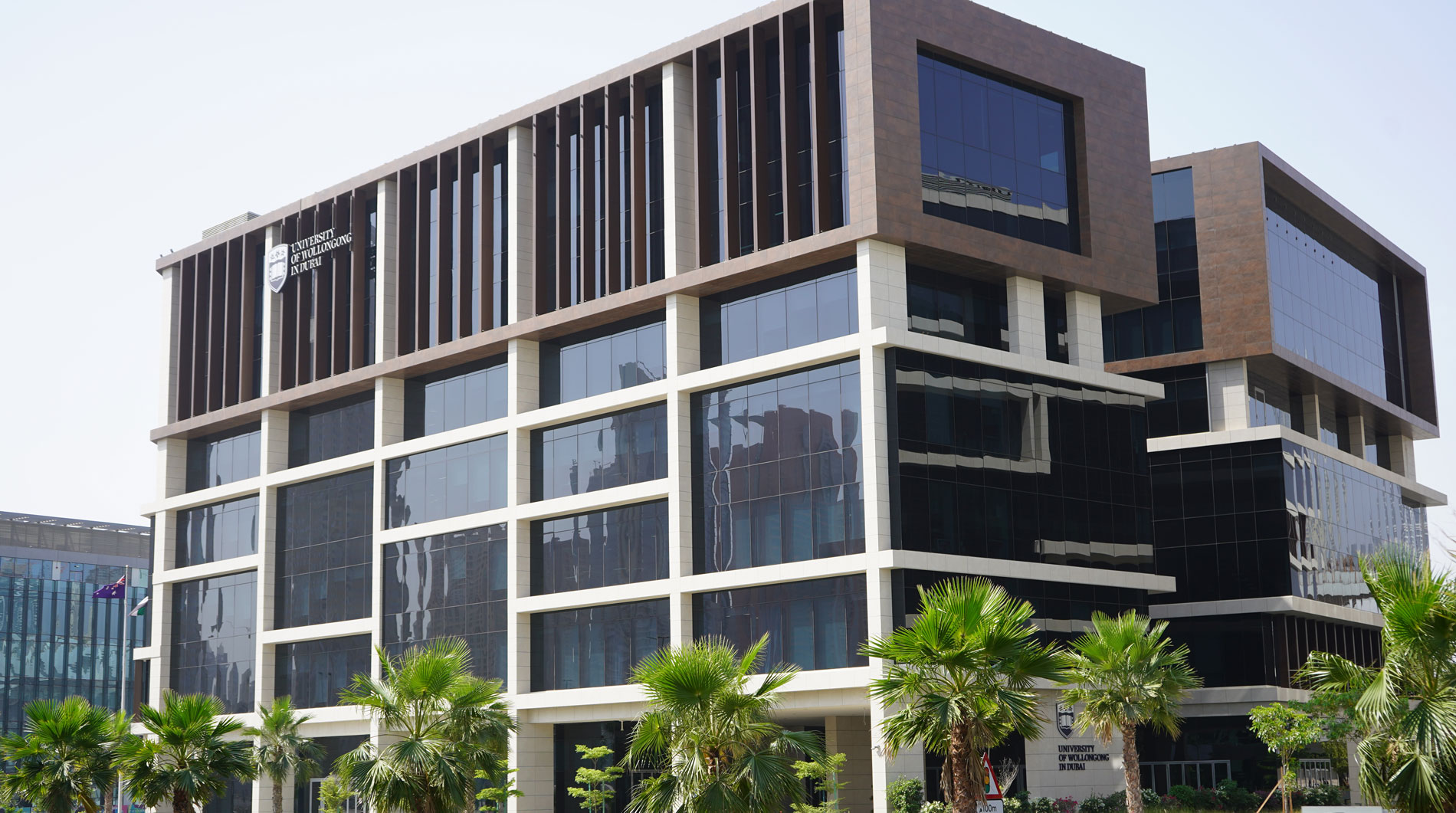 Open Day
Do you know that our next Open Day is on Saturday 23rd July, 2022?
Join our experts to learn more about our degrees, and how you can enrol in our autumn intake which starts on 26th September.