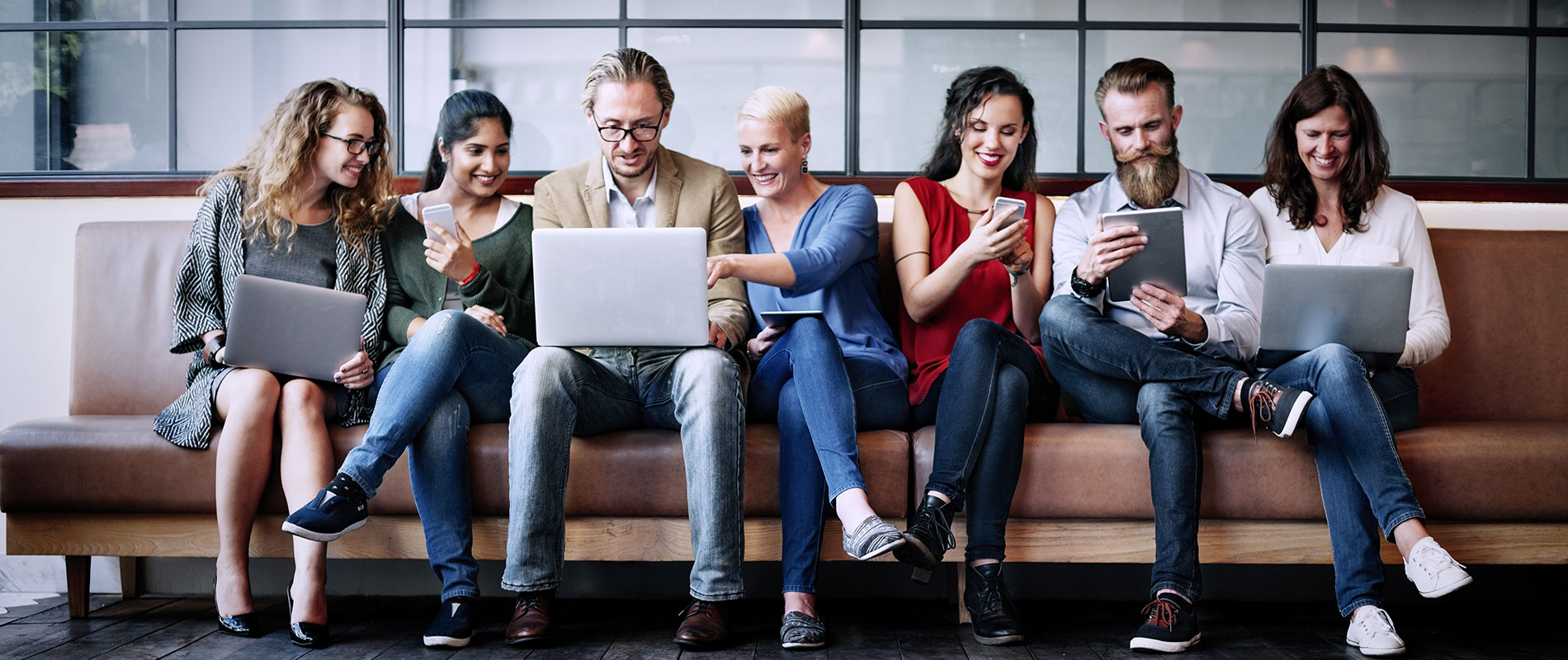 Organizational Excellence and Quality Improvements Whats Important and How to Achieve it?
Sunday, 12 November, 2006
Khurram Nawaz Quality Planning Superintendent with DNATA conducted a Management Development Program hosted by the Center of Management Excellence (CME) at the UOWD Auditorium on 28th Oct and 4th November. The program was attended by professionals in Quality Management from various sectors of the economy and by students of UOWD. The major learning objectives of this MDP were:To introduce you with the concept of excellence and highlight external and internal forces effecting organizations performance and critical linkages to achieve excellence in various organizational context. Moreover application of SIPOC concept for process management will be discussed.To develop participants understanding on excellence models with particular focus on FEQM model and three stages of implementation process enabling one to contribute in his/her own enterprises efforts of striving excellence.To explicate one's knowledge on problem identification, its analysis and resolution through systematic implementation of Quality Action Teams so as you take up challenge as re-enforcer in organizational excellence.To bring in attendees with self development process for continued organizational self assessment based on excellence model and service quality aimed at enhancing your leadership potential and analytical vision of macro and micro concerns within the organization.Dr. Raed Awamleh Dean UOWD speaking at the opening session of the MDP said that UOWD is proud to see that one of its MQM graduates Khurram Nawaz is now a prominent professional in Quality Management and thanked Khurram for his continued support to UOWD. Dr. Cedwyn Fernandes gave out the certificates at the end of the program and thanked Khurram for the excellent program he developed and delivered. The Center of Management Excellence had plans for similar programs in other disciplines interested participants should check the UOWD website for announcements.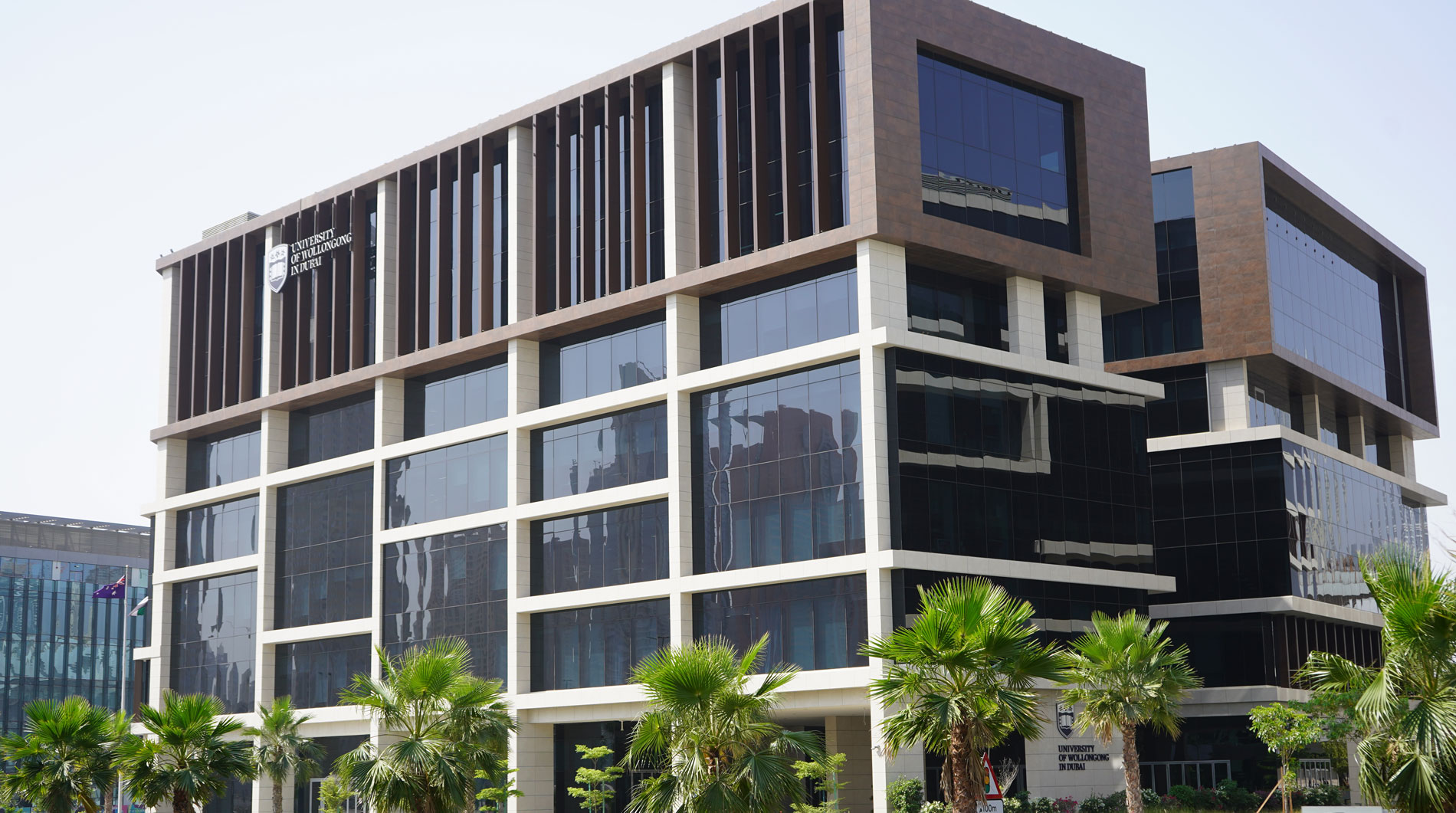 Open Day
Remember to attend our next Open Day on Saturday, 29 April 2023.
Join our experts to learn more about our degrees, and how you can enrol at UOWD.