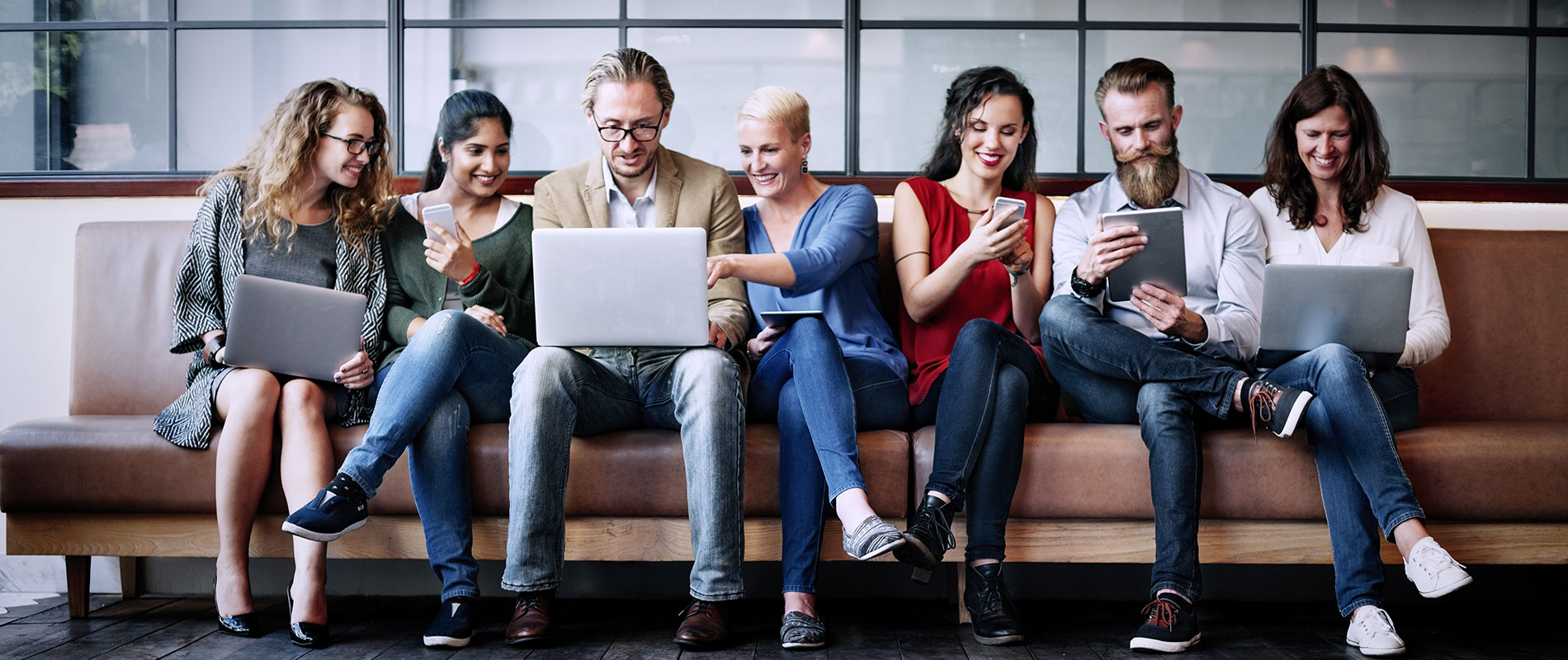 Orientation and Enrolment event prepares new students for summer semester at UOWD
Saturday, 11 June, 2016
The summer semester at University of Wollongong in Dubai (UOWD) started with heaps of excitement in the air as a cohort of young and energetic students started their journey with the University, embracing their new challenge with optimism and motivation. More than 100 undergraduate and postgraduate students took part in the Orientation and Enrolment event aimed at getting them acquainted with the University by providing them with the necessary information about the University, the respective faculties, their chosen study programs and student life in general. Both students and parents were welcomed by a team of staff including members of the University's Leadership team and other management executives while academic staff were at hand to discuss any last minute course related enquiries. The students were given an overview of services offered by the University such as Student Support Services who are available to provide guidance throughout their enrolment period ensuring that they are informed about opportunities to help develop and support their studies and future. The Student Services Department organised a separate event during the week to orientate the new students, providing in depth insight into the services the department offers such as workshops, student clubs and activities, learning support, student awards, career services and counselling to name a few. In addition, ten new international students at UOWD were invited by the University's International Student Program (ISP) to a 'meet & greet' event, giving them the opportunity to meet with their mentors to welcome, guide and introduce them to life in Dubai and helping them to settle in and make friends. The freshmen students will join the UOWD family comprising of over 4000 students from over a hundred different nationalities.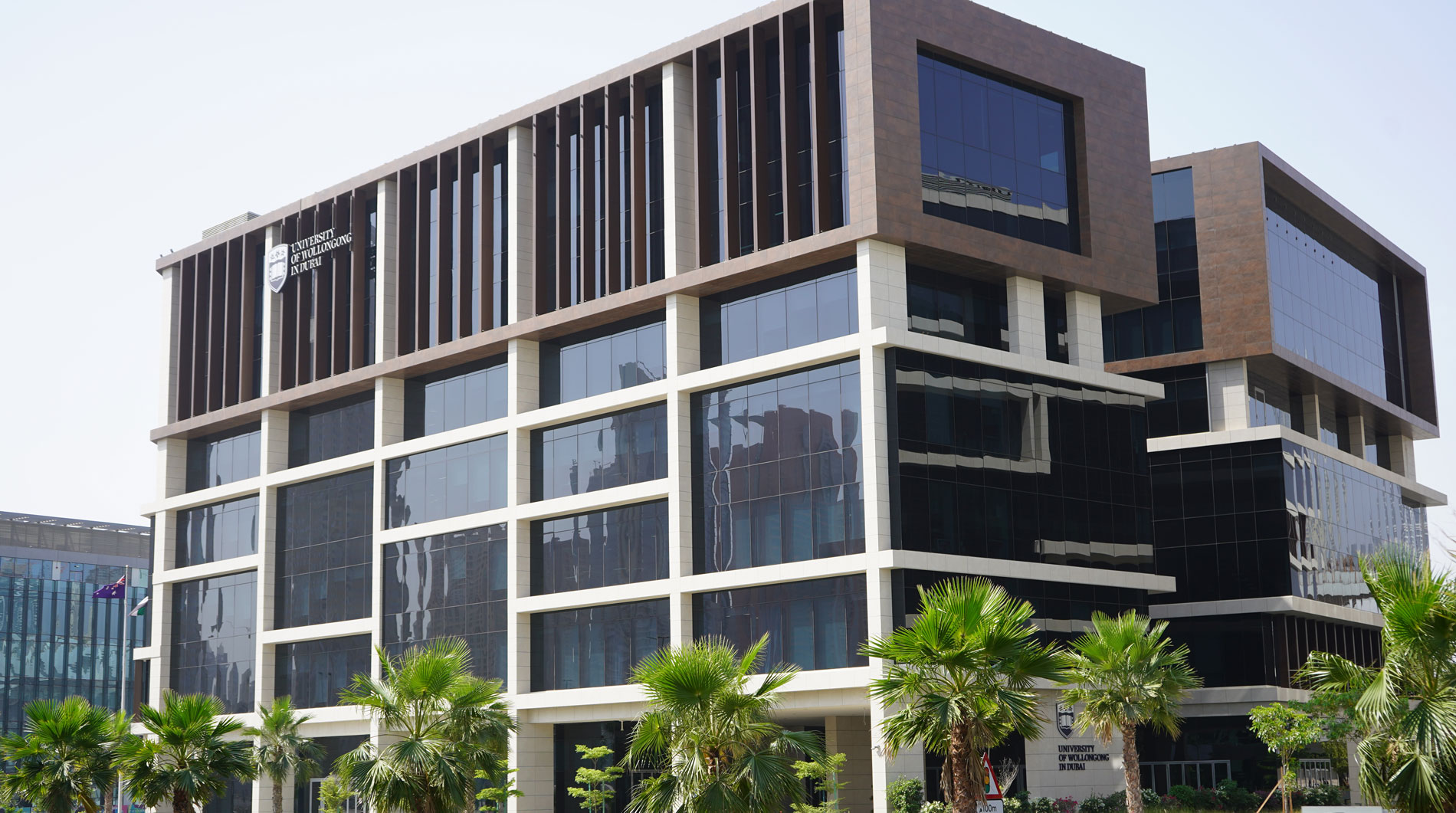 Open Day
Do you know that our next Open Day is on Thursday 30th June, 2022?
Join our experts to learn more about our degrees, and how you can enrol in our autumn intake which starts on 26th September.