Outdoors Club Ethnic Party II
Tuesday, 08 November, 2005
The Outdoors Club entertained over 100 students at their Ethnic Party on November 7th in the Student Lounge. This new student Club headed by Nishat (Club President) are already proving to be fabulous organisers and really pulled together to make this event the success that it was. There was music, food, dance and prizes during the evening, the Dance Club pitched in and performed in true Dance Club style well done guys! Houcine from the Photography Club Shot the images attached, and Atif & Nikhil from the SRC kindly lent their office for the event preparations it's always nice to see everyone pitching in to helping. Thanks go to all members who made the event possible and to the club members who sold roses to students during the day to help raise funds for the occasion. Ladies, there likely are a few lads still trying to find some of you to present you with one of these roses! To see more photos of this event, please click here.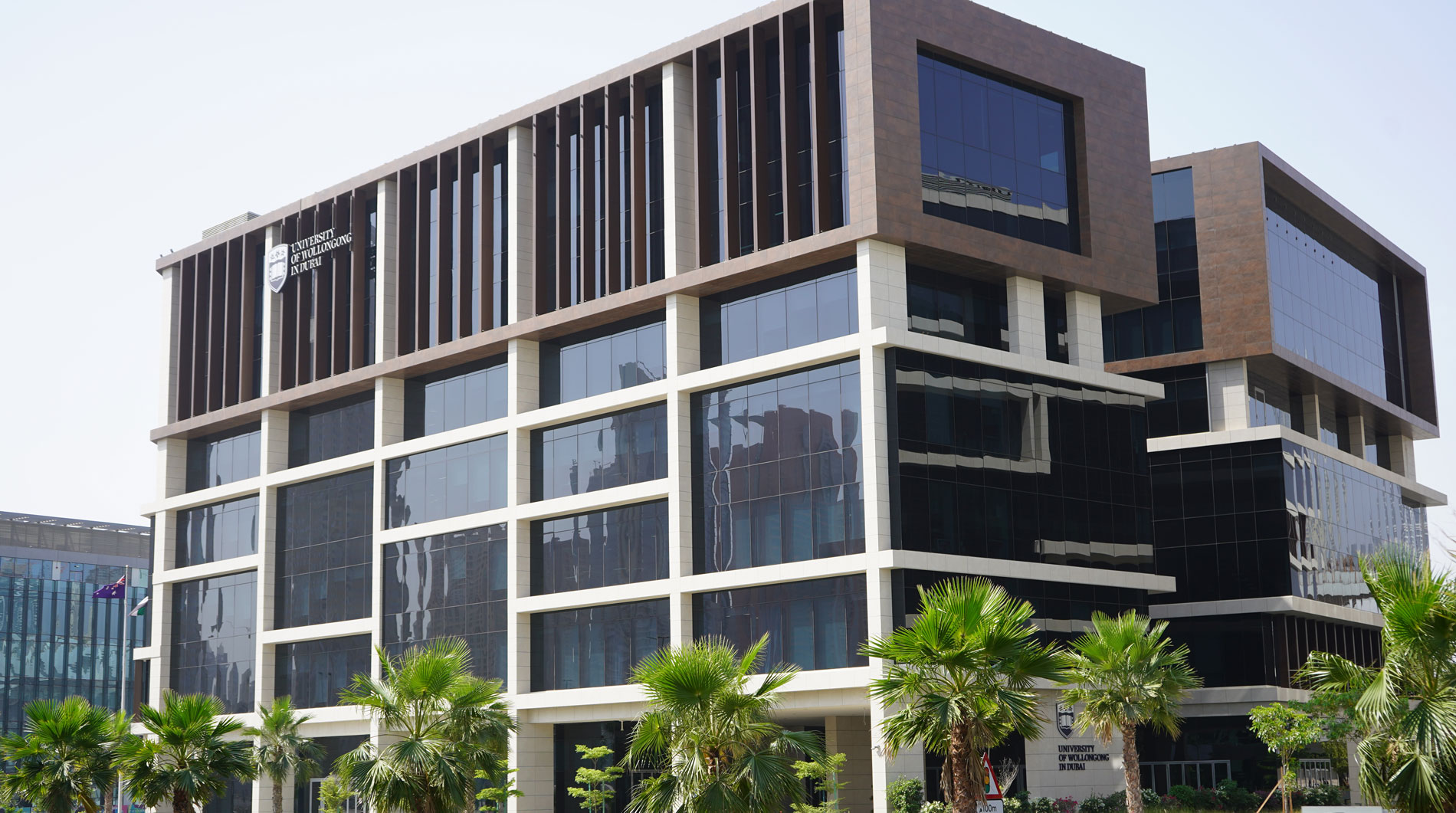 Open Day
Do you know that our next Open Day is on Saturday 23rd July, 2022?
Join our experts to learn more about our degrees, and how you can enrol in our autumn intake which starts on 26th September.