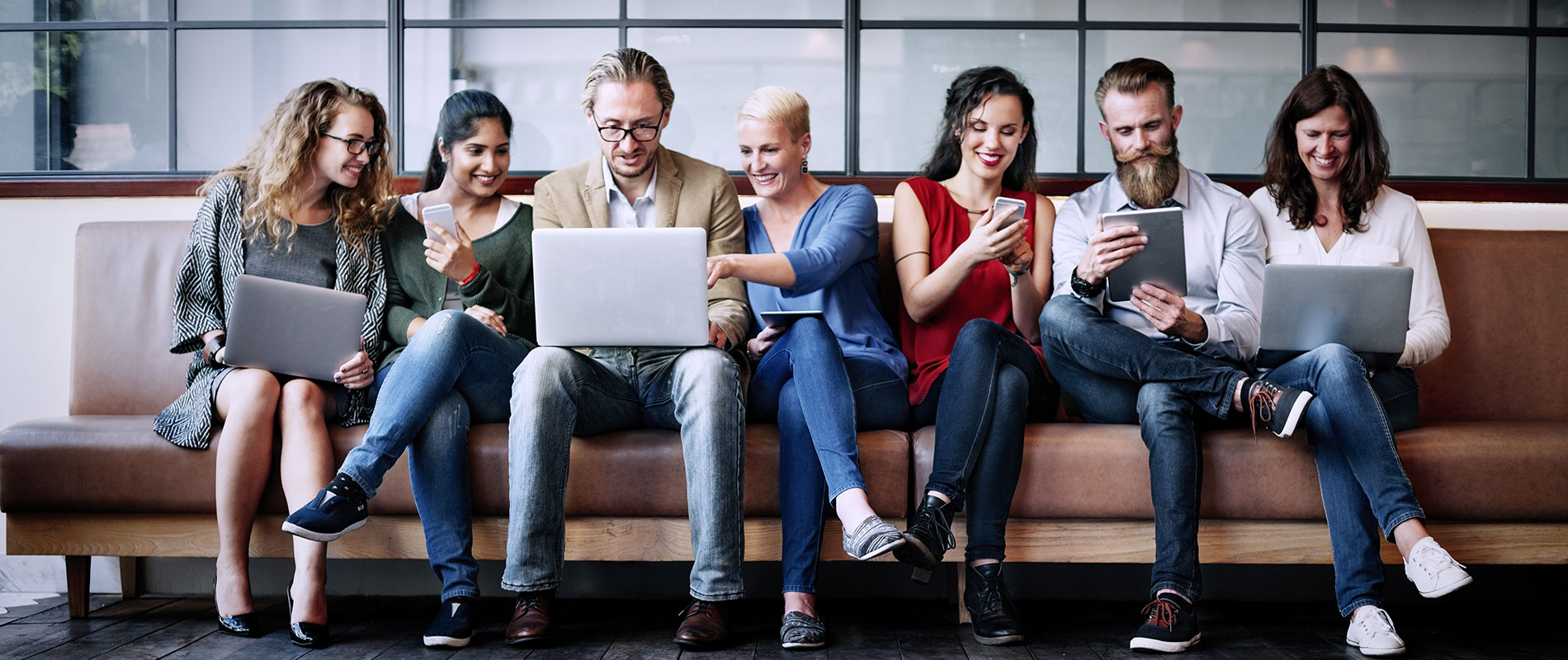 Over 120 graduates celebrate UOWD's past and future during Alumni Reunion
Monday, 07 November, 2016
The University of Wollongong in Dubai (UOWD) recently hosted a special event providing more than 120 of its former students the opportunity to reunite with their classmates and colleagues. The visiting UOWD Board Members and special guest, former Australian cricket captain, Adam Gilchrist AM also attended the event. Welcoming the guests to the occasion, Professor Mohamed Salem, President of UOWD, said: "Our strong bonds with our growing alumni network remind us of the University's past, present and future. We are proud to have you part of our University's success story". Attending the occasion was Professor Paul Wellings CBE, Vice-Chancellor of the University of Wollongong. He said that these events are a brilliant opportunity to reflect on the good things the University do which is to produce highly sought after graduates and to hear about the successes our students achieve in their careers. He also said that the younger generation of students are becoming more innovative and entrepreneurial and that this changing attitude of students are encouraging and ultimately affects how institutions will position itself in the future. He concluded by sharing the University's plans in building new facilities at UOWD to expand our footprint in the UAE and to engage even more with citizens from around the world who want to come and study here. Former cricketer, Adam Gilchrist also commented that being the Brand Ambassador for UOW is a role that he cherishes and looks forward to his annual visit to Dubai each year. Based on his own experience he encouraged the former students to stay true to their brand and to stay connected with one another as they are their true support during good and bad times. Representing Dubai's perfect autumn weather, the event was hosted under clear skies and saw old and new alumni from various industries reconnect with their faculty and friends. Celebrating the University's past and future prospects, they shared their classroom memories as well as current experiences and success stories. Mohammad Saeer Alfar, graduated from the Master of Quality Management in 1998 and never missed an alumni event in almost 20 years. "These alumni events did not only add great value to my career but also enabled me to build great and lasting relationships", he said. Dhaval Shah, Internal Auditor at Dulsco said that he enjoys attending the alumni events as it provides him with numerous networking opportunities. "Networking opportunities adds value to my career as I get to build and maintain my contacts database. You never know when you need the assistance of those contacts in the future", he commented. "Our Alumni are our ambassadors, mentors and campaigners for their institution. This group is not only familiar with the territory of their Alma Mater, but also enjoy sharing their experiences at University. With their knowledge and ownership, developing effective relationship with the alumni is a real value-added and represents building the future on shared memories", commented Arpana Sharma, Alumni and Protocol Manager. The alumni event was proudly organised by the Alumni Relations Office who ensures that the University's graduate community, both in the UAE and abroad, enjoys a rewarding and enduring involvement with their alma mater through social activities and networking.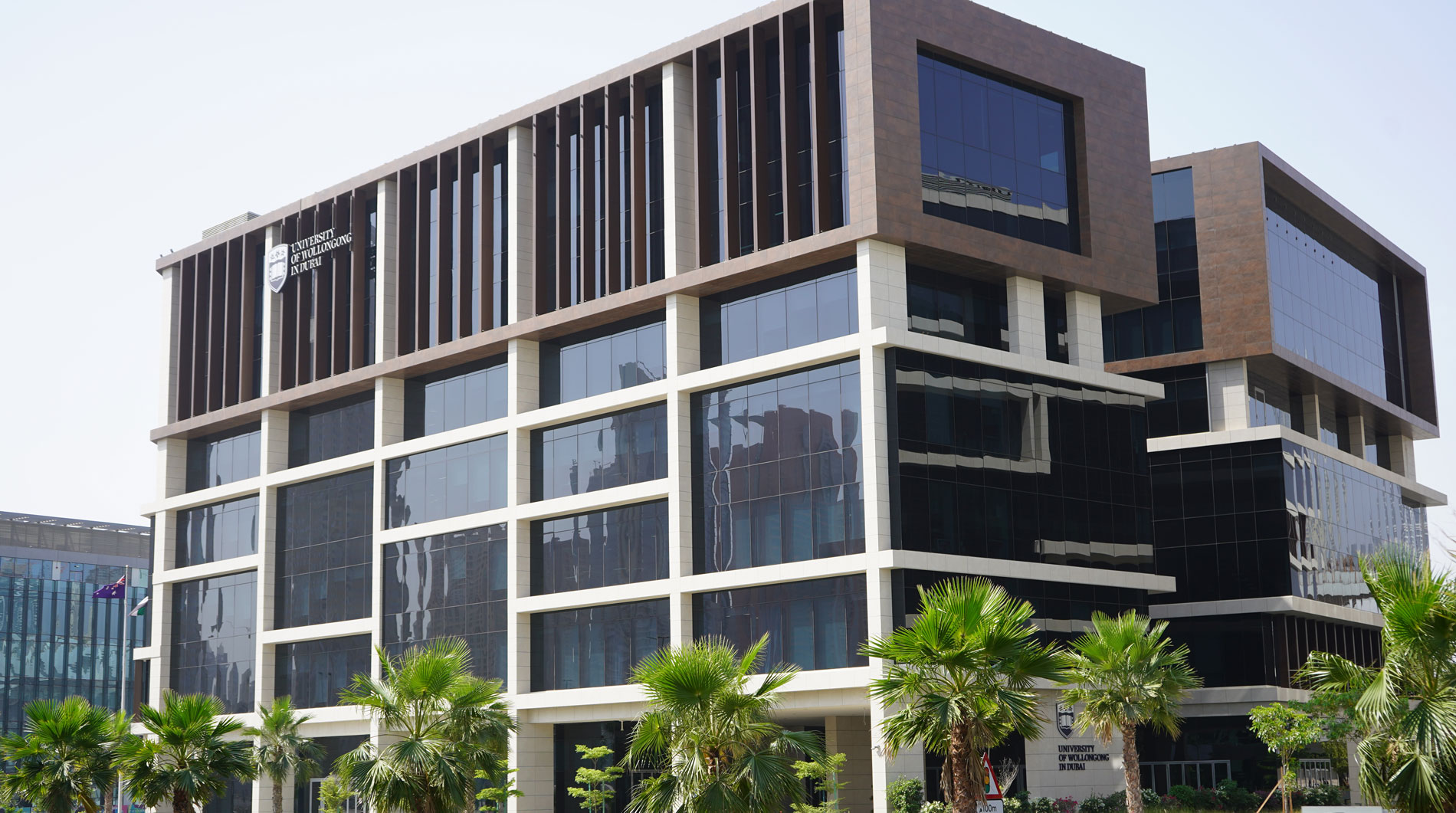 Open Day
Do you know that our next Open Day in Abu Dhabi is on Saturday 2nd June, 2022?
Join our experts to learn more about our degrees, and how you can enrol in our autumn intake which starts on 26th September.