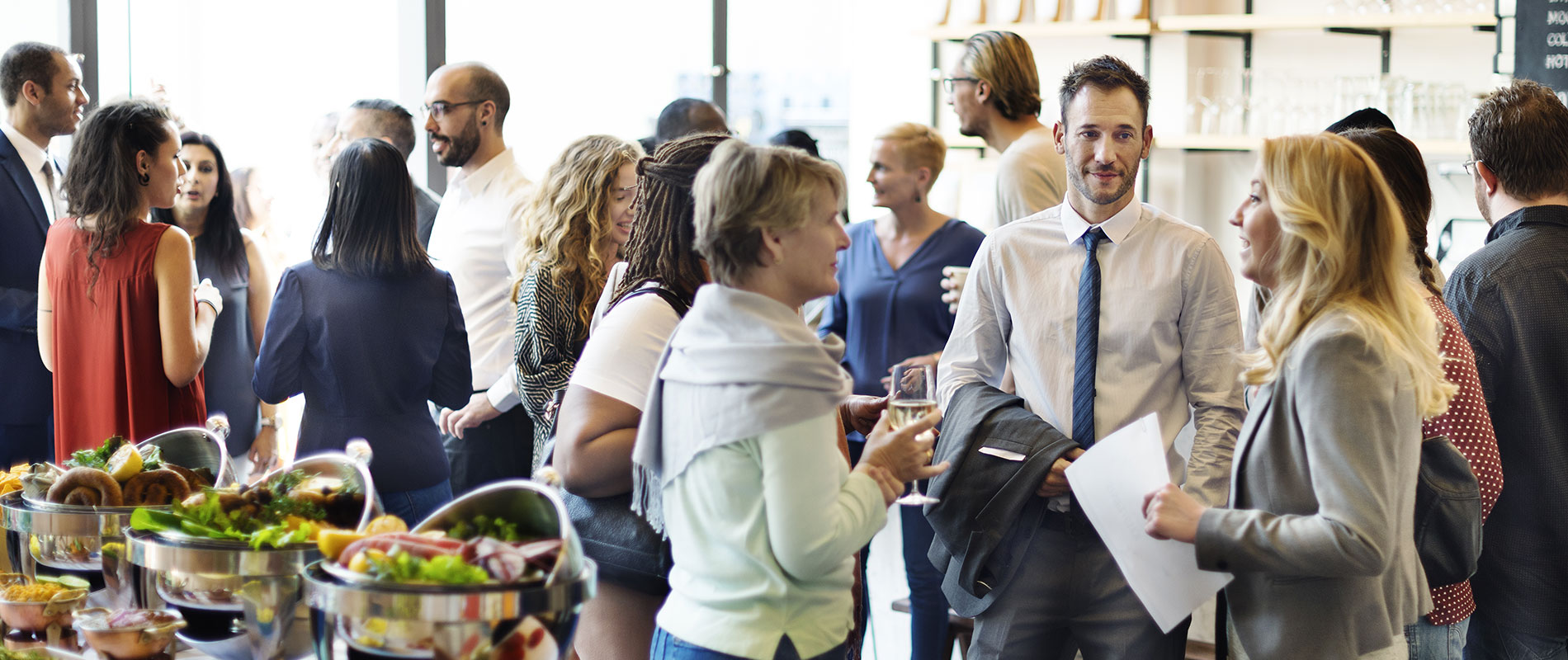 Over 250 graduates attend UOWD Alumni Reunion
Wednesday, 26 March, 2014
More than 250 graduates of the University of Wollongong in Dubai (UOWD) attended a special event to reunite classmates and colleagues from across the University's 21 year history.The event saw former students gather on the University campus to meet up with their professors, old friends, and fellow graduates in a social event that celebrated UOWD's 7,000 strong alumni community.Welcoming the crowd, UOWD President, Professor Trevor Spedding, expressed the University's pride in its alumni community and encouraged their ongoing participation in University life.The gathering represented the huge diversity in UOWD's alumni population. Students from the first graduation ceremony in 1996 mingled with the newest joiners to the alumni community. Among the graduates were family groups, all of whom studied at UOWD, as well as many of the 1,000 strong body of Emirati alumni.Anan Al Najmi, a 2006 MBA graduate joined the event to meet up with old classmates. He said, "Although it's some time since I left UOWD, I still feel a great sense of belonging to the University. I was on the Alumni Committee when I graduated and in those days we organised these kinds of events ourselves. It's good to see the University working hard to reunite the alumni community in this way."Though rain was in the air, spirits were not dampened, as former students remained for hours reminiscing about their time and UOWD, with many taking the opportunity for a nostalgic tour around the University campus.Dona Varghese, a Bachelor of Commerce (BCom) graduate who has recently returned to Dubai following work overseas, attended the event hoping to track down old friends and network with fellow graduates.Dona said, "Since coming back to Dubai to job hunt, I have really come to realise the value of being a UOWD alumna. Every employer I've spoken to knows and respects the University and being associated with it has certainly given me an advantage, which is why I'm incredibly proud to be a UOWD graduate and to remain part of the University through events like this."BCom Marketing graduate Farheena Fakhir was surprised to see so many familiar faces at the event. She said, "It's exciting to be back at the University campus after all these years and I'm delighted to share the experience with so many old friends."View the video of this event.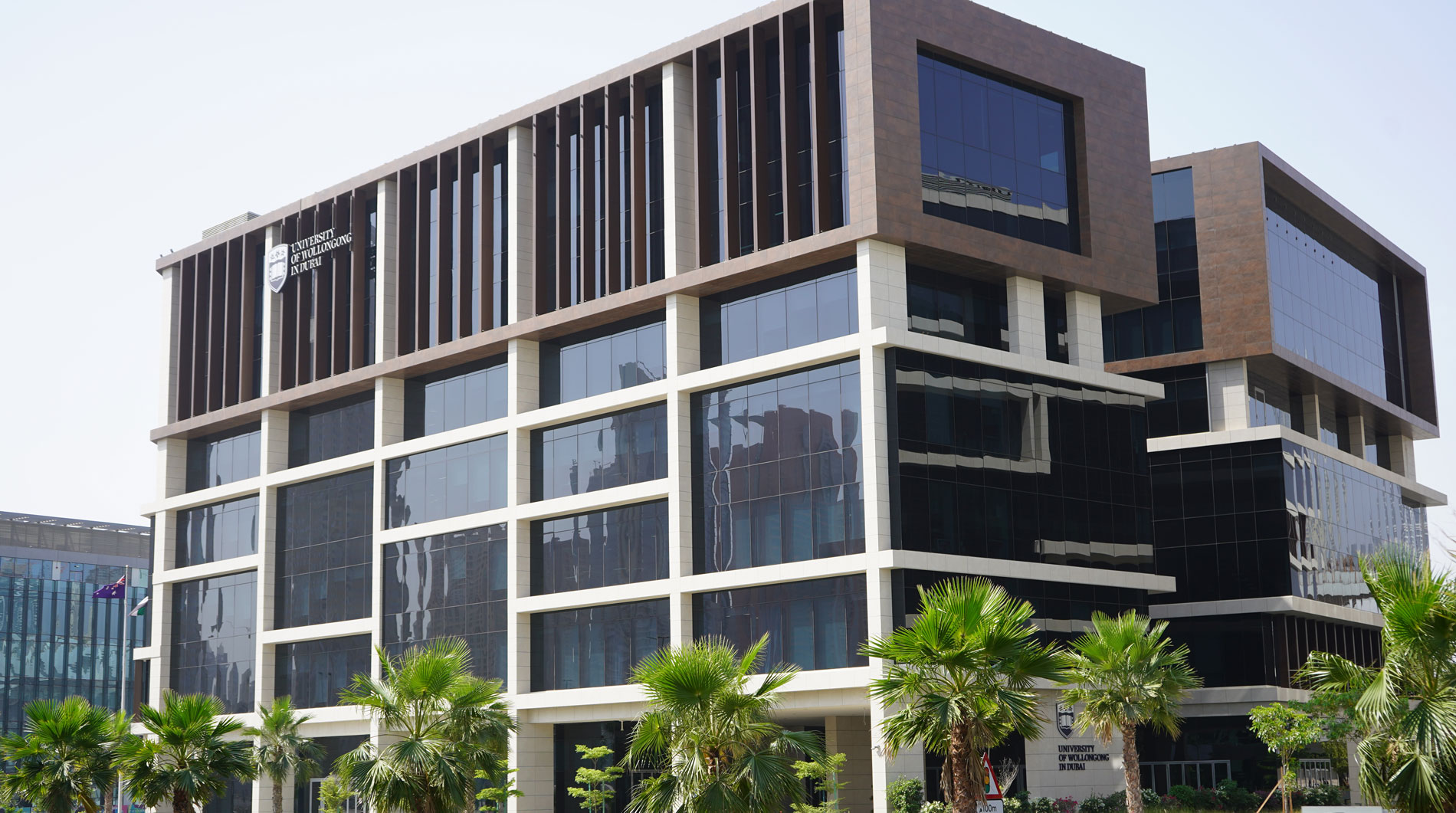 Open Day
Do you know that our next Open Day is on Tuesday 24th May, 2022?
Join our experts to learn more about our degrees, and how you can enrol in our autumn intake which starts on 26th September.