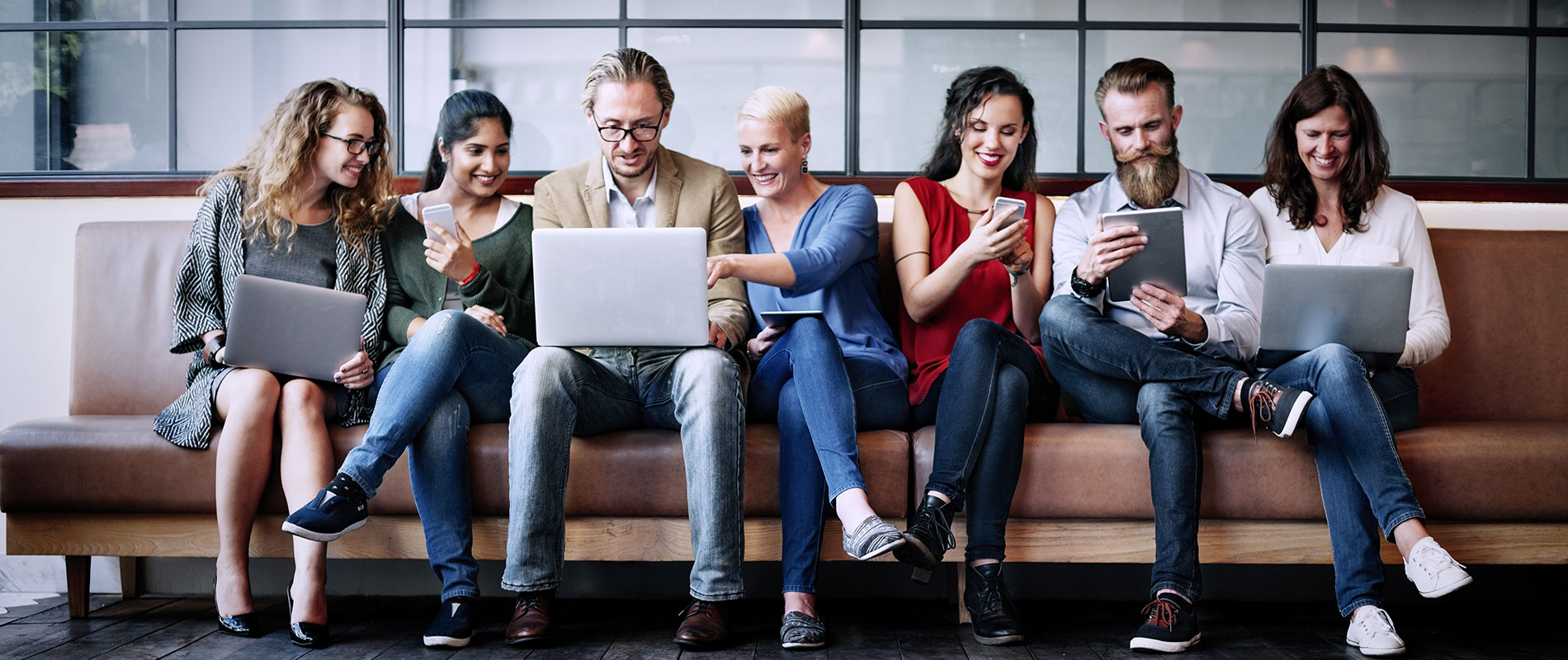 Over 400 students celebrate UOWD's 26th Graduation ceremony
Thursday, 30 October, 2014
Legendary Australian cricketer Adam Gilchrist shared the story of his journey in international cricket while delivering the keynote address at the 26th graduation ceremony of the University of Wollongong in Dubai, in which a total of 460 graduates were awarded degrees.With two separate ceremonies for the Autumn Graduation due to the large numbers of graduands, Adam Gilchrist delivered his inspirational keynote speech to undergraduates in the morning. Gilchrist, the dynamic wicket-keeper/batsman who captained Australia's successful Test team during his long and glittering international career, is a Brand Ambassador for the University of Wollongong, Australia.Gilchrist told the graduates: "Although I matriculated from high school I never got the opportunity to study at university, because I chose cricket, but 25 years later I've returned to the university."Earlier in the week he congratulated the winner of the second Adam Gilchrist Award, Dan D'Souza, a Bachelor of Commerce student, who, he said, was fortunate to have the opportunity to 'combine sport and study at such a fine university'.The graduation ceremonies welcomed members of the UOWD Ltd Board, and family, friends and guests of the graduating students.In his welcome address, University of Wollongong Vice-Chancellor Professor Paul Wellings, CBE, said: "In 1993, inspired by the vision of His Highness Sheikh Nahyan bin Mubarak Al Nahyan, the University of Wollongong in Australia took the pioneering step to establish an overseas campus in the United Arab Emirates. Beginning with just eight students and five members of staff, the University of Wollongong in Dubai was privileged to become the first foreign university to be established in the UAE."Through the efforts of our staff, students and alumni; the national agencies, who have supported us from the outset; and indeed, the whole UAE community; UOWD, has come a long way in the past 21 years."Having matured into an institution that is respected for its quality of education and admired for its multicultural identify, your degree from UOWD ensures that you will go out into the world armed with a passport that will open many doors for you."Guest of Honour in the Postgraduate ceremony was Sheikh Hasher bin Maktoum al Maktoum, Director General, Dubai Information Department. The guest speaker for the evening was the Hon. John George Ajaka, member of New South Wales Legislative Assembly and Minister of Ageing and Disability Services, and Minister for the Illawarra, the region in which the City of Wollongong is located. He described UOWD as a 'central pillar of the University of Wollongong's international focus.'He told the graduates: "The University of Wollongong recently cemented its place in the top 2% of universities worldwide in rankings conducted by The Times Higher Education Supplement and the QS World University Rankings. This recognition provides you with the assurance that your degrees are absolutely world-class and will be recognised as such by employers around the world. You will be joining a global network of over 7000 UOWD alumni and well over 100,000 University of Wollongong alumni."Among this year's winners of academic excellence were Eman Abdulla Abdulrahim, who was named Top Emirati graduate; Lara Hayani, Top Graduate in Strategic Marketing and Shumaila Ahmed, Top Graduate in International Studies.The Vote of Thanks on behalf of the graduates was delivered by Paayel Nagrani and Mohamed Alahdl. Paayel said:"I was overwhelmed to have been chosen to give the vote of thanks today on behalf of my fellow graduates. I've watched other graduates give it before me and I was so proud that it was my turn to be up on the podium. I've had an amazing time at UOWD and the friends I've made will be treasured forever. I've also secured a job as a trainee associate at PWC – my experience at UOWD has set me up for life."The Graduation Ceremony concluded with a reception for all graduates and their guests, hosted by the University of Wollongong in Dubai.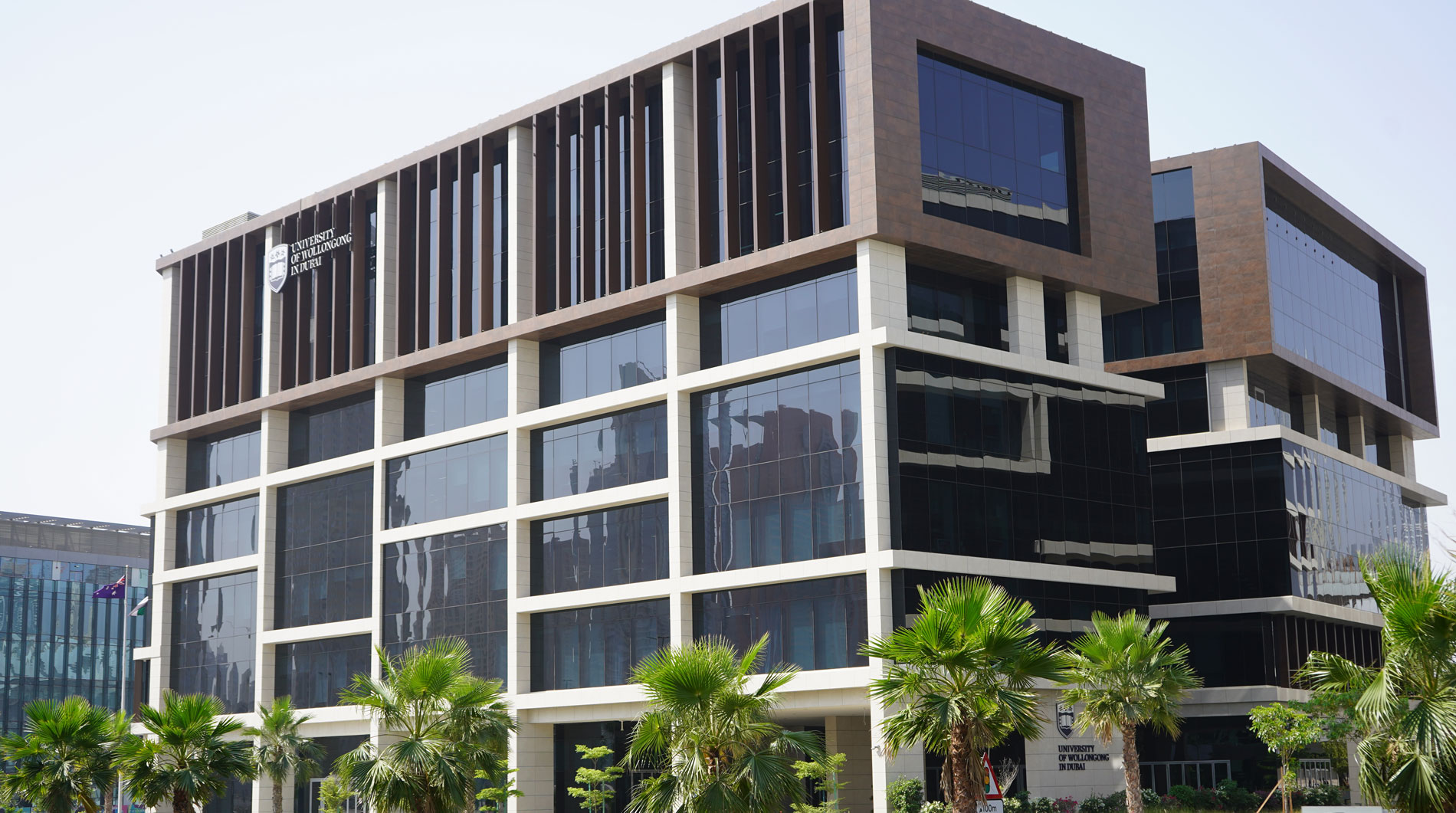 Open Day
Do you know that our next Open Day in Abu Dhabi is on Saturday 2nd June, 2022?
Join our experts to learn more about our degrees, and how you can enrol in our autumn intake which starts on 26th September.