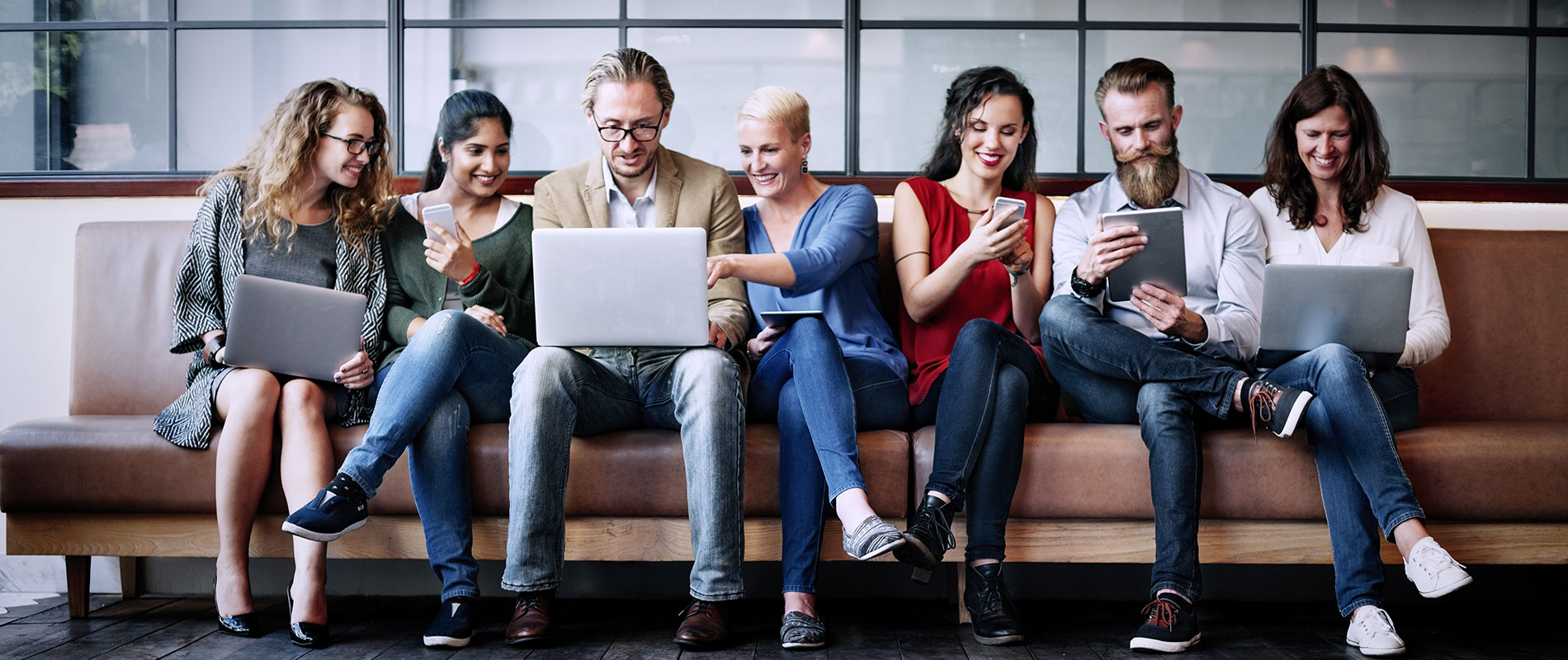 Parents should seek early intervention against ADHD in children: Experts
Tuesday, 22 May, 2007
Nearly 90% of children suffering from Attention Deficit Hyperactivity Disorder (ADHD) show poor academic performance and 75% to 95% ADHD adults do not complete college, according to Dr. Amer Saadeddin, specialist psychiatrist at Dubai Community Health Centre.Participating in a seminar on ADHD organised by the University of Wollongong in Dubai (UOWD) Parents Forum, Dr. Amer warned that an indifferent approach to ADHD could have serious impact on a childs future as well as on the family.Pointing out that ADHD was one of the most common behavioural disorders, Dr. Amer said it affects 3 - 7% of school age children, and explained that the core symptoms were hyperactivity, inattentiveness and impulsiveness. ADHD symptoms begin before the age of 7, often becoming most obvious during the first two years of school.Dr. Amer quoted an international study which revealed that 90% of ADHD children showed poor academic performance, 50 - 70% poor peer relations and 25 - 45% anti-social behaviour. As adolescents and adults, 32% do not complete high school, 75 - 95% do not complete college, 20 - 25% are prone to drug use disorder. ADHD adults are three to four times likely to be involved in car crashes, as they often act without thinking.Dr. Amer stressed that early diagnosis could be made by taking a history of the childs behaviour and comparing it to a list of symptoms used to officially diagnose ADHD. A diagnosis can only be made by an ADHD specialist, such as a child psychiatrist or a physician with expertise in that area.Dr. Shama Rasheed, a child psychiatrist from the United States, stressed that ADHD was a neurobiological disorder caused due to an imbalance of dopamine in the front part of the brain. Medication to raise the levels of dopamine is highly effective in treatment of ADHD, combined with psychotherapy and behavioural and academic therapies. She said the medication for ADHD had proven to be safe and was commonly used with great results across the world.Dr. Amer provided a number of instances in which ADHD children had been treated successfully and many had risen to great academic excellence. He said even as adults, people suffering from ADHD could take proper medication and eliminated symptoms that make them impulsive and anti-social.Parents and teachers who attended the seminar said it provided good insights into treatment of ADHD and felt they were better armed to handled children with ADHD symptoms.The seminar was conducted as part of the Universitys initiatives to contribute to the development of the local community. It was coordinated by Dr. Lien Els, Associate Professor in Human Resource Management, UOWD, and Dr. Lejla Vrazalic, Chair, College of Business, UOWD.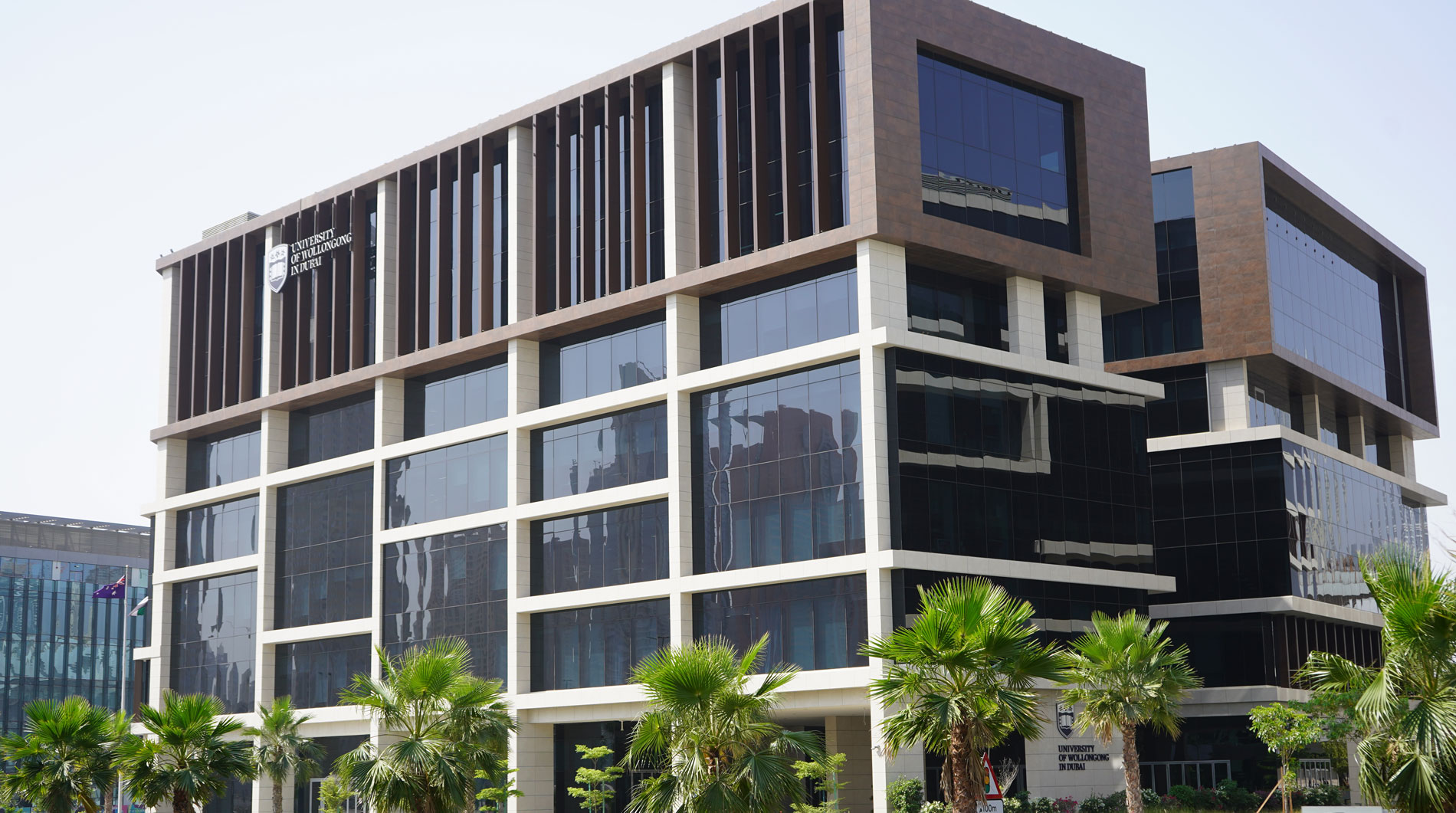 Open Day
Remember to attend our next Open Day on Saturday, 28 January 2023.
Join our experts to learn more about our degrees, and how you can enrol at UOWD.