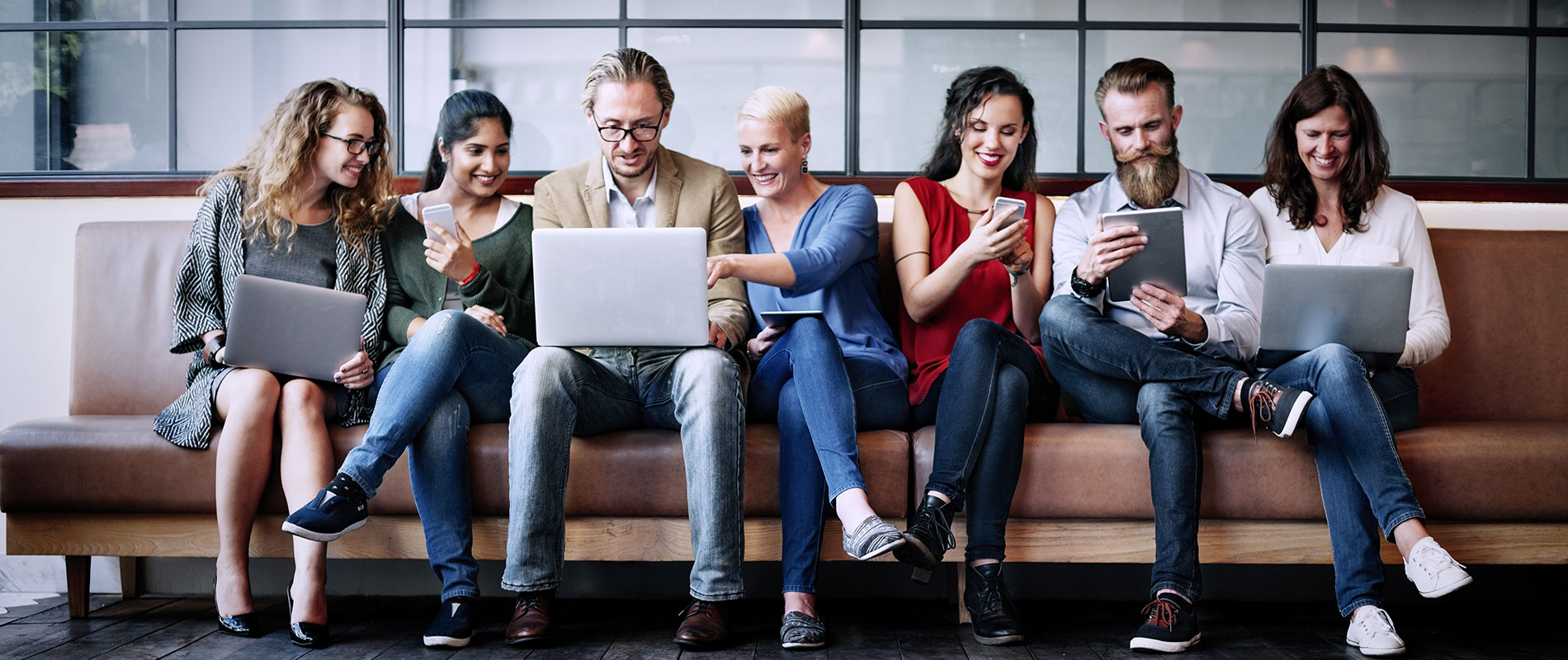 Pioneers Scholarships Programme
Thursday, 01 May, 2008
The University of Wollongong in Dubai has been invited to participate in the Pioneers Scholarships Programme conducted by the Mohammed Bin Rashid Al Maktoum Foundation. UOWD sees this as a major initiative to promote human development by investing in education and knowledge-development in the region. Launched by His Highness, Sheikh Mohammed, the programme aims to open doors for future generations of leaders of the region and shape their future by equipping them with world-class knowledge and education. UOWD is pleased to be an active partner in this process, especially as it celebrates 15 years of academic excellence in the UAE this year. Scholarships will be awarded on merit to qualified applicants who meet the Universitys admissions criteria (including mandatory English language skills) from the following countries: Algeria, Bahrain, Comoros, Djibouti, Egypt, Iraq, Jordan, Kuwait, Lebanon, Libya, Mauritania, Morocco, Oman, Palestine, Qatar, Saudi Arabia, Somalia, Sudan, Syria, Tunisia, United Arab Emirates, Yemen. Candidates will also be required to demonstrate financial need, possess relevant professional experience as well as leadership potential and be willing to serve the interest of the Region through dedicated commitment to its progress and development. UOWD is proud to make a contribution to building a knowledge-based society promoting equal opportunities for the personal growth and success of youth in the region.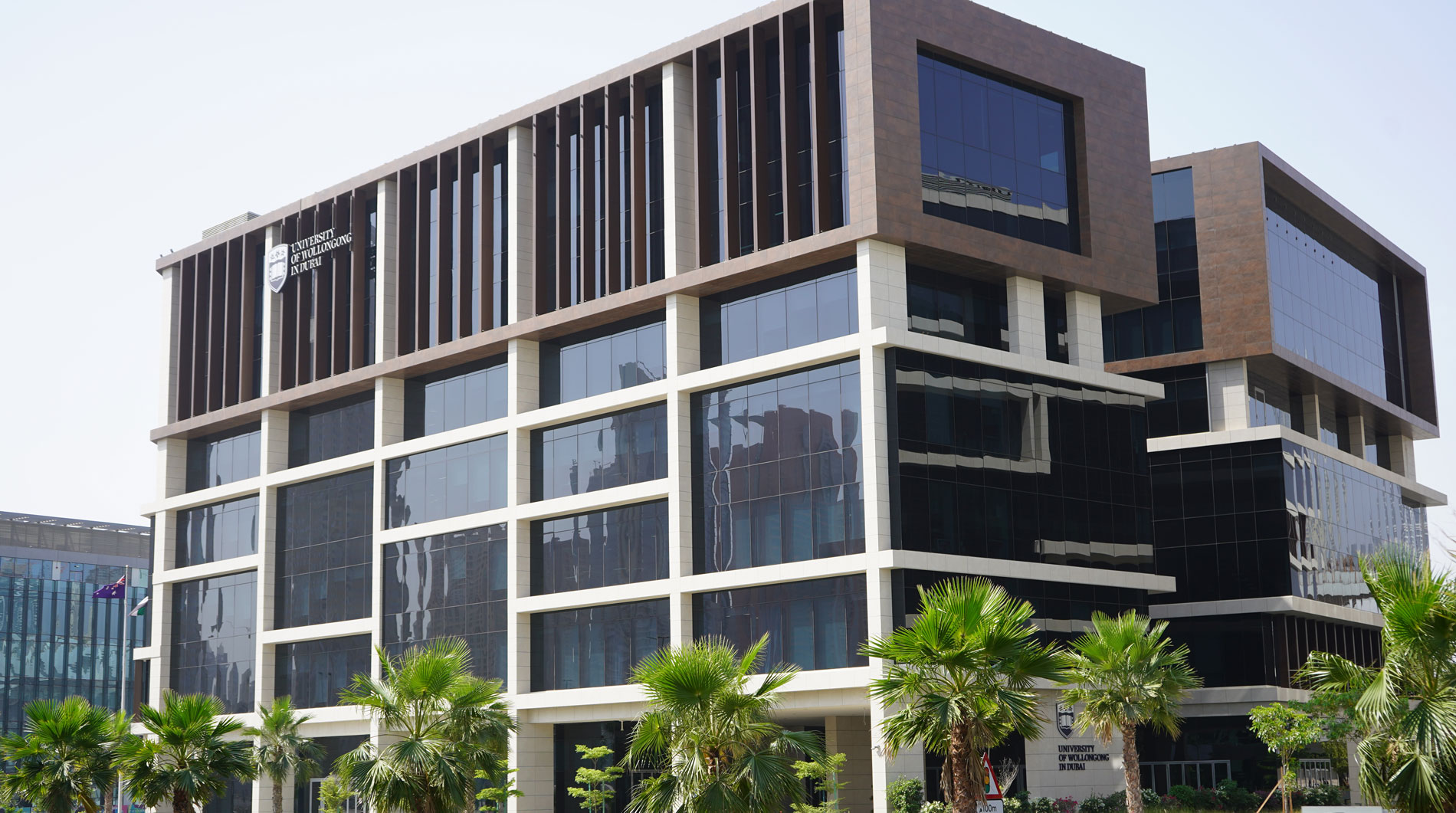 Open Day
Do you know that our next Open Day in Abu Dhabi is on Saturday 2nd June, 2022?
Join our experts to learn more about our degrees, and how you can enrol in our autumn intake which starts on 26th September.