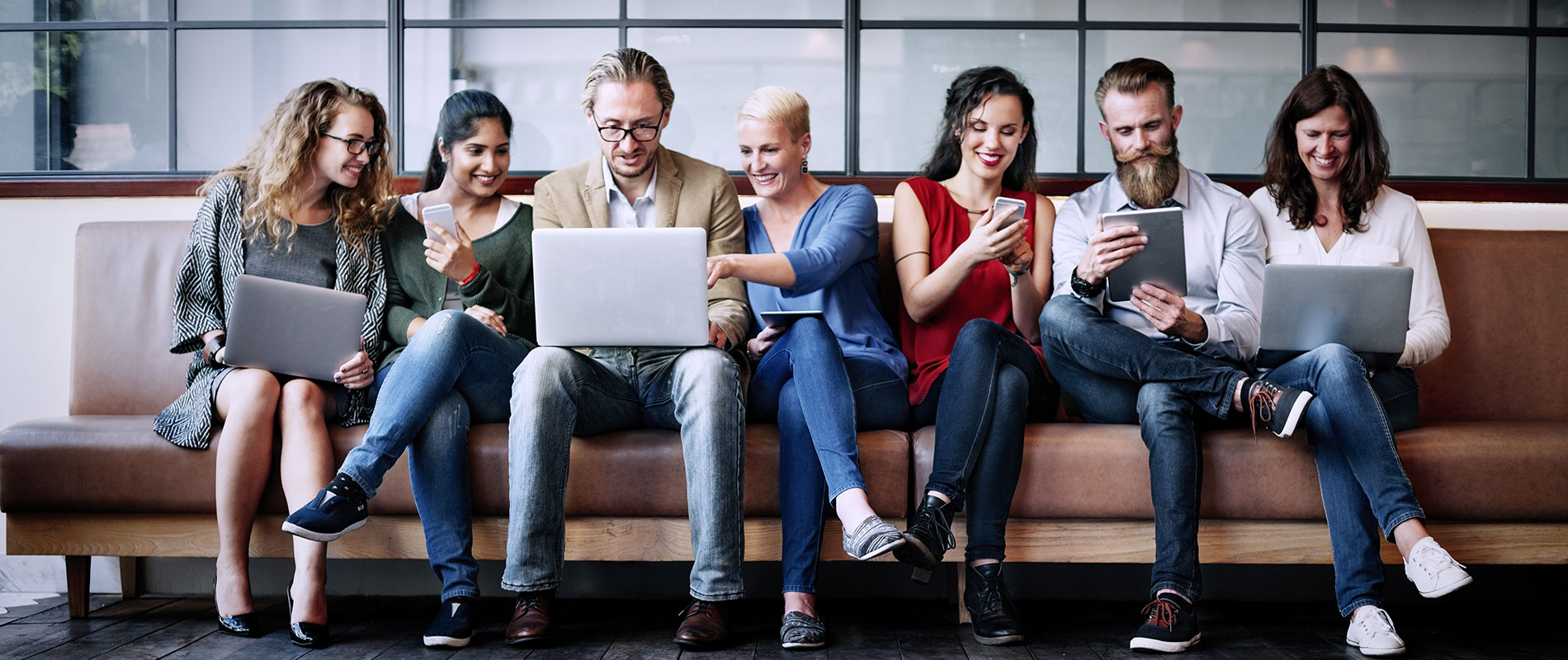 Premier of NSW, Australia visits UOWD
Wednesday, 22 April, 2009
The Premier of New South Wales, Australia, the Rt. Hon. Nathan Rees, visited Knowledge Village on Wednesday, 22nd April to officiate at two significant events at the University of Wollongong in Dubai (UOWD). Present on the occasion were Jeremy Bruer, Australian Ambassador to the UAE, members of his team and senior officials of UOWD. The first was the opening of UOWDs UniShop, a long over-due, one-stop facility on campus selling textbooks (new and old), stationery items and general UOWD branded merchandise. UniShop also offers photocopying, fax and printing services for students at Dubai Knowledge Village. Open from 8.30 am 8.00 pm, Sunday Thursday, UniShop offers customers a self-serve, easy access, modern shopping experience. The second event was the launching of "Crisis Management in the Tourism Industry: Beating the Odds? a book co-edited by Dr. Peter Hosie, Associate Professor in Management at UOWD and Dr. Christof Pforr, Associate Professor in Tourism Management, Curtin University of Technology, Perth, Australia. "I am delighted to visit UOWD and be associated with both events, said Premier Rees. "UOWD is widely acknowledged as Australias largest investment in educational services overseas, and arguably, the most successful. In addition, UOWDs parent university, the University of Wollongong, Australia, is located in New South Wales, where I am the Premier. "Furthermore, Dr. Hosies book deals with a pertinent case study undertaken on Risk Management Strategies in the Eurobodalla region of New South Wales, an area just south of Wollongong, New South Wales said the Premier. According to the book, "The incidence of global terrorism, serious criminal activity and the ever-present threat of natural disasters have accentuated the need for businesses to adopt a pre-emptive attitude and proactively confront the issue of crisis preparedness in tourism. Citing cases studies revolving round major crises, such as the 9/11 terror attack, the Indian Ocean tsunami and the SARS epidemic, the book illustrates particular aspects of destination preparation, recovery marketing and crisis communications in different temporal and geographic contexts. With contributions from a diverse range of experts, the book covers various contexts to provide academics, students and professionals with a rich source of information on contemporary issues facing this volatile industry. A balanced mix of practical and conceptual issues suggests what organisations and businesses can do to avoid crises and how best to recover from such events. "Though the book was written before the global financial crises broke out, it seems particularly appropriate for current times. Clearly, one of the biggest victims of the current crises is the tourism industry, as demonstrated by what is happening in Dubai and the rest of the UAE, said Peter Hosie. "Crisis management skills will be put to the test in these challenging times. The book also suggests that the travel and tourism industry is susceptible to diverse internal and external forces, and is impacted heavily by crisis events that can disrupt business activities and wipe out entire tourism operations. Dr. Hosie says the preparation stage of crisis management in tourism is the actual beginning of any strategic response to recovery, as proactive crisis management policies and practices can contribute to businesses capacity to manage crises. "Crisis Management in the Tourism Industry: Beating the Odds? is available for sale in the UniShop.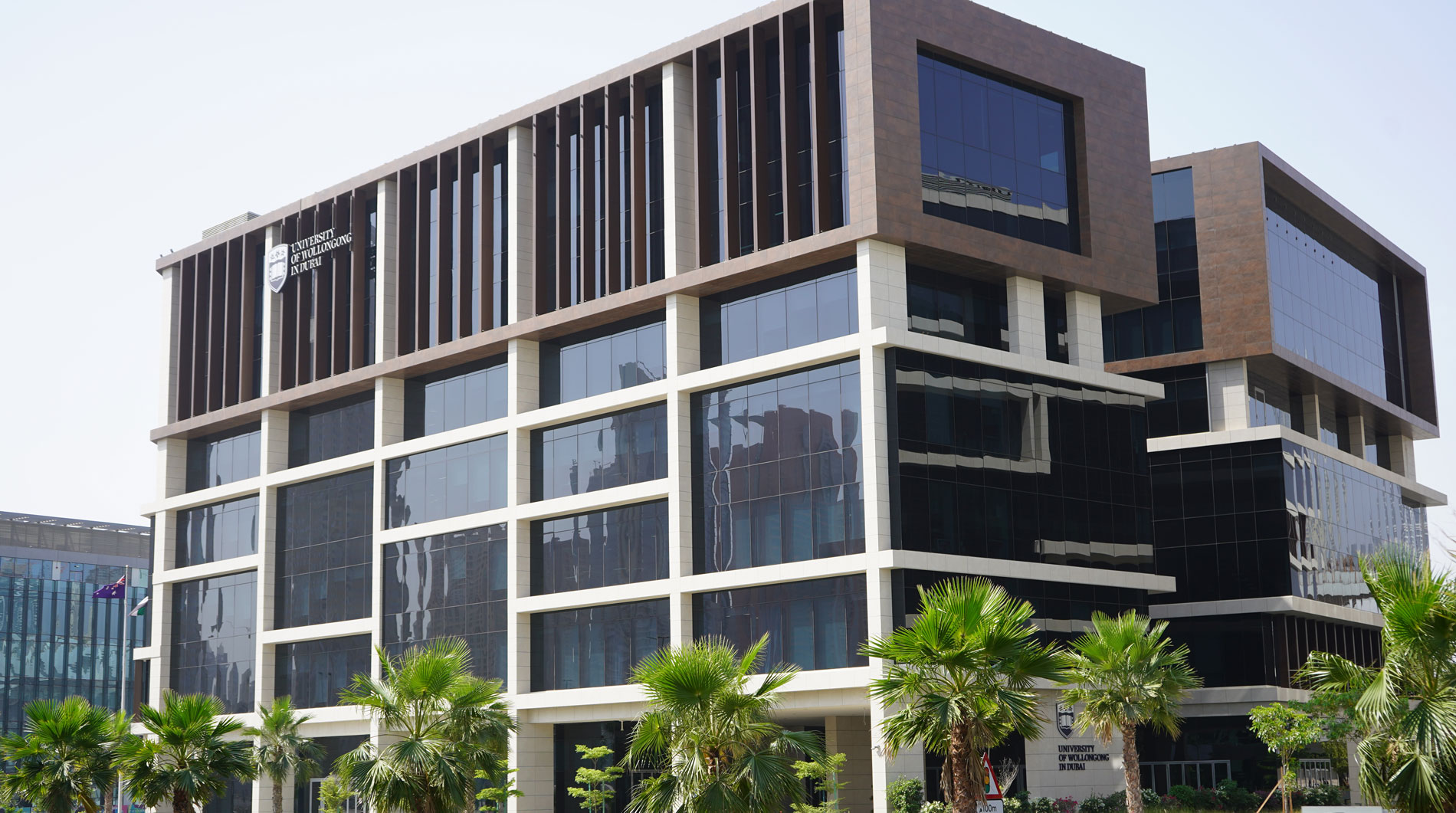 Open Day
Do you know that our next Open Day is on Thursday 30th June, 2022?
Join our experts to learn more about our degrees, and how you can enrol in our autumn intake which starts on 26th September.