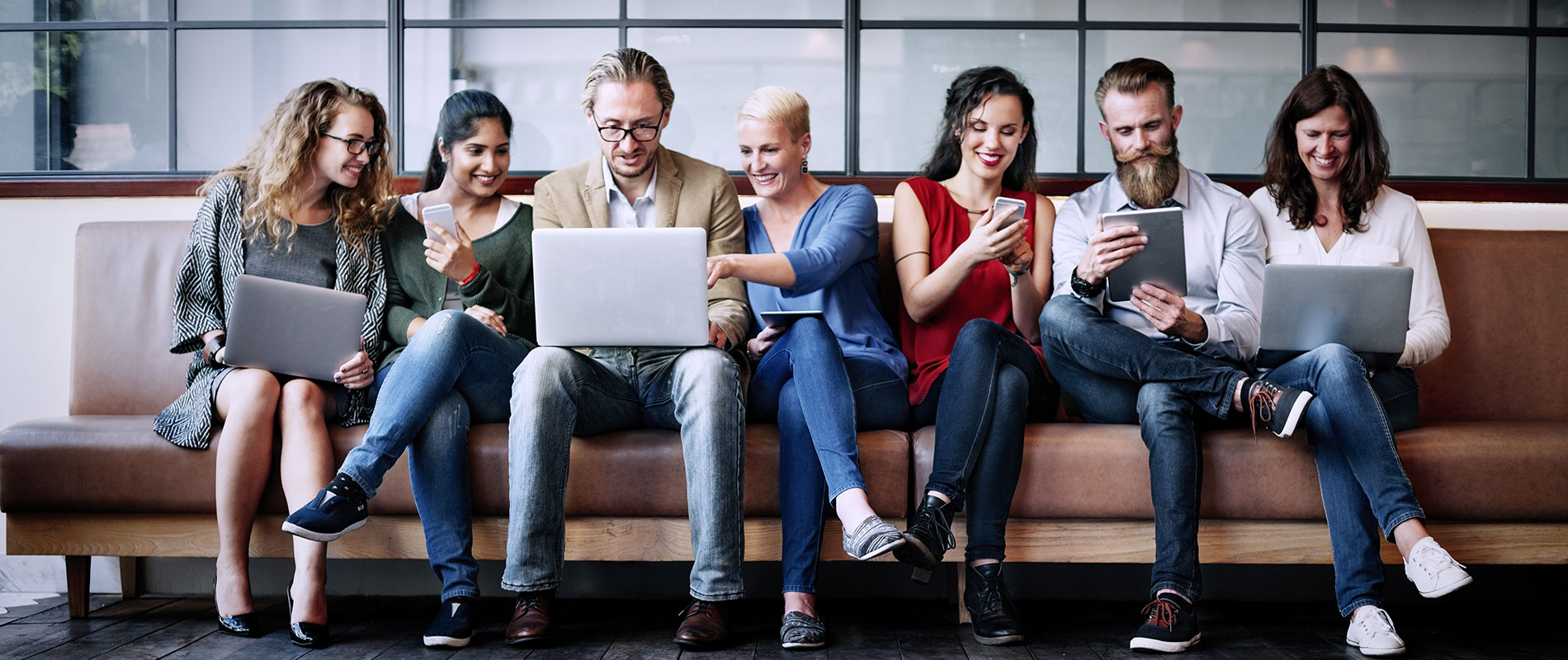 Professor Ghassan Aouad joins UOWD as the President
Monday, 30 January, 2012
Professor Ghassan Aouad, previously Pro Vice-Chancellor Research and Innovation and Dean of the College of Science and Technology at the University of Salford in the UK, joins the University of Wollongong in Dubai (UOWD) as the President.Professor Ghassan Aouad says: 'I am excited about joining a dynamic team at a rapidly progressing higher education institution in a very vibrant part of the world. I am also looking forward to working with our staff, students, and external stakeholders to strengthen the UOWD's position in the UAE and the region.'Professor Aouad has spent the last 20 years teaching and researching subjects related to the areas of Information Modelling and Visualisation, simulation and process mapping within construction.He joined the University of Salford in 1992 as a Research Fellow and has progressed through to the role of Pro Vice Chancellor Research and Innovation and Dean of the College of Science & Technology, responsible for some 400 staff and 6,000 students.Prior to joining Salford, he spent five years in the Department of Civil and Building Engineering of Loughborough University, where he obtained his MSc in Construction (1987) and his PhD entitled Integrated Planning Systems for the Construction Industry (1991).Before becoming Pro-Vice-Chancellor in July 2008, Professor Aouad was Dean of the Faculty of Business, Law & the Built Environment at the University of Salford (August 2006–July 2008), and prior to this he held the position of Director of the Research Institute of the Built & Human Environment which achieved the Research Assessment Exercise 6* status in 2001. Between 2003 and 2006 he was Head of School of Construction & Property Management (since renamed to the School of the Built Environment) at Salford.During his time in Salford, Professor Aouad successfully supervised 22 PhD students, externally examined 52 PhD students, authored 3 major research books and co-authored one book, generated more than £10M in research funding as Principal Investigator and £8M as Co-Investigator, published 92 papers in top rated refereed journals, delivered more than 50 keynote speeches and invited lectures, and presented his work in more than 40 countries.Professor Aouad was appointed as Vice President of the Chartered Institute of Building (CIOB) in March 2010 and will become President in 2014.Professor Aouad has been very active in community work raising funds for charity in excess of £25k in the last 4 years for organizations such as Kidscan, The BBC Children in Need and the Mayor of Salford nominated charities amongst many others.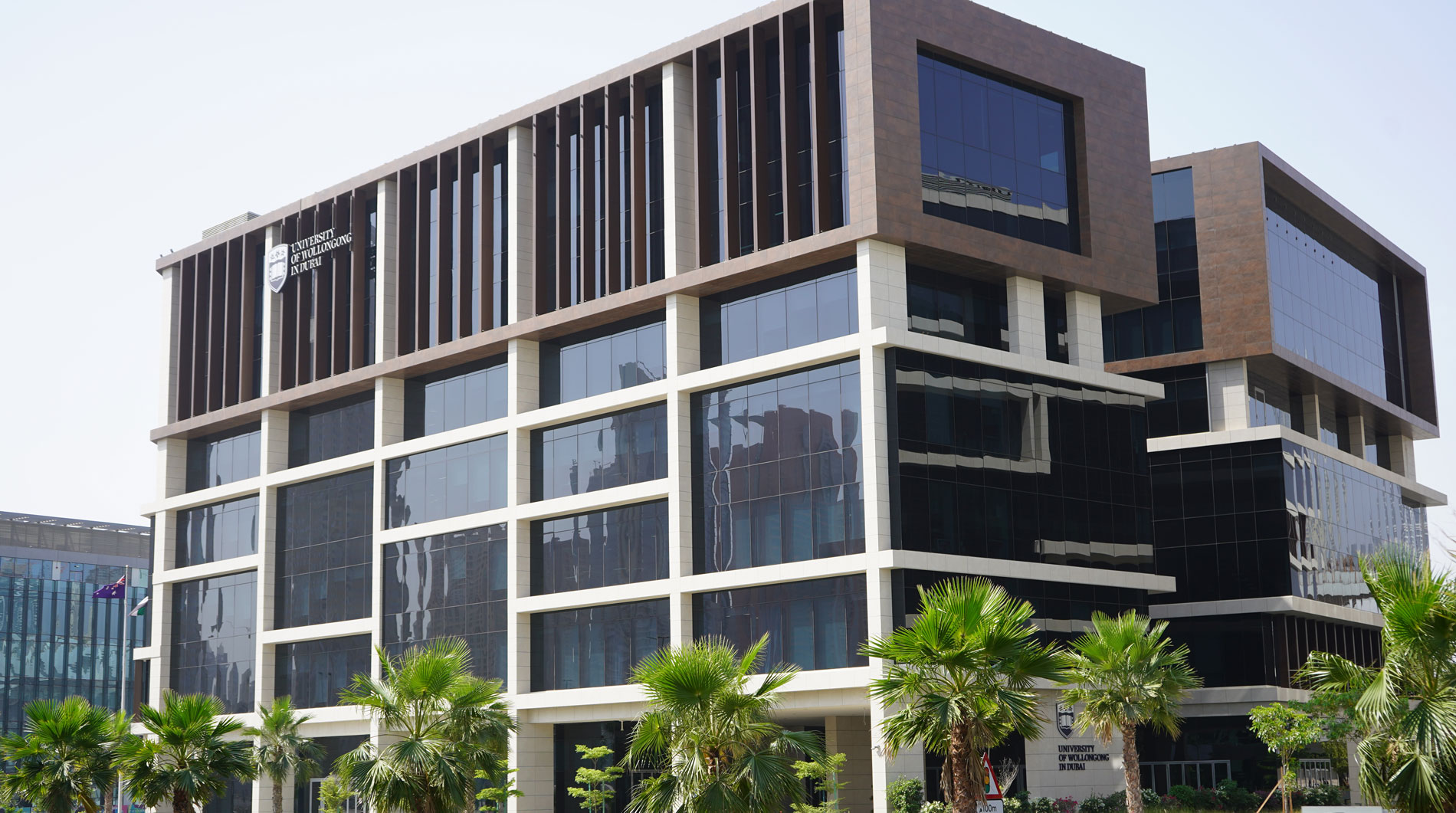 Open Day
Do you know that our next Open Day is on Saturday 23rd July, 2022?
Join our experts to learn more about our degrees, and how you can enrol in our autumn intake which starts on 26th September.