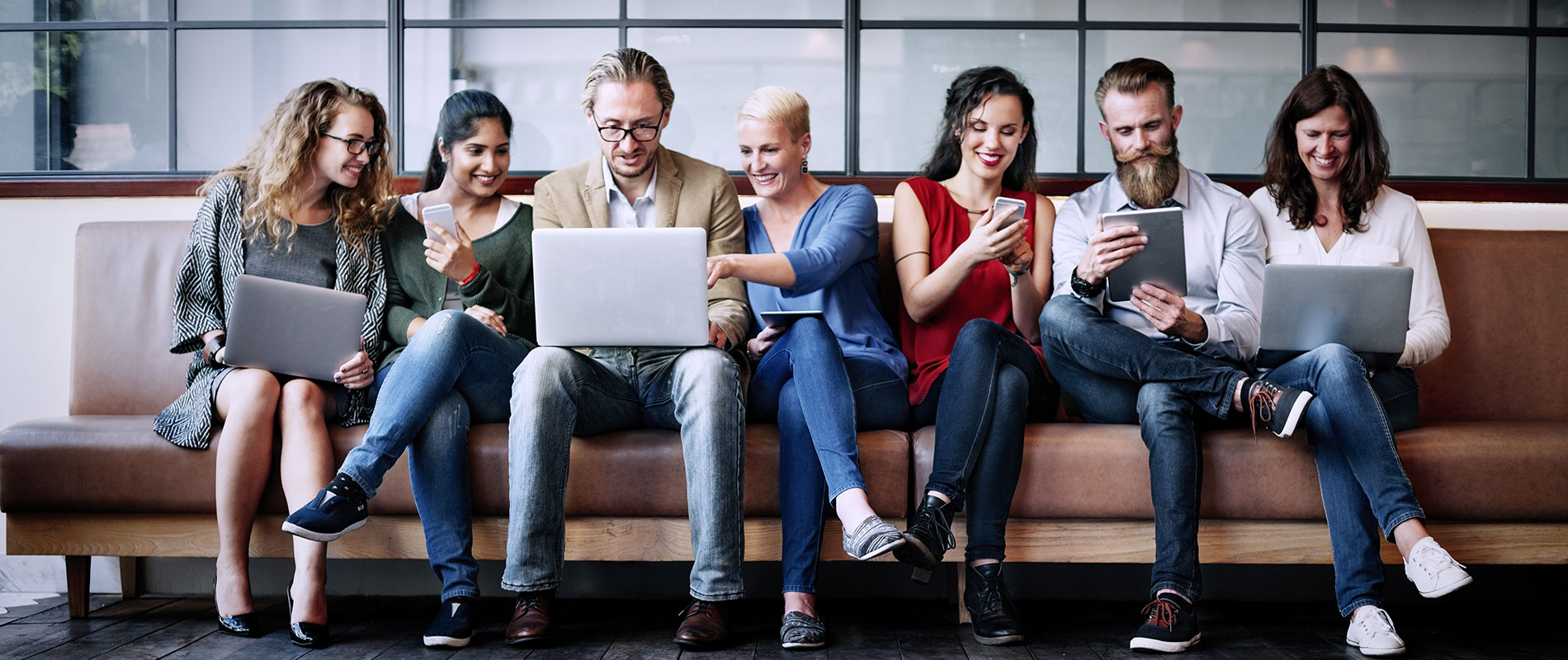 Quality Management Forum unites with Quality Management Alumni and ASQ
Monday, 18 June, 2018
The University of Wollongong in Dubai (UOWD) recently hosted its quarterly Quality Management Forum whilst celebrating the first official World Creativity and Innovation Day at the same time. The event, organised by Dr Flevy Lasrado, Assistant Professor at UOW, was attended by members of the American Society of Quality (ASQ), Master of Quality Management graduates and current students. The event included a panel discussion on 'Innovation for Excellence' with panellist sharing their views on how innovation is shaping in UAE and why it is imperative for organisations to engage in innovation deployment swiftly. Mohan Dharmarajan, a UOWD alumni discussed his viewpoints on innovation deployment and said that innovation is for everyone and does not just have to be confined research and development only. Dr Flevy Lasrado further elaborated and commented that curiosity indeed is a type of intelligence and is the key for innovation and that it must be nurtured and guided for a useful outcome. The event also introduced the second cycle of ASQ Innovation Award which was launched at UOWD. Nancy Nouaimeh, the ASQ LMC Head also gave a presentation on the 'Four mindsets which are required for Innovation" and invited organisations from across the region to participate in this innovation award. Dr Lasrado and Mohan Dharmarajan were official assessors of the UAE Innovation Award which was held earlier this year. One of the strengths of UOWD's Master of Quality Management is its focus on establishing sound relationships with the industry. Another highlight is that students will receive an EFQM Internal Assessor Certificate upon completion of the Business Excellence subject of the program. "The Quality Forum is an opportunity for our Master of Quality Management students to network with assessors and quality professionals and find opportunities for gaining practical exposure and engage with industry for various assignment and as well learnt from our alumni who are already doing a great job towards assessing many of the prestigious excellence awards in UAE", commented Dr Lasrado. World Creativity and Innovation Day (WCID) is aimed at raising awareness of the role of creativity and innovation in problem-solving and by extension, in the implementation of the Sustainable Development Goals. WCID is well positioned to encourage creative multidisciplinary thinking to help achieve a sustainable future for all.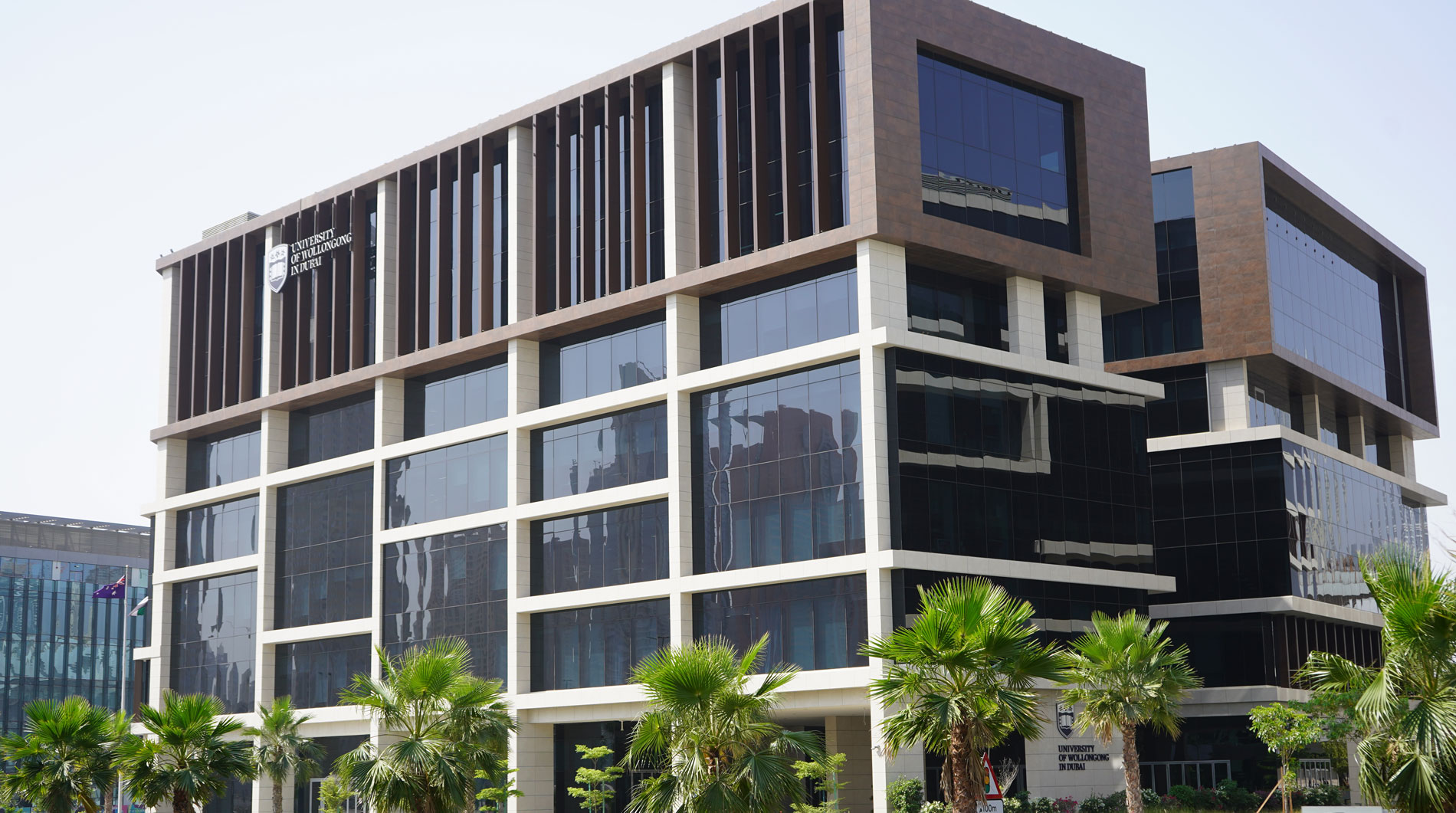 Open Day
Do you know that our next Open Day in Abu Dhabi is on Saturday 2nd June, 2022?
Join our experts to learn more about our degrees, and how you can enrol in our autumn intake which starts on 26th September.