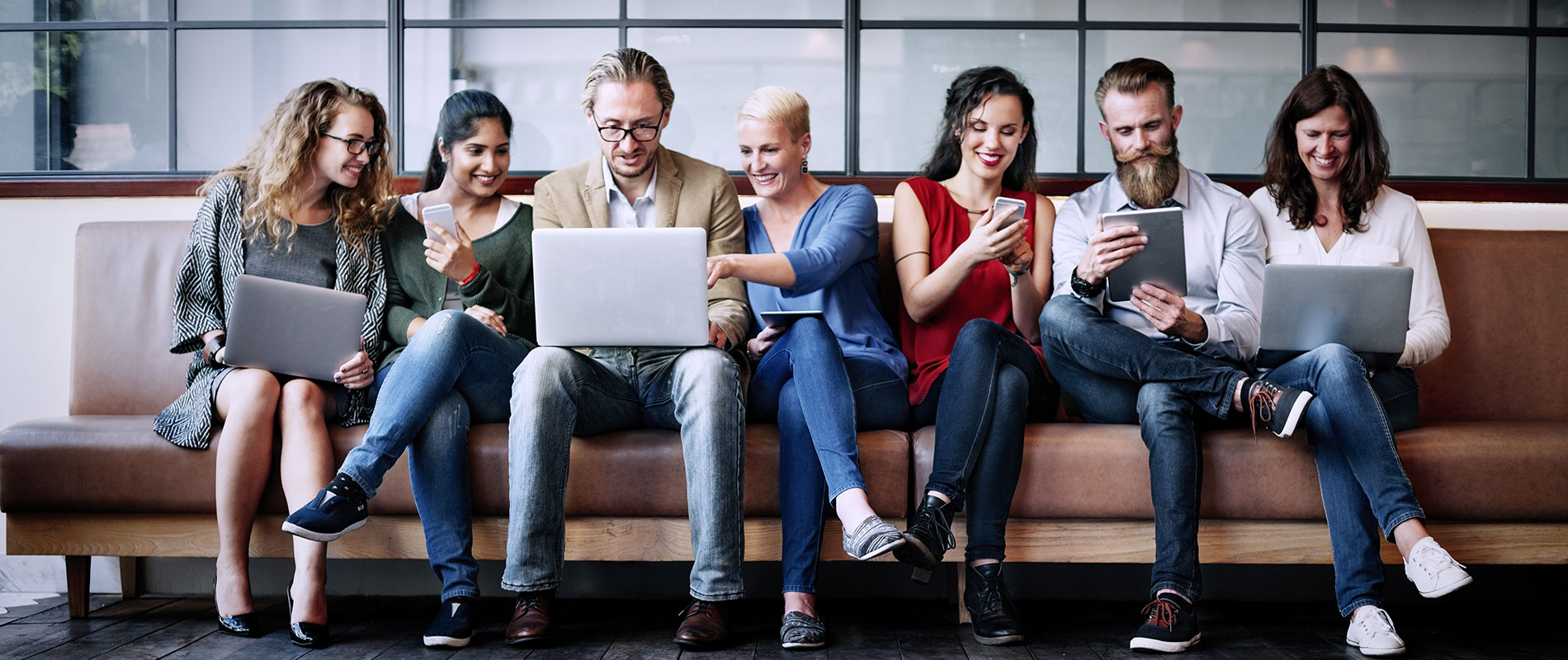 Ratan Tata receives AIB-MENA Leadership Award
Tuesday, 24 December, 2013
Mr Ratan Tata has received the 2014 'AIB-MENA Windtower Award for Inspirational Leadership' at a ceremony held in Mumbai. The honour was conferred by The Academy of International Business – Middle East North Africa Chapter (AIB-MENA), in recognition of both his business leadership – as Chairman of the Tata Group – and his inspirational actions in the face of adversity. The Award was presented by Dr Melodena S. Balakrishnan, President of AIB-MENA and Associate Professor at the University of Wollongong in Dubai (UOWD), and the ceremony was presided over by UOWD President, Professor Trevor Spedding. The Academy of International Business – Middle East North Africa Chapter has been incubated by UOWD since its establishment in 2009. The AIB-MENA leadership award is inspired by the characteristics of the ancient traditional architectural device, the windtower, which, like an exceptional leader, stands stoically against the elements, channelling them to better use and providing guidance and motivation, particularly in times of uncertainty. Her Excellency Sheikha Lubna Al Qassimi is among the previous recipients of the Award. Mr Tata was the Chairman of Tata Sons, the holding company of the Tata Group, from 1991 until his retirement in December 2012. Under his leadership he transformed the enterprise to a worldwide conglomerate. Mr Tata remains associated with various business organisations in India and overseas and is the chairman of the Tata Trusts, among the largest private-sector-promoted philanthropic trusts in India. In presenting the Award, Dr Balakrishnan said, "When the AIB-MENA and AIB-India Chapters joined hands and decided to hold a joint conference, we looked at those Indian leaders who made a splash in the international business community. Ratan Tata steered the Tata Group to grow revenues to cross USD 100bn – 40 times the revenue when he took over – and 4 times the profit. "He showed foresight and strategic acumen with the mergers and acquisitions, whether Daewoo, Tetley Tea, Corus or Jaguar and Land Rover. These were across different countries and different industries, and in consolidating the Tata global brand, it became an ambassador for India. He continues his dedication to humanity as chairman of the Tata Trusts and for all of these reasons and more, we are honoured to present this award to Mr Ratan Tata." Following the award ceremony, Mr Tata held a thought-provoking discussion with Professor Spedding and Dr Balakrishnan, who were also joined by Dr Thomas Joseph of IIM Udaipur, representing AIB in India. Offering his personal insights, Mr Tata spoke on a range of subjects, from educating the next generation of business leaders, international business, and governance, to lessons in crisis management from his experience during the Mumbai hotel attack. This is the third annual Windtower Award conferred by AIB-MENA, which is the regional Chapter of the global Academy of International Business organisation. Established to promote research activity from and about the MENA region, the group has held three conferences, and produced four books and numerous teaching cases and journal articles. AIB-MENA's case studies collection has recorded over 10,000 downloads worldwide, primarily across Malaysia, Australia, South Africa and Hong Kong, representing 15% of all downloads for the Emerald Group's emerging markets collection.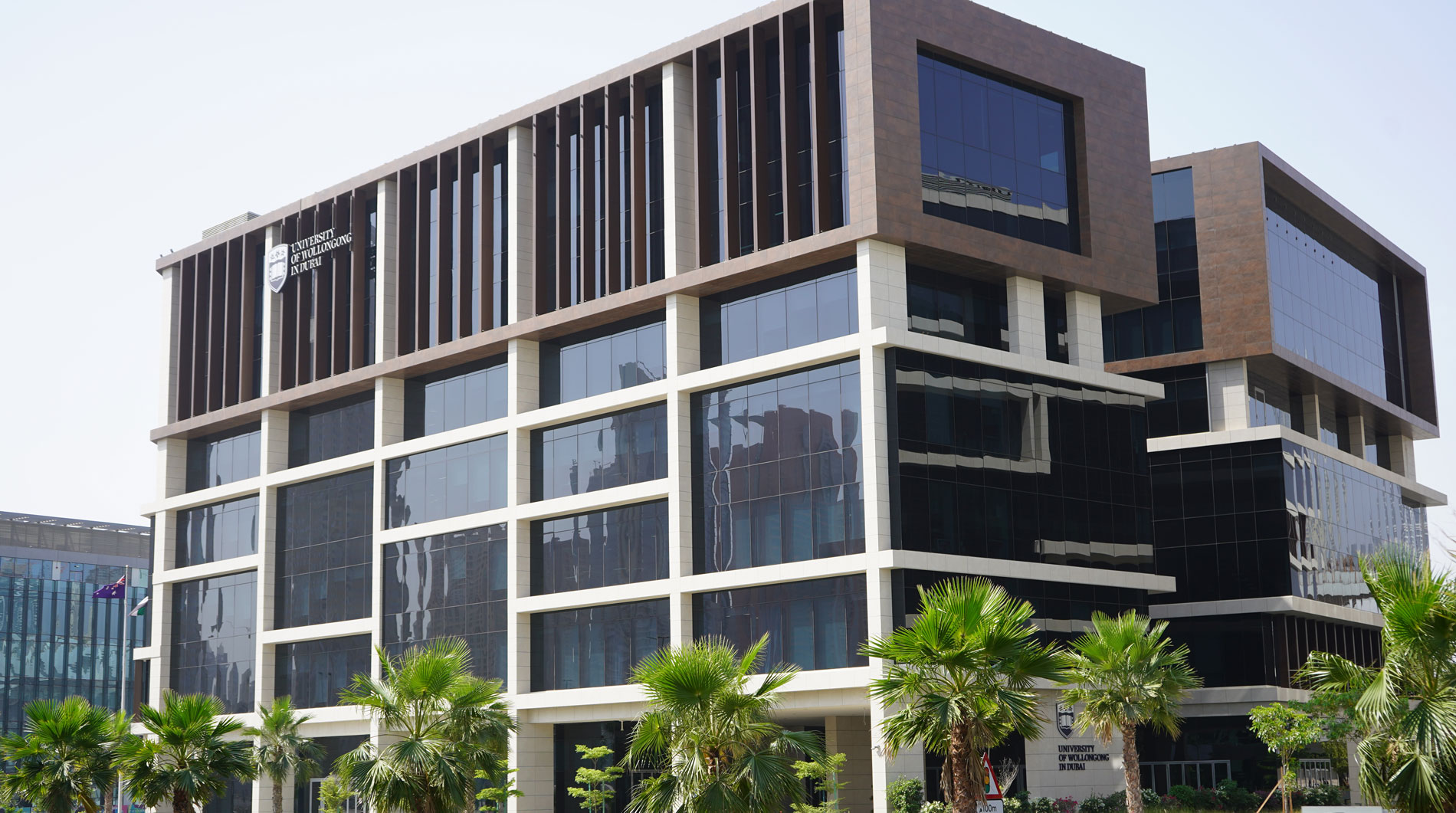 Open Day
Do you know that our next Open Day in Abu Dhabi is on Saturday 2nd June, 2022?
Join our experts to learn more about our degrees, and how you can enrol in our autumn intake which starts on 26th September.