Reuters reporter speaks to MIST and MMC students
Sunday, 03 March, 2013
Reuters Senior Correspondent Andrew Hammond talked about being in Tahrir Square in January 2011 and recounted some of the hardships he endured at other times in his career including being bundled blindfolded into a van and thrown into prison.Hammond gave the second lecture in the Master of International Studies and Master of Media and Communications Sunday Speaker series at the University of Wollongong in Dubai. He began his career at the BBC World Service in the early 1990s where, he remembers, the pioneers of future Arabic news broadcasting such as Al-Jazeera and Al-Arabiyya were also cutting their teeth.For the past 10 years, he has been reporting for Reuters from places as far apart as Dubai and Tunisia, covering such major issues as the conflicts in Iraq, Palestine-Israel and most recently the events of the Arab Spring. With a long-standing interest in the region, Hammond has written extensively about the Middle East, including the books Popular Culture in the Arab World (2004) and more recently The Islamic Utopia: The Illusion of Reform in Saudi Arabia (2012).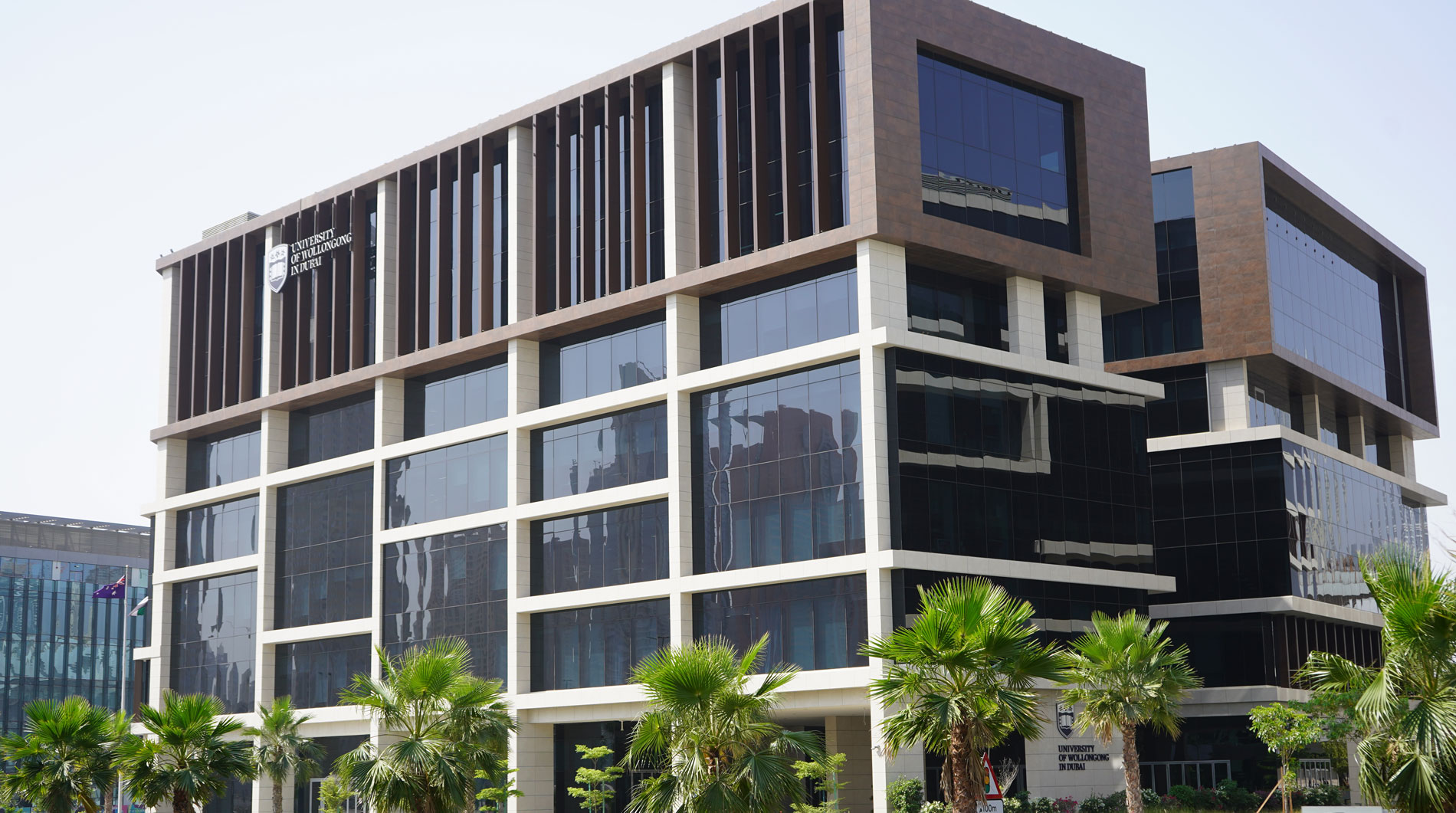 Open Day
Remember to attend our next Open Day on Saturday, 17 June 2023.
Join our experts to learn more about our degrees, and how you can enrol at UOWD in our
Autumn intake which starts on 18 September 2023.