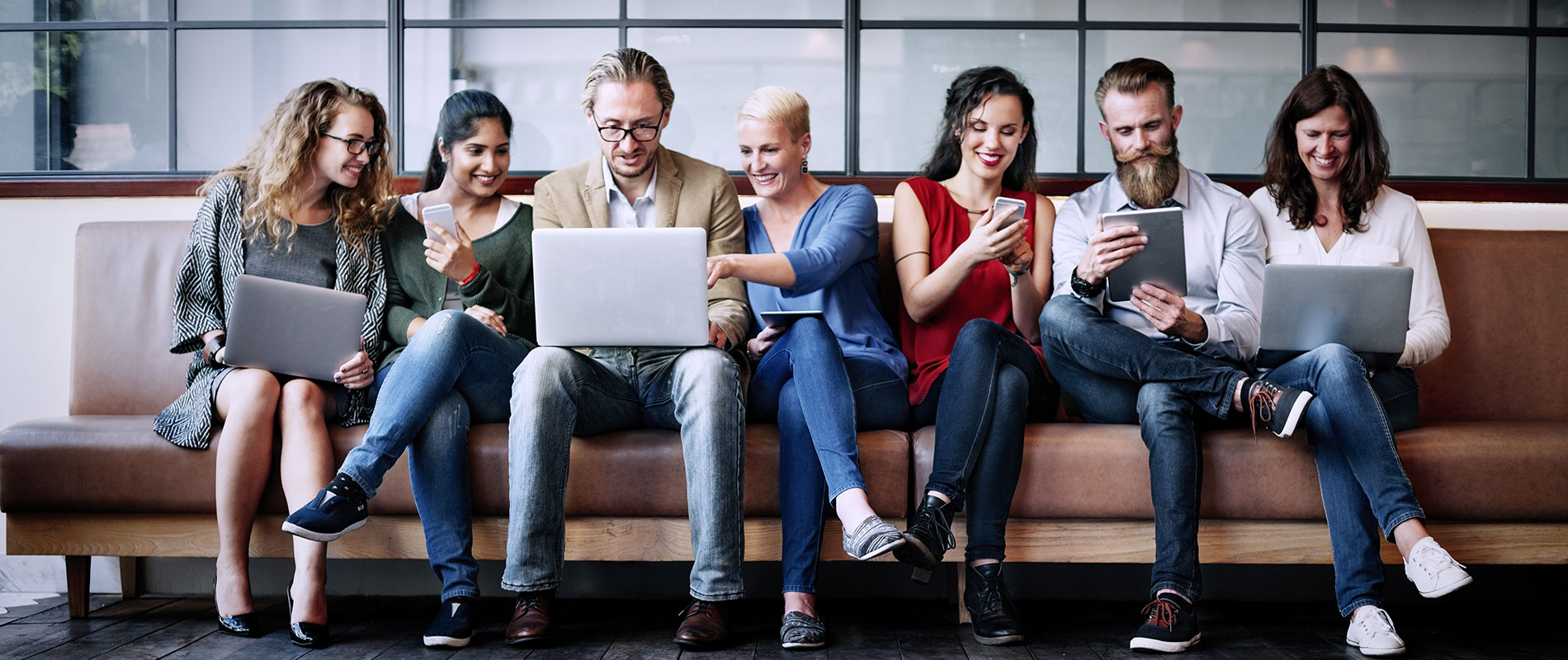 RTA, UOWD discuss cooperation on Dubai Award for Sustainable Transport
Monday, 17 September, 2012
The Roads & Transport Authority (RTA) and the University of Wollongong in Dubai discussed ways and means of boosting their joint cooperation towards improving the forthcoming edition of the Dubai Award for Sustainable Transport (DAST) at a meeting at the RTA Head Office in the presence of Dr. Khalid Al Zahid, Chairperson of DAST Organizing Committee; Prof. Ghassan Aouad, President of the University; and several officials from both sides.Dr. Khalid Al Zahid, Chairperson of DAST Organizing Committee said, "Under the directives of Mattar Al Tayer, Chairman of the Board and Executive Director of the RTA, the RTA has been working on the continuous improvement of DAST throughout the four previous editions of the Award in a bid to bring about a radical change in the daily mobility patterns of Dubai inhabitants, and sustain such improvements as they reflect positively on the excellence drive pursued by the Award."He called upon all government and semi-government entities as well as the private organizations to take part in the forthcoming edition of DAST well before the deadline of 1st October 2012. "Judges panels will select three winners of each category where the winner will receive AED150,000, the runner-up will get AED85,000, and the third place finisher will walk away with a cheque amounting to AED60,000. Moreover, each winner in the two Special Awards categories will get AED50,000 dirham."For his part Prof. Ghassan Aouad, President of the University of Wollongong in Dubai, expressed his admiration of RTA's initiatives and commended the substantial improvements made in the field of sustainable transport across the UAE over the past four editions of the Award.In 2011, UOWD won the RTA's "Dubai Awards for Sustainable Transport" (DAST). The award recognises and celebrates the achievements of organisations in alleviating traffic congestion and conserving the environment in Dubai. UOWD was honoured for its entry entitled: "Why should you drive if you can ride the Dubai Metro?" In an initiative in 2010, the University started a shuttle bus service between the nearest Metro station and the university. This was aimed to further the culture of public transport among staff and students, thus minimising the number of private vehicles, alleviating parking congestion at the University, and reducing carbon emissions.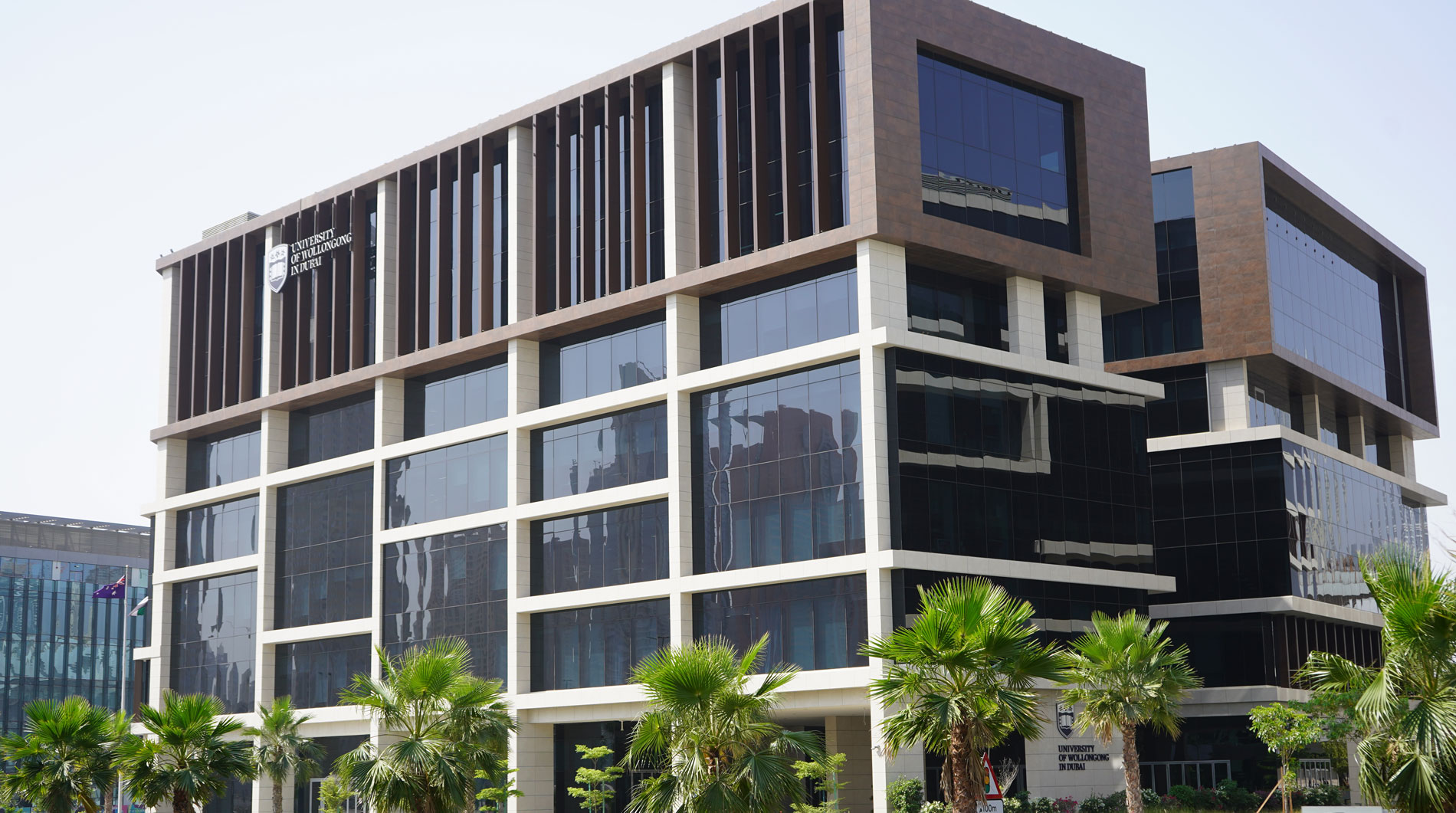 Open Day
Do you know that our next Open Day in Abu Dhabi is on Saturday 2nd June, 2022?
Join our experts to learn more about our degrees, and how you can enrol in our autumn intake which starts on 26th September.