Monday, 09 February, 2009
Staff and students of UOWD enjoyed an Australian style sausage sizzle on 9 February. The free lunch provided an opportunity for everyone to get together, eat and enjoy themselves. Donations for Red Crescent were encouraged and the donation box showed a healthy amount of bank notes and dirham coins.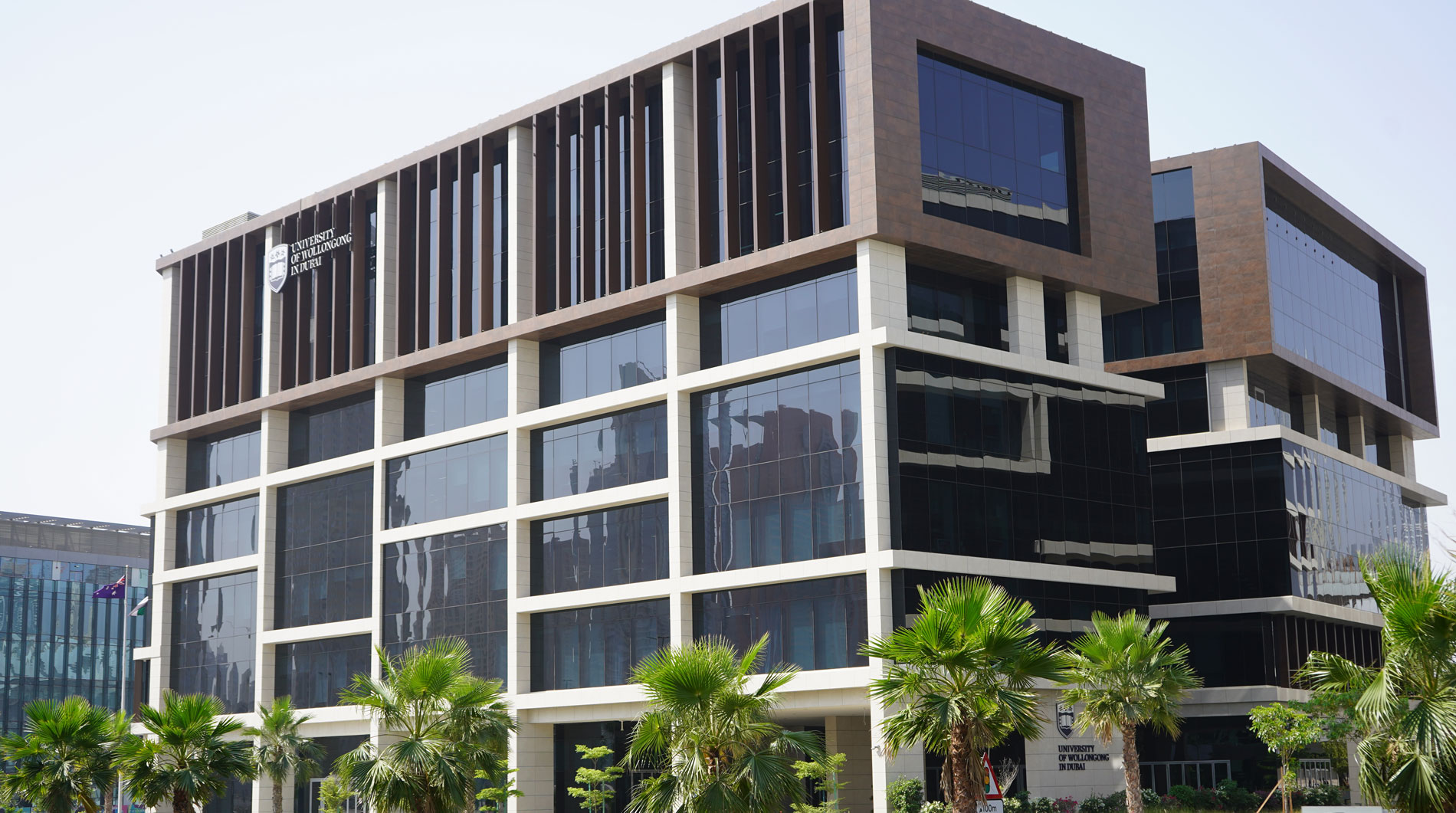 Open Day
Remember to attend our next Open Day on Saturday, 17 June 2023.
Join our experts to learn more about our degrees, and how you can enrol at UOWD in our
Autumn intake which starts on 18 September 2023.