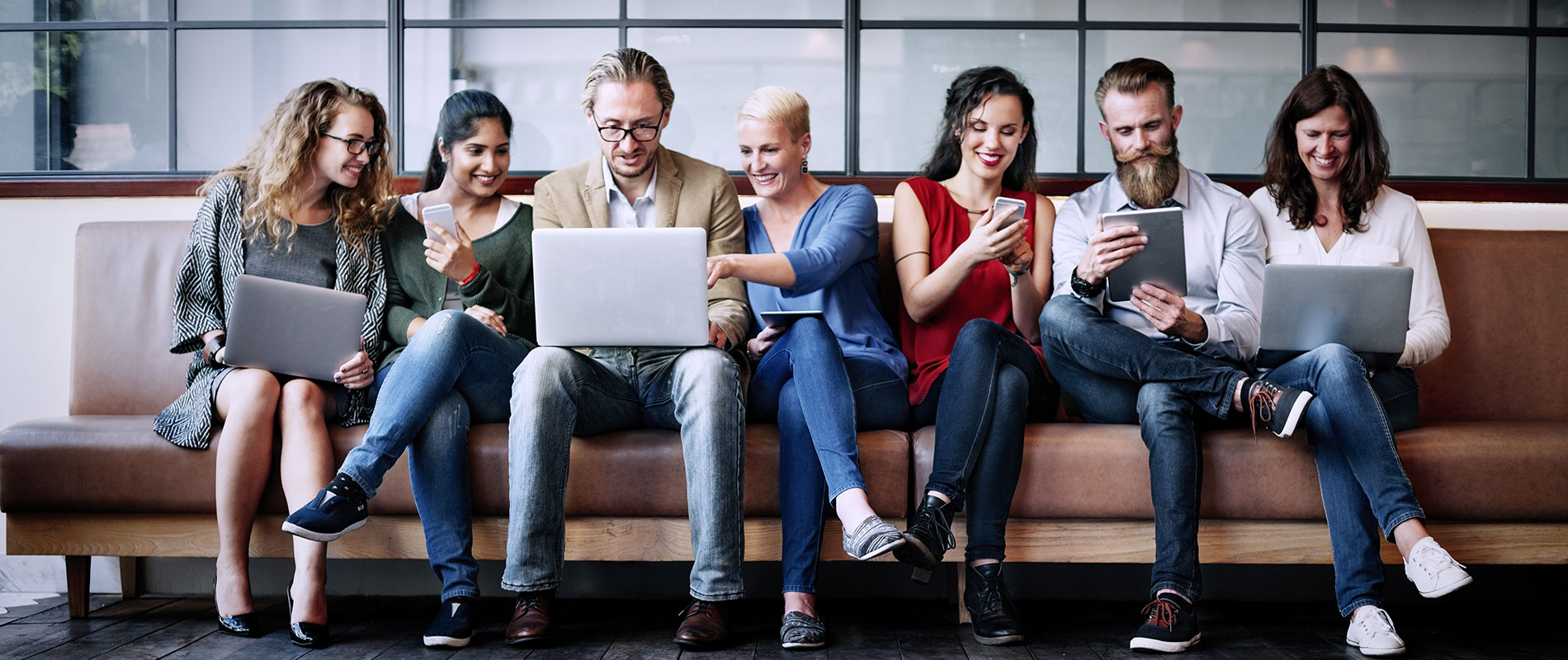 Senior Marcom Expert speaks @ UOWD
Wednesday, 21 October, 2009
Ricky Sharma, Head of Brand Strategy at TMH, one of UAEs leading brand management consultancies was the guest speaker at the Industry Expert Lecture on 11 October 2009. Mr Sharma is a senior practitioner from the Marketing communications industry and his presentation titled Integrated Marketing Communications: It only works if it all works together: Case study for the WOMAD Abu Dhabi music festival focused on how a targeted, time bound integrated marketing communication campaign was successfully launched. The case study was the WOMAD Abu Dhabi 2009 world music festival, which was presented by the Abu Dhabi government. The key points raised were the challenges faced when communicating to the UAEs diverse population and ensuring that communications are consistent, cohesive and, above all, tell an engaging brand story. Mr Sharma has 15 years in brand, product and marketing experience and has previously worked for Reed Exhibitions Paris, P&O Group and most recently Eurostar as Head of International Marketing. He has delivered integrated campaigns across Europe, the States, Australia and the Far East, and was instrumental in securing Eurostars global sponsorship of the Da Vinci Code film release in 2006. He has worked on projects with the French & Spanish Tourist Boards and has led strategy on projects as diverse as football sponsorship, retail brand experience and public art. At the UOWD event, Mr Sharma spoke about the effects of breaking a campaign into three phases: awareness, interest and action, and how these phases are tied in with appropriate media channels and intensity levels to achieve the set objectives for each stage of the campaign. The highlight of the lecture was how social media channels such as Facebook and Twitter hadplayed a crucial role in bringing the campaign to life. The presentation itself was highly engaging with an interesting selection of video clips and sound bites from the festival. The event audience comprised students, faculty members and the general public interested in the subject. The main message for students was that if an integrated campaign is to be successful, we must ensure all communication techniques work in perfect synergy: It only works if it all works together.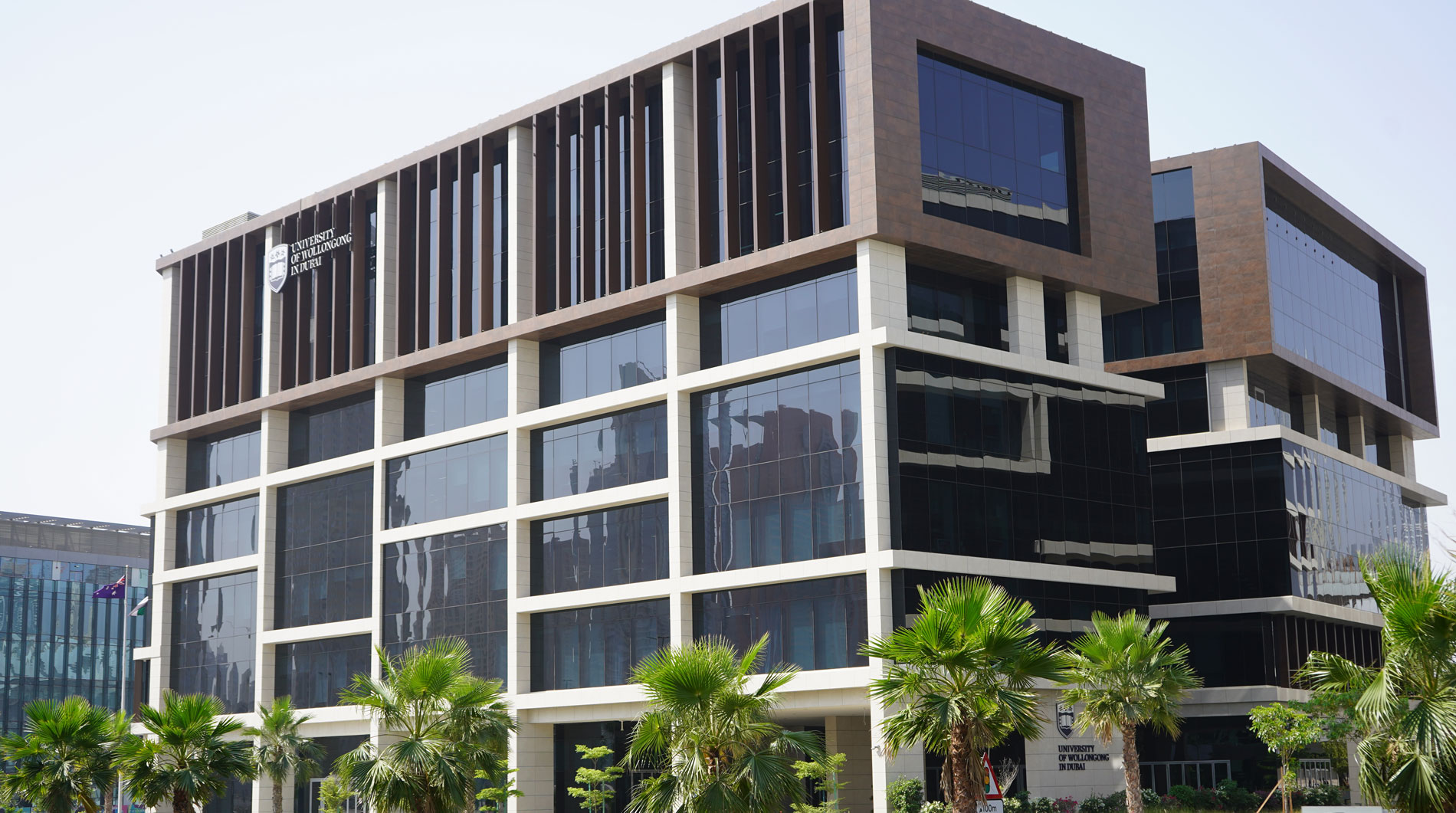 Open Day
Remember to attend our next Open Day on Saturday, 29 April 2023.
Join our experts to learn more about our degrees, and how you can enrol at UOWD.