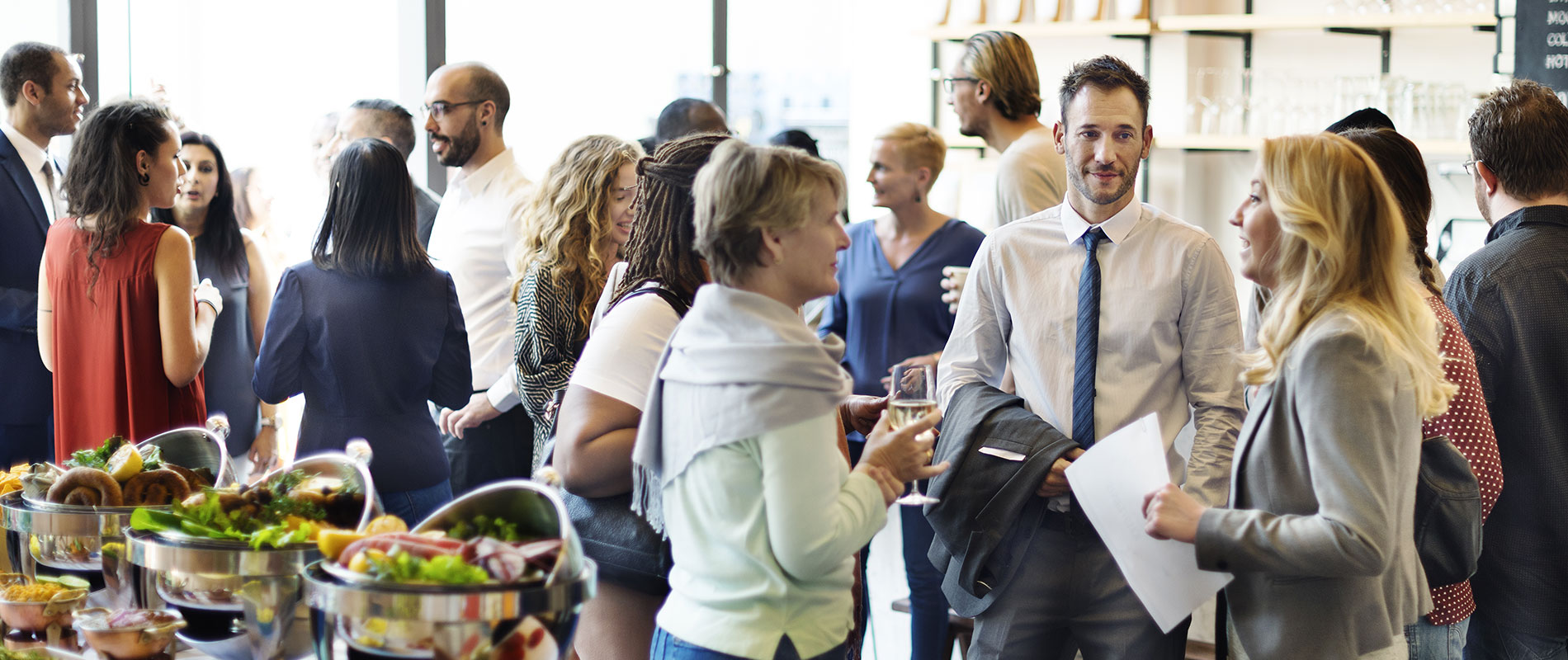 Sheikha Lubna launches UOWD book on business cases of UAE
Thursday, 05 May, 2011
Actions and Insights, by the Academy of International Business MENA and the UOWD Case Centre, is the first of a series of books of business cases Her Excellency Sheikha Lubna bint Khalid bin Sultan al Qassimi, UAE Minister for Foreign Trade, launched a book entitled "Actions and Insights: Business Cases from the UAE at a function held at the University of Wollongong in Dubai (UOWD). The book analyses real business management problems faced and overcome by UAE-based organizations, both from private and public sector enterprises, to illustrate principles of good business practices and outcomes for use in teaching. The case studies include organizations such as JAFZA- Economic Zones World (EZW), UAE Exchange, Jumeirah Group, Etihad Airways, Production Services Network (Dubai), Aqua Chemie, Promo Seven Sports Marketing, Al Ain Dairy, Hay Group and TMH Dubai, among others. The book has been published by the UOWD Case Centre in collaboration with the Academy of International Business Middle East and North Africa (AIB-MENA) , and edited by Dr Melodena S. Balakrishnan, Dr Payyazhi Jayashree and Dr Ian Michael. H.E. Sheikha Lubna was joined by UOWD President Prof Rob Whelan, Vice President, Prof Mohamed Khalifa and the three co-editors in signing copies of the book and presenting them to the University Librarian. Professor Whelan said: "I believe that universities have a responsibility to contribute to the development of their communities, We take this responsibility seriously, and todays event marks a major step in this direction for UOWD: the publication of business cases that are directly relevant to this region, which can now be used as case studies in teaching by any University across the world. "This book is important from the point of view that very little is known about what makes business enterprises tick in this part of the world. Academics should play a key role in changing this scenario, by providing an independent and credible perspective, said Professor Mohamed Khalifa. "We expect this book to spur more organizations and individuals to contribute to teaching and research, said Dr Melodena Balakrishnan, Chair of the Academy of International Business (MENA) and Associate Professor at UOWD. "The total published research in the fields of Business, Management and Accounting in this region is less than 1% of total published research worldwide and one third of this is published by researchers based outside the region. With studies such as those in this book, we are working to reduce this international knowledge gap. In his introduction of Her Excellency Sheikha Lubna, Francis Matthew, Editor at Large, Gulf News, said the book will help shed light on how the UAE "got it right in a region in which many countries have not been able to progress much. He hailed the role of H.E. Sheikha Lubna in influencing business in the UAE, including as head of Tejari.com, which put the UAE at the forefront of the e-commerce revolution in the region.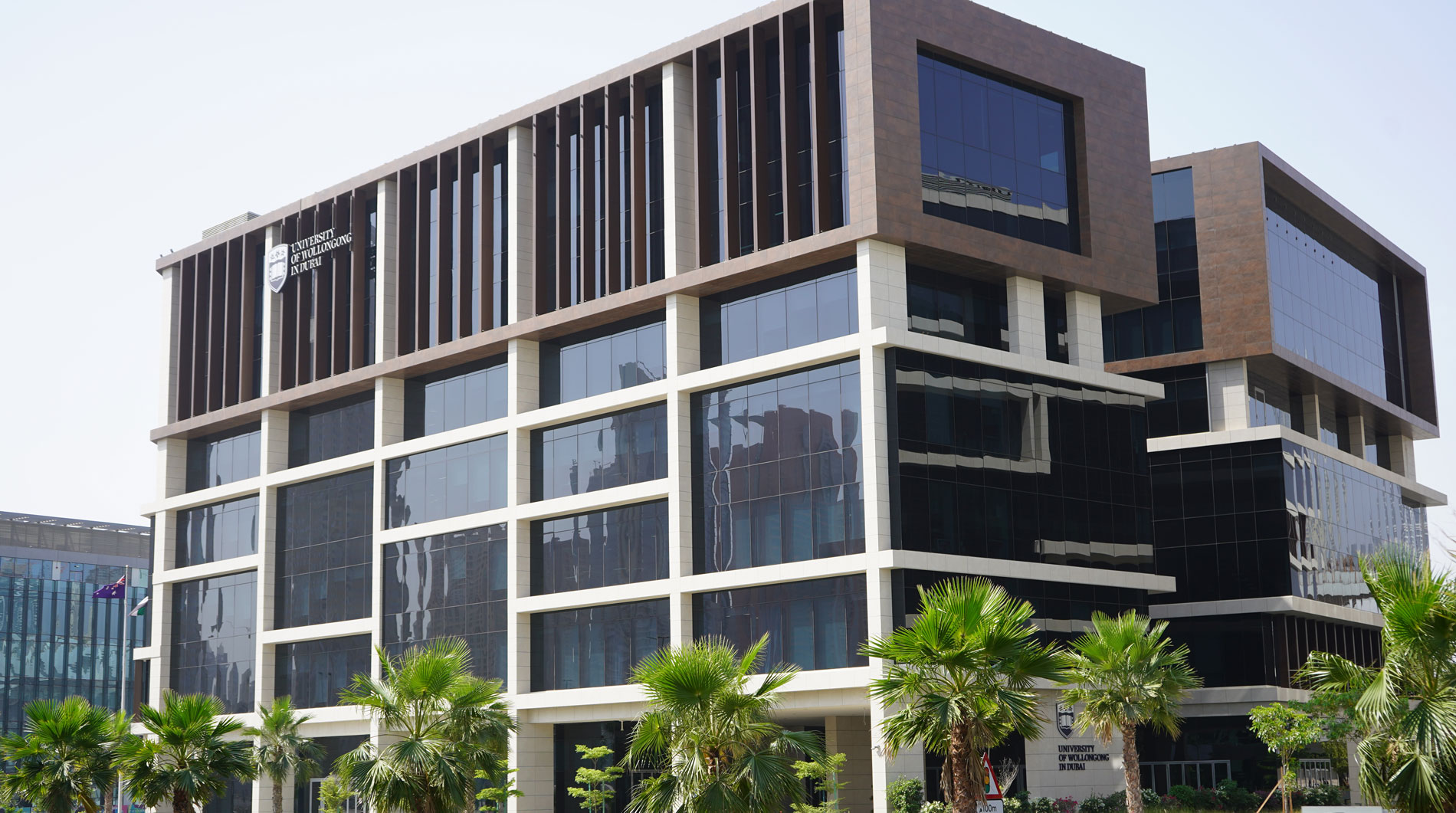 Open Day
Do you know that our next Open Day is on Saturday 11th June, 2022?
Join our experts to learn more about our degrees, and how you can enrol in our autumn intake which starts on 26th September.