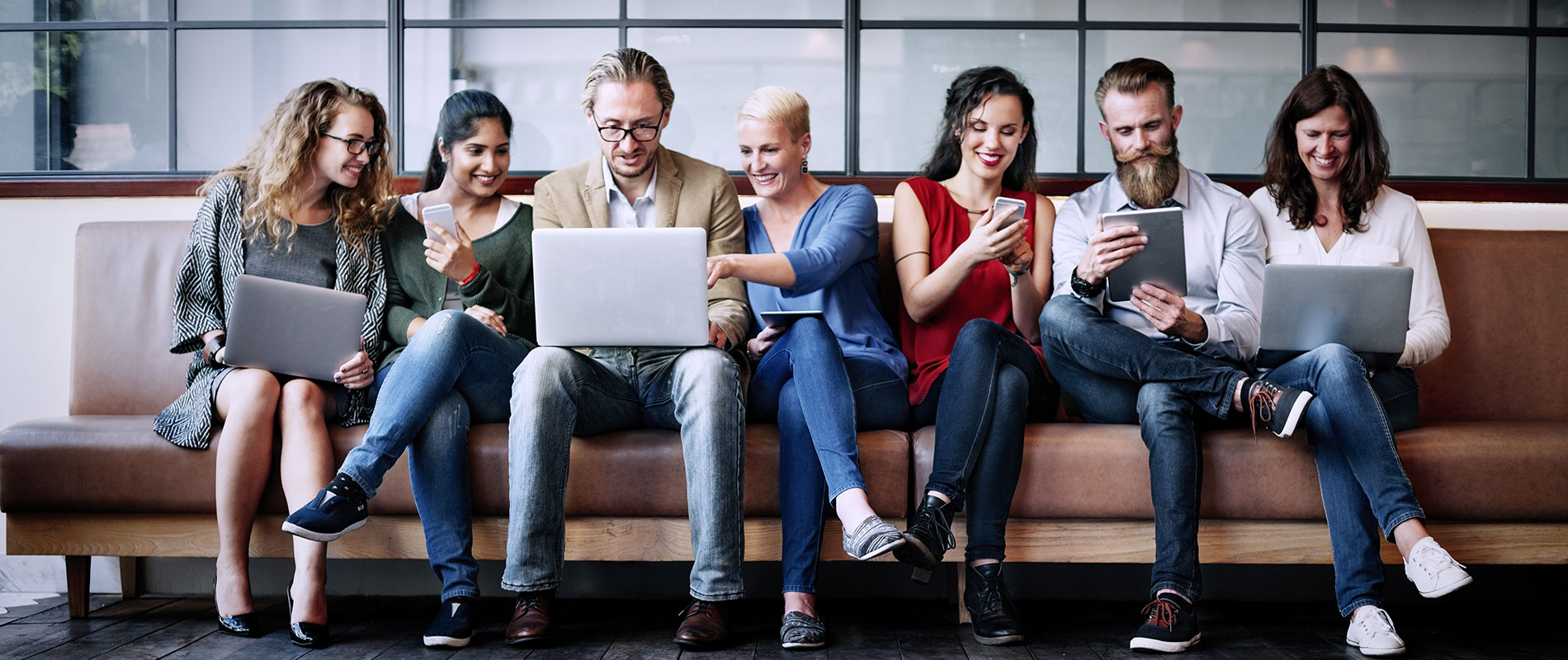 Software Development Trade Show 2007
Thursday, 24 May, 2007
The Software Development Trade Show (SDTS 2007), organized by UOWD's College of Information Technology, was recently held for the first time. The Trade show provided an opportunity for current undergraduate final year students majoring in Computer Science, Software Development or IT-related areas to collegially compete, communicate, and showcase their academic interests by presenting software projects undertaken at their respective institutions. Students enthusiastically participated in active learning through project demonstrations, teamwork and sharing of their knowledge in the software development field. Being a nation-wide competition, where universities across the U.A.E. were invited to participate in the event, the event was a one of a kind success in student learning and interaction. The organizers also invited members from academic, students, Industry and the wider community to visit the Trade Show, which took place on Thursday, 17th May from 10am to 5pm at UOWD, Knowledge Village. The organising committee included:Dr.Catherine ToddDr.Mohamed SalemDr.Farhad KiessarianDr.Farhad OroumchianMs.Teresa HasteMs.Saima ArfeenNational Competition1st Prize University of Ajman Design and Implementation of Autonomous Agents in Simulation Environment of Robocup Seyed Salim Tabatabaei 2nd Prize University of Wollongong in Dubai Project name: XDI Team members: Mohammed Ali Baabde, Fadhl Maher Obeid, Andrzej Wieslaw Brennenstuhl, and Abu Bakr Adamu Ismail 3rd Prize Etisalalt University Project: Mobile Remote Surveillance System Khalid Younis Internal UOWD Competition1- Project: Skin Cancer Team members: Ajab Attari, Fadd Ali, Mehdi Ghassemi, Hooman Setoodeh 2- Project: Tiny Internet Interface for Weather Rahal Sahawneh, Basoene Bruggs, Tarek Rached, Natasha Teo 3- Project: Travel Agency Team members: Abdulla Al Naeimi, Masoud Farhangdoost, Amir Mahdi Kazemi and Abdulghafour Sabouni 4- Project: Never Lost Team members: Mehdi Jeddi Alipour, Honey Parviz Habibollahzadeh, Mohammed Arif Khan and Amir Sharifi 5- Project: Green House Team members: Niloofar Mottaghi, Sarat Nasir Iqbal, Pamela Ngarambe, Leila Aryanpour and Samaneh Sanatnama The projects were judged by Professor Mahir Subhi Ali, Chair of Science & Technology at Ajman University, Mr. Saeid Marashi, Director of Industry Development, Computer Associates (CA) and Mr. Pooya Darugar, Architect Evangelist, Microsoft. The judges hailed the projects for their high standards and expressed confidence that the students who designed the projects could aspire for great achievements in I.T.in the future.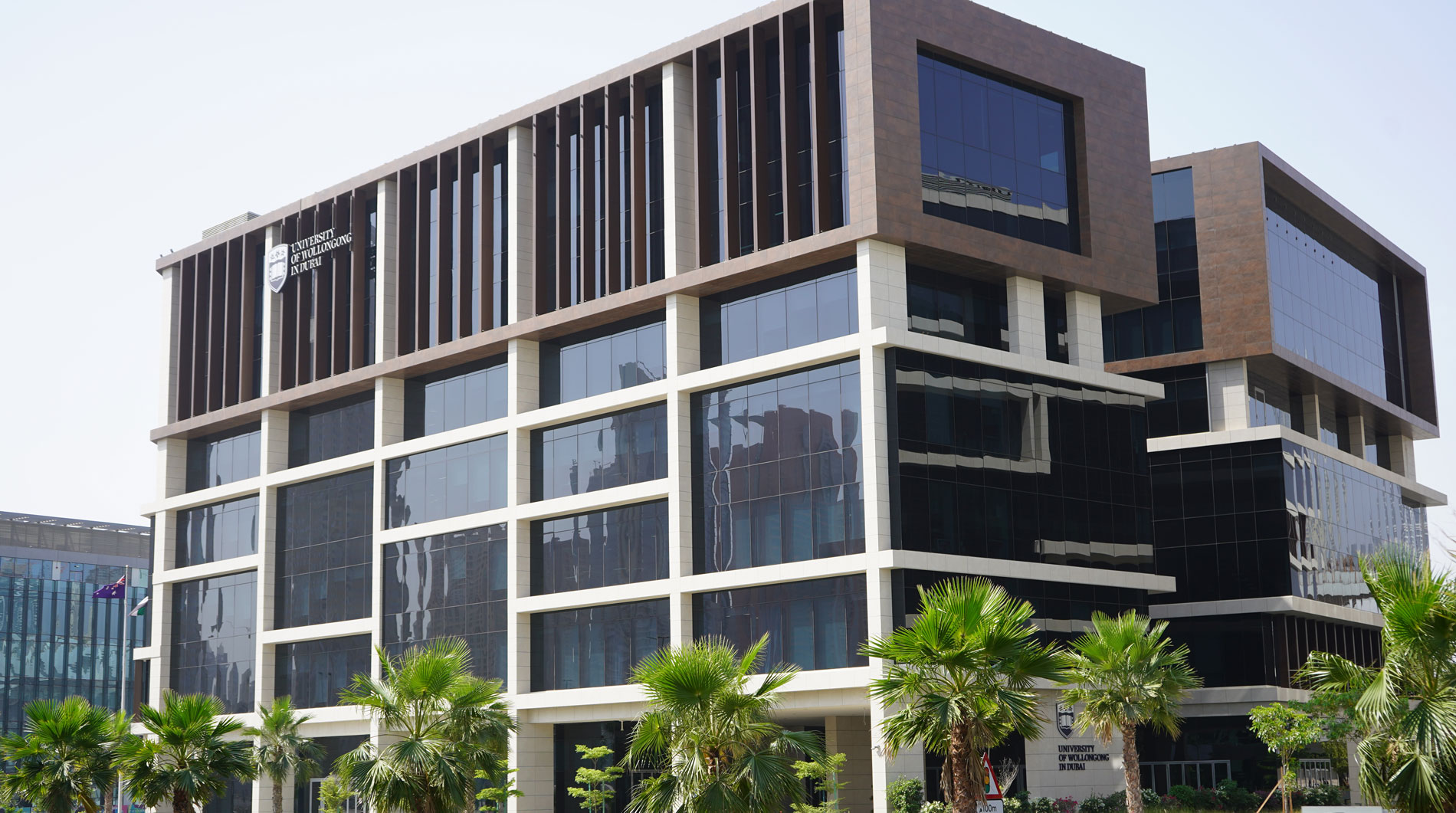 Open Day
Do you know that our next Open Day is on Saturday 23rd July, 2022?
Join our experts to learn more about our degrees, and how you can enrol in our autumn intake which starts on 26th September.