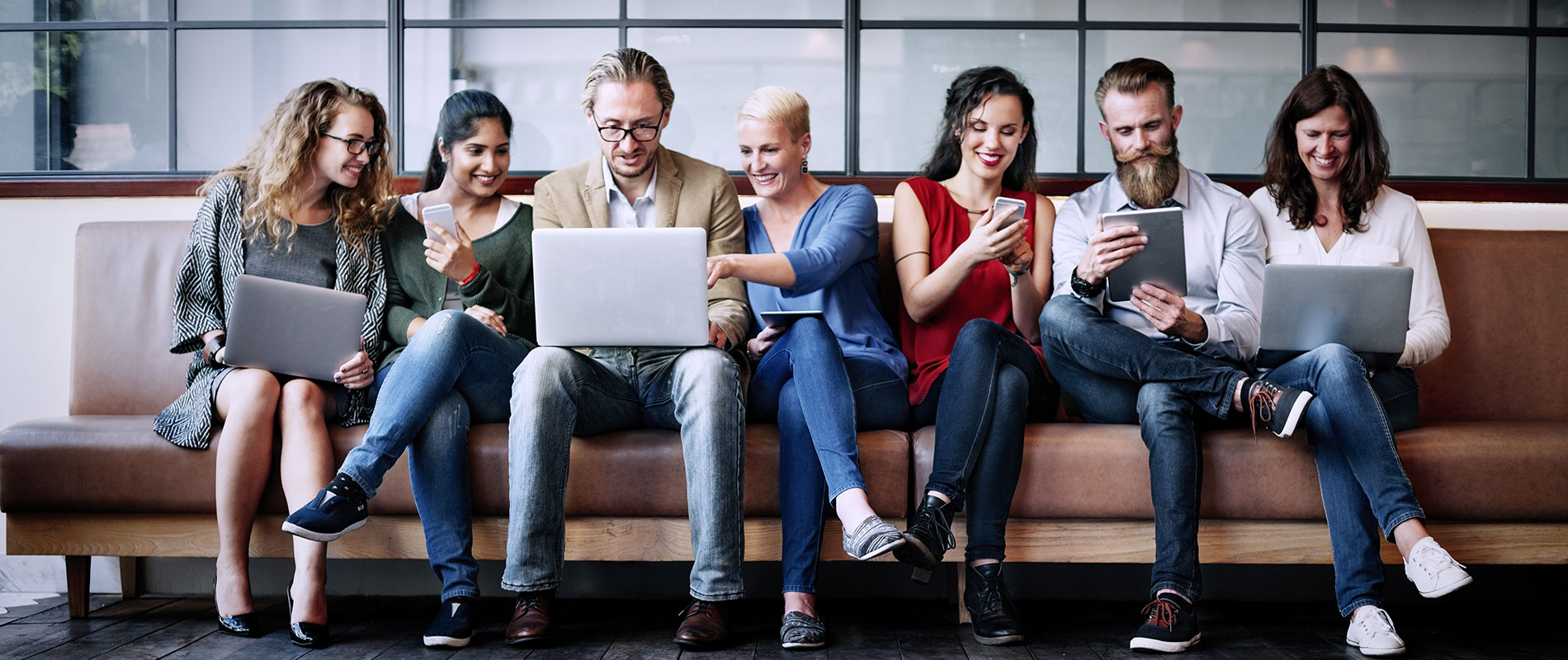 SRC charity event for Diabetes Week
Thursday, 21 November, 2013
In recognition of Diabetes Week, the Student Representative Council (SRC) of the University of Wollongong in Dubai (UOWD) organised the 'Look and Cook' charity event, in collaboration with Synergy and supported by the International Centre for Culinary Arts in Dubai (ICCA).The event centred on the theme of healthy living and protecting oneself from Diabetes. The UAE has the second highest diabetes rate in the world, with 19.5% of the population living with the disease. The SRC organised this successful event to play its part in making the student community aware of this widespread illness.The program started out with Chef Naseeba and Chef Marco Morano taking charge of the menu, which included assorted canapés and mango yoghurt panna cotta. The experienced kitchen masters explained each of the ingredients and took the participants through the various steps involved in their preparation. The excitement and interest sparked by the chefs encouraged even the non-foodies to become avidly involved. The tasting session that followed confirmed the deliciousness of the dishes and thenoticeable difference in using fresh ingredients.The event continued with a talk about Diabetes and its relation to food. Emphasis was placed on living healthily and developing good eating habits from a young age. Stress was placed on the fact that taste doesn't have to be compromised in the pursuit of a healthier approach to eating. Barakat juices were provided to all students and their freshness - without any additives - was highlighted as one of the important things to be considered in a healthy diet. Following this, certificates were handed out to the participants, who were overwhelmingly enthusiastic to be a part of the project.The main organisers of this event were Madhyama Naswa, President of the SRC, and Rukshi Dominic, Vice President of the SRC. At the end of the event, goody bags were handed out to participating students.Proceeds from the event were donated to Drikshya, a charitable organisation dealing with the education and nourishment of under-privileged children in the Indian subcontinent. All in all, the event capped of one of the main aims of the SRC; reaching out and contributing to the society in a productive way.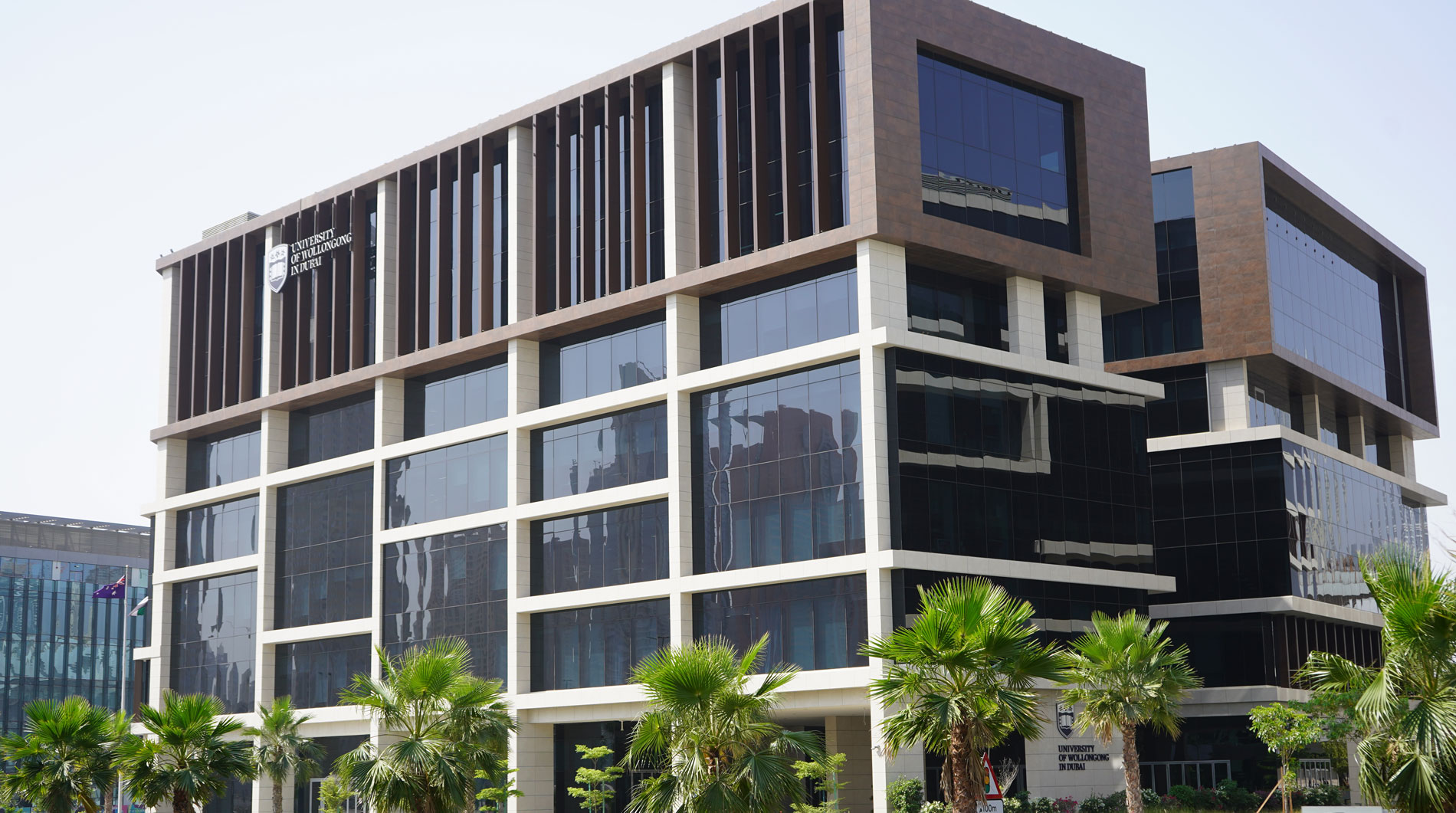 Open Day
Do you know that our next Open Day in Abu Dhabi is on Saturday 2nd June, 2022?
Join our experts to learn more about our degrees, and how you can enrol in our autumn intake which starts on 26th September.