Sunday, 04 April, 2010
The Student Representative Council hosted the weekly Majilis on 1 April, exchanging ideas with faculty and staff on how to bridge the cultural gap and promote cultural understanding amongst the student body. A wide array of innovative and fascinating ideas to promote cultural awareness were discussed such as introducing an international friend-mentor program, encouraging multi-cultural friend circles and celebrating the national days of different countries. The role of cultural clubs and associations in uniting the diverse student population through events was also discussed. The Student Services Department further proposed the introduction of a Student Award to recognize those students who were instrumental in promoting their culture on campus. SSD and the SRC will develop these ideas further and devise a plan to implement them, over the coming academic year. The selected topic proved to be a popular topic with a number of faculty and staff attending the Majlis, including President Rob Whelan, Vice President Academic- Mohammad Khalifa, Dean, Faculty of Accounting and Finance-Mufeed Rawashdeh, several departmental managers and administrative staff, along with SRC President Gladwin Menzes, Vice President Vincy Varghese, Treasurer Robert Watts and Secretary Sasha Kannan.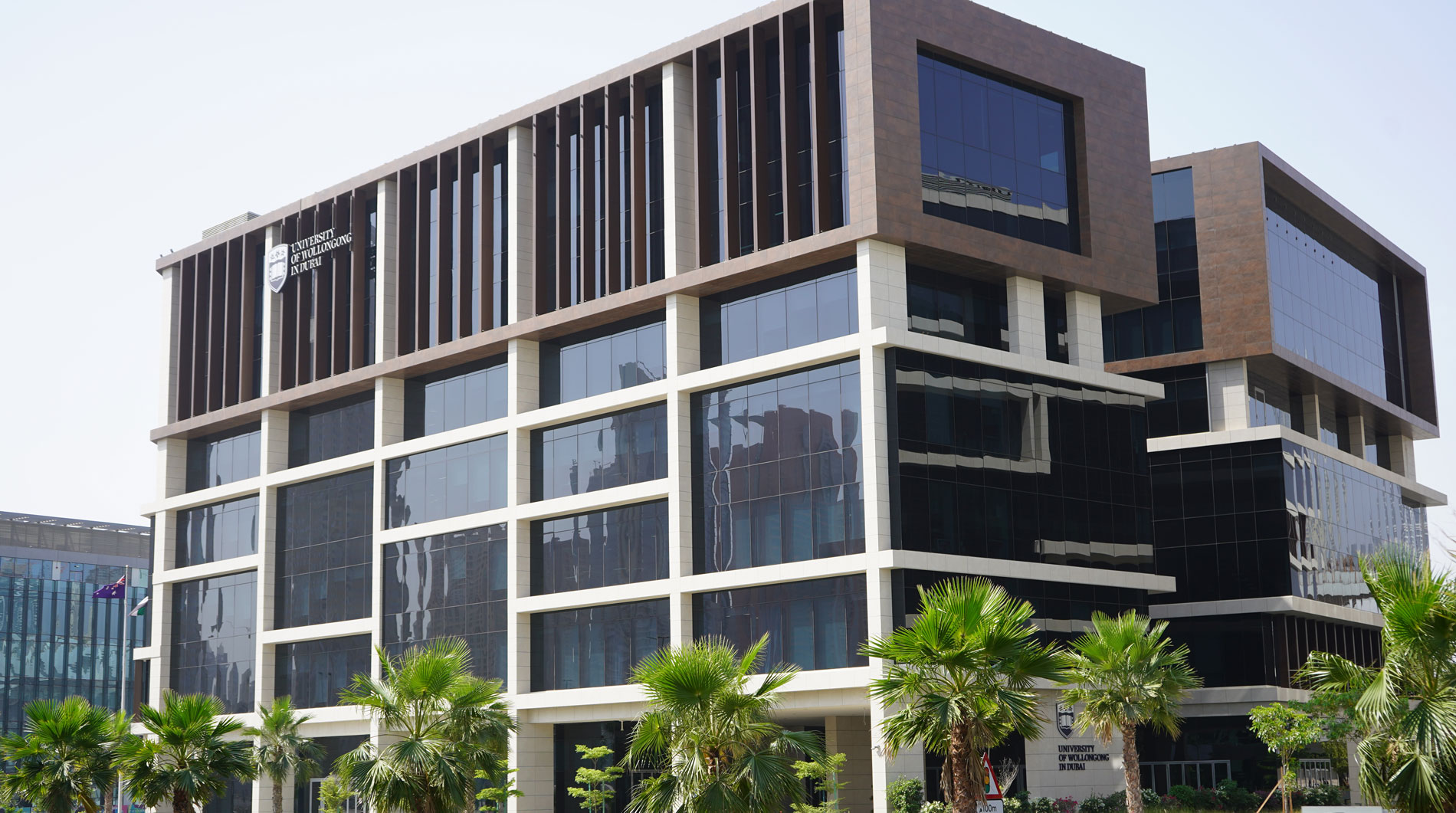 Open Day
Remember to attend our next Open Day on Saturday, 4 November 2023.
Join our experts to learn more about our degrees.