Monday, 05 December, 2005
The Student Representative Council conducted its Lounge Fest on November 26th. This popular event ran throughout the afternoon and included a Quiz Competition which took centre stage and involved the ambitious audience who offered their knowledge and advise when the teams were stumped. The winners of the Quiz Competition were JASON WILSON PETER and AMARTH.S.MEHERISH. After a luncheon the students went on to compete in the Pictionary, Fuzz Ball, Air Hockey, Table Tennis, Play Station and Chess competitions. The winning teams went away with prizes for their efforts and individual players were also awarded small gifts. Congratulations to the SRC for a great event which was enjoyed by all. To see more photos of this event, please click here.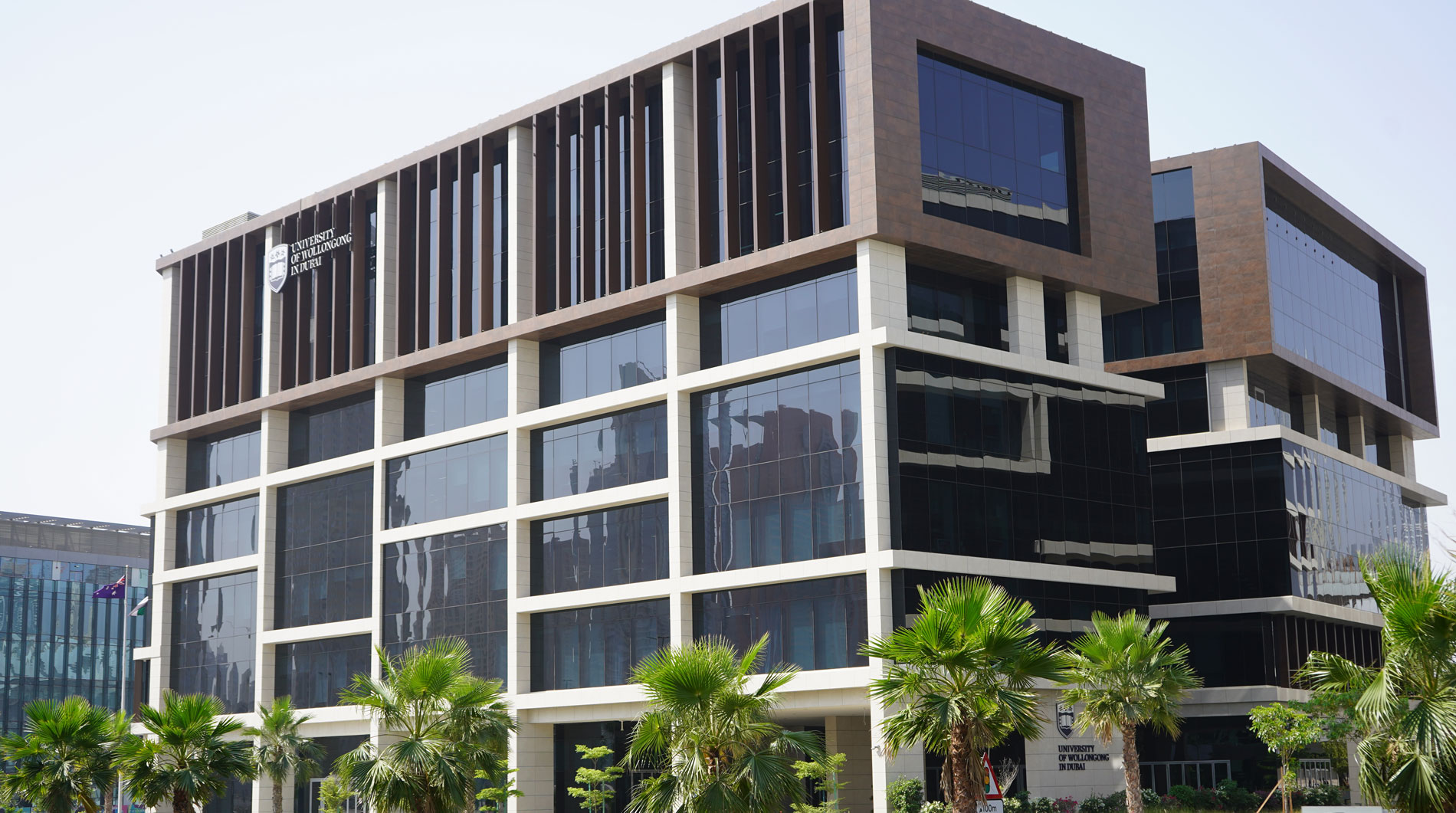 Open Day
Do you know that our next Open Day in Abu Dhabi is on Saturday 2nd June, 2022?
Join our experts to learn more about our degrees, and how you can enrol in our autumn intake which starts on 26th September.