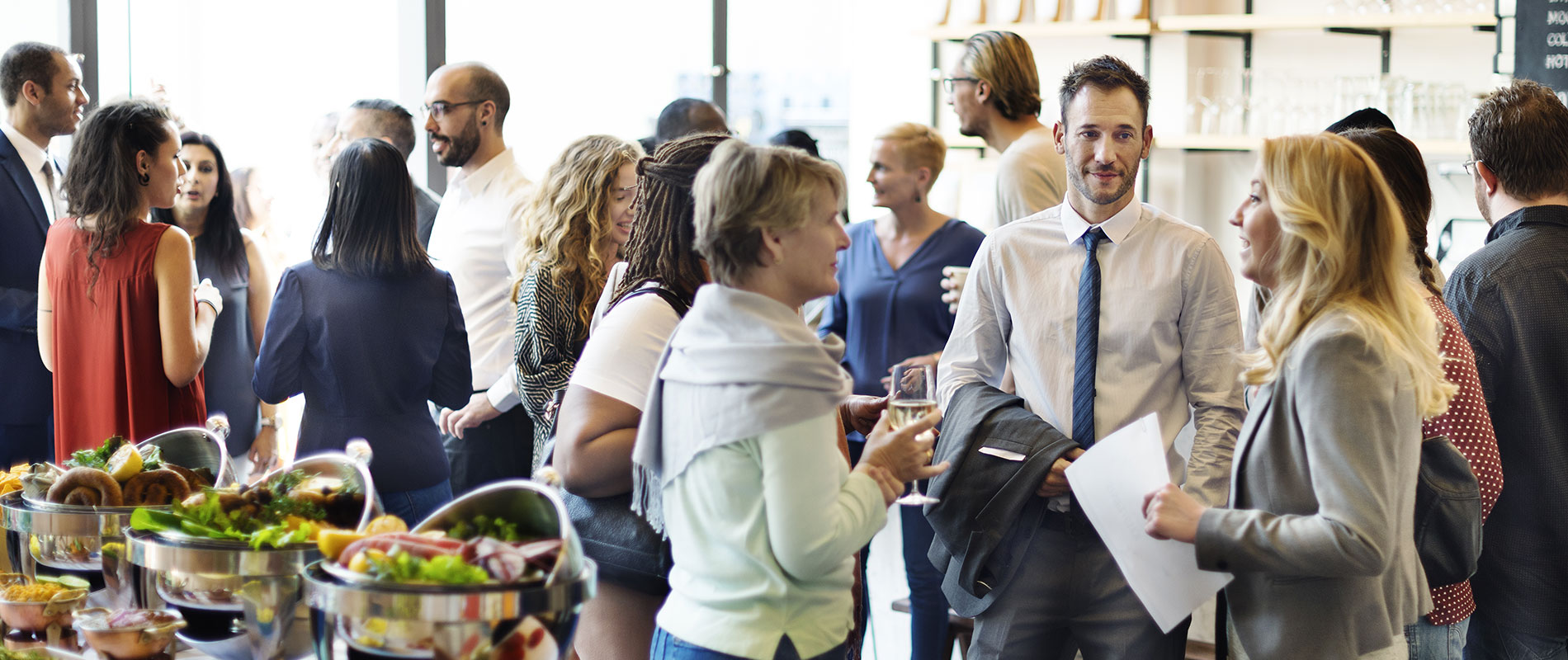 SRC welcomes new students at Masquerade Ball
Tuesday, 08 October, 2013
The University of Wollongong in Dubai (UOWD) greeted new students with an evening of mystery and fun at the Student Representative Council (SRC) Masquerade Ball, held at the prestigious Atlantis Hotel Ballroom on 3 October.The event was organised to welcome new students to the UOWD family and also to provide all students and their guests with an opportunity to relax and have an unforgettable evening.The evening got off to a great start with ice-breaker games and activities, encouraging attendees to mingle and make new friends. All participants were randomly paired and then challenged to dance away to the music supplied by accomplished disk jockey, DJ Nitesh.Next on the agenda was the exciting Ramp Walk, organised by Nishma Thakkar, President of the Fashion Club, and involving the President of the SRC, Madhyama Naswa. Models graced the stage in their beautiful gowns and tuxedos, along with the masquerade masks, characterising the theme of the event. Loud cheers and applause marked the end of the walk with roars of excitement throughout the gathered crowd.The evening continued with music and dancing as the latest hits drew everyone to the dance floor. In the dimmed lights, the enthusiasm of all guests was tangible as the catchy tunes kept everyone on their toes.An enthusiastic announcement over the music declared the break for dinner, as everyone made their way over to the Hotel's famed buffet. Italian and Indian delicacies were spread throughout the dining area, inviting all the partygoers to feast on the elegant and delicious treats. The dessert tray was next, with mouth-watering varieties of custards and chocolate. Students took full advantage of the offerings and did justice to the delights laid before them.Anticipation was in the air soon after dessert as everyone awaited the results of the best dressed couple and most beautiful masks awards. The judges, including Miss Sora Tacio, faced a tough decision to select the winners, ultimately awarding 'couple of the night' to Manisha Tejwani and Mulkraj Gandhi, while the 'lovely masks award' went to Zainab and Ali Asgar. All in all, the Ball was a huge success and will be the talk of the town for some time to come.This was the first event organised by the SRC Committee of 2013-2014, which includes President Madhyama Naswa, Vice President Rukshi Dominic, Secretary Sandunie Wijesekara, Treasurer Lenin Pereira, Communication Officer David Kangire, General Members Nazim Abdullah, Ria Lobo and Roshan Ajit Kumar, and Sports Coordinator Rakshaan Nasrullah.The event was hailed by all who attended as a huge success and laid the foundations for greater things to come throughout the year. To précis the great writer Thomas Merton, this event planted awesome memories in the minds of the beholders.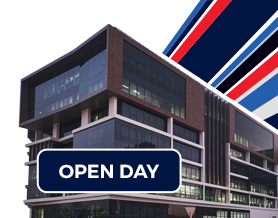 Open Day
Do you know that our next Open Day is on Saturday 30th October, 2021?
Join our experts to learn more about our degrees, and how you can enrol in our winter intake.