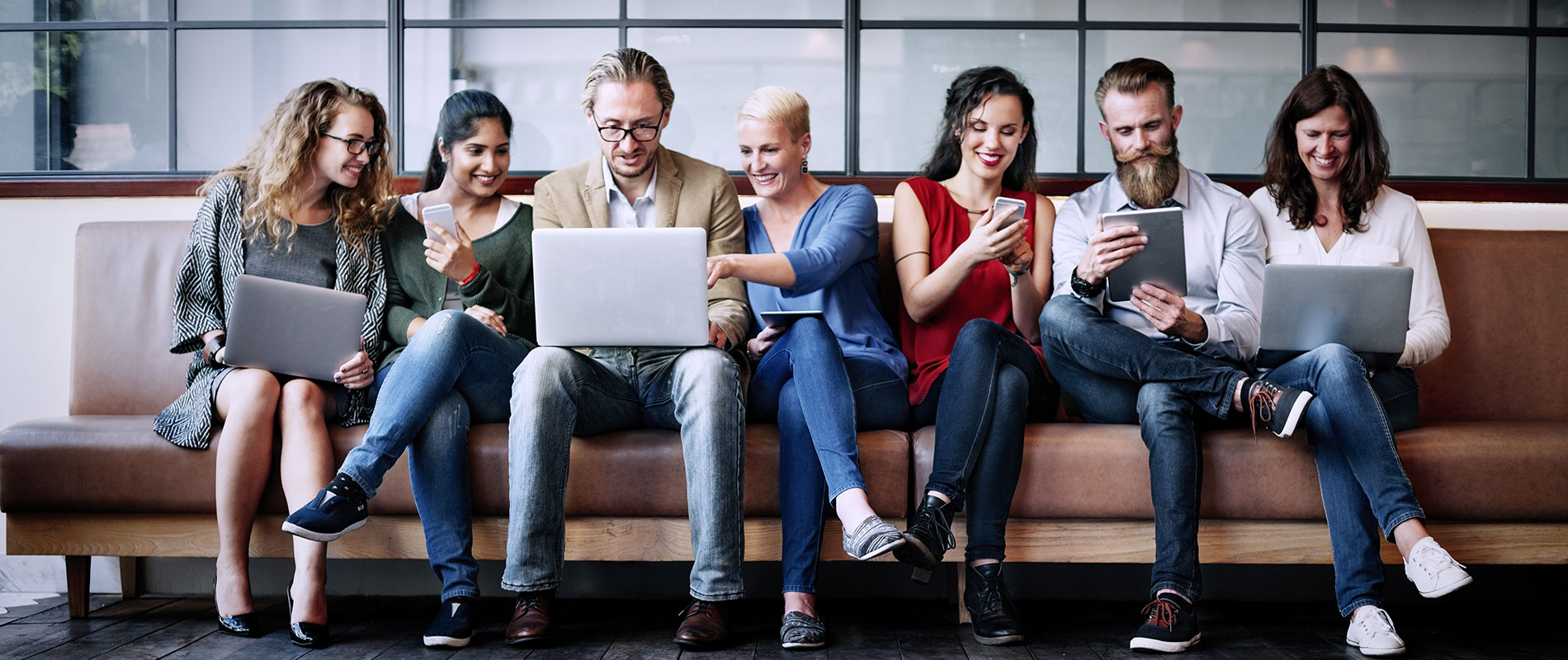 Staff celebrate UOWD's achievements as 2014 comes to a close
Sunday, 28 December, 2014
UOWD staff celebrate the end of a successful year with a festive BBQThe end of another successful year at the University of Wollongong in Dubai was celebrated in style when staff from across the University came together for a festive BBQ.Organised by the University with help from the Property and Services team, professional and academic staff alike took time out to look back on the many different accomplishments that UOWD has achieved in its 21st year.Here were just some of the things we were celebrating:January saw our students receive certificates of appreciation from the Dubai Roads and Transport Authority for their smartphone initiative, whilst UOWD's IT and Telecommunications Manager was named one of Computer News Middle East magazine's top 50 Chief Information Officers for the second consecutive year. UOWD students were also recognised for their outstanding contribution during the Emirates Innovation Challenge.February was a month of fun and charity for students and staff alike with Australia Day celebrations, a triumph in the Scottish Highland Games and a trip to Sri Lanka. We also welcomed students from Dubai Centre for Special Needs to our campus. Meanwhile, the University of Wollongong was ranked among the world's top 25 modern universities and technology giant Microsoft paid us a visit to showcase graduate opportunities.March was a big month for the University with the launch of our brand new research centre to support lifestyle improvements through simulation technology. We also hosted 42 companies at our annual Career Fair. Undergraduates and Postgraduates alike benefited from EnviroTalks, competitions, conferences and a food fiesta and talent show, while one of our doctoral students took to the stage to present her preliminary research at a world renowned international management conference. Meanwhile, students worked hard to raise awareness of International Forest Day. We also said a fond hello to over 250 graduates who attended our annual Alumni Reunion and welcomed a senior delegation of Swedish higher education officials. April saw Microsoft Imagine Cup success for an amazing new cancer support app created by undergraduate students, the return of the annual high-school maths competition, a partnership with the CIMA to offer professional qualifications to accountancy students, guest talks, workshops and an honour at the Supply Chain and Transport Awards for our Msc Logistics program. Our students also triumphed during an inter-university festival of culture and we teamed up with Dubai Awquaf & Minors Affairs Foundation to provide higher education for orphaned children.May was a month of celebration and collaboration. Outstanding students were recognised, and we welcomed over 250 new graduates to our Alumni community. We announced our collaboration with health specialists TAHPI and media partners Khaleej Times, and Bangla New Year was marked with a bang! Innovative new research was released on student learning in the UAE and working conditions in Bangladesh. 80 schools also saw what life at UOWD was all about when they participated in our annual robotics competition, which took centre stage at the Robot Technology Exhibition which came to Dubai for the very first time this year. A UOWD research team also announced how they'd developed a learning aid to 'Google' audio content'.June saw the return of UOWD industry breakfasts, whilst the tradeshow competition showcased impressive creations in the form of disease diagnosis systems, walking sticks and smart suits for the visually impaired. We welcomed Professor Trevor Spedding for the first in a series of Professorial Lectures.July marked success all round – our students landed jobs at coveted firms, MBA graduate Ms Nazneen Maymoun was honoured for her achievements at the 11th Emirates Women Awards and UOWD research revealed that our new blended learning system was doing wonders for pass rates. There were Iftars, excursions and more Envirotalks.August saw UOWD reach new heights when one of our alumna scaled Kilimanjaro in aid of girls' education, we hosted the globally renowned Academy of World Business, Marketing and Management Development conference and our students landed internships with blue chip firms. Meanwhile, DBA student Ms Amira Kamali showcased the preliminary findings of her doctoral research at the International Conference on Management, Leadership and Governance.September kept us busy when we welcomed a record intake of over 1000 new students.October was the month we welcomed cricketing legend Adam Gilchrist to award keen cricketer Dan D'Souza with a sports scholarship. Gilchrist also witnessed over 400 students becoming graduates during our 26th annual graduation ceremony.November began with a bang with the launch of our brand new Fellowship and Alumni awards, followed by a celebration of our wonderful Library during a week-long festival in its honour. Our students were recognised for their amazing work at the Arabian Business Awards and over 100 young people joined us to discuss climate change. The 4th Annual Leaders in Logistics Summit and Belgium's prestigious Solvay Brussels School of Economics and Management benefited from talks from our Faculty.December saw the year come to a close with brand new research released about the UAE's generation Y, wonderful National Day celebrations, celebrating diversity during our annual Multicultural Festival, triumphs for our sports teams, more excursions, the launch of our very first Youth Earth Summit and our wonderful IELTS Test Centre team being honoured for their hard work. Finally, news of new funding from the National Research Foundation and the UOWD Research Grants scheme mean that Emirati HDR student Mrs Hanana Abdulla Al Mehairi, Professor Melodena Stephens Balakrishnana, Associate Professor Payyazhi Jayashree, Professor Valerie Lindsay, Dr Catherine Todd and Dr Greg Kerr will all be kicking off 2015 with brand new research projects.There are, of course, so many more achievements which are too numerous to mention! A big thank you must go to all of our staff and students who have worked so hard to make UOWD one of the most well-respected Universities in the UAE this year. We can't wait to see what 2015 brings!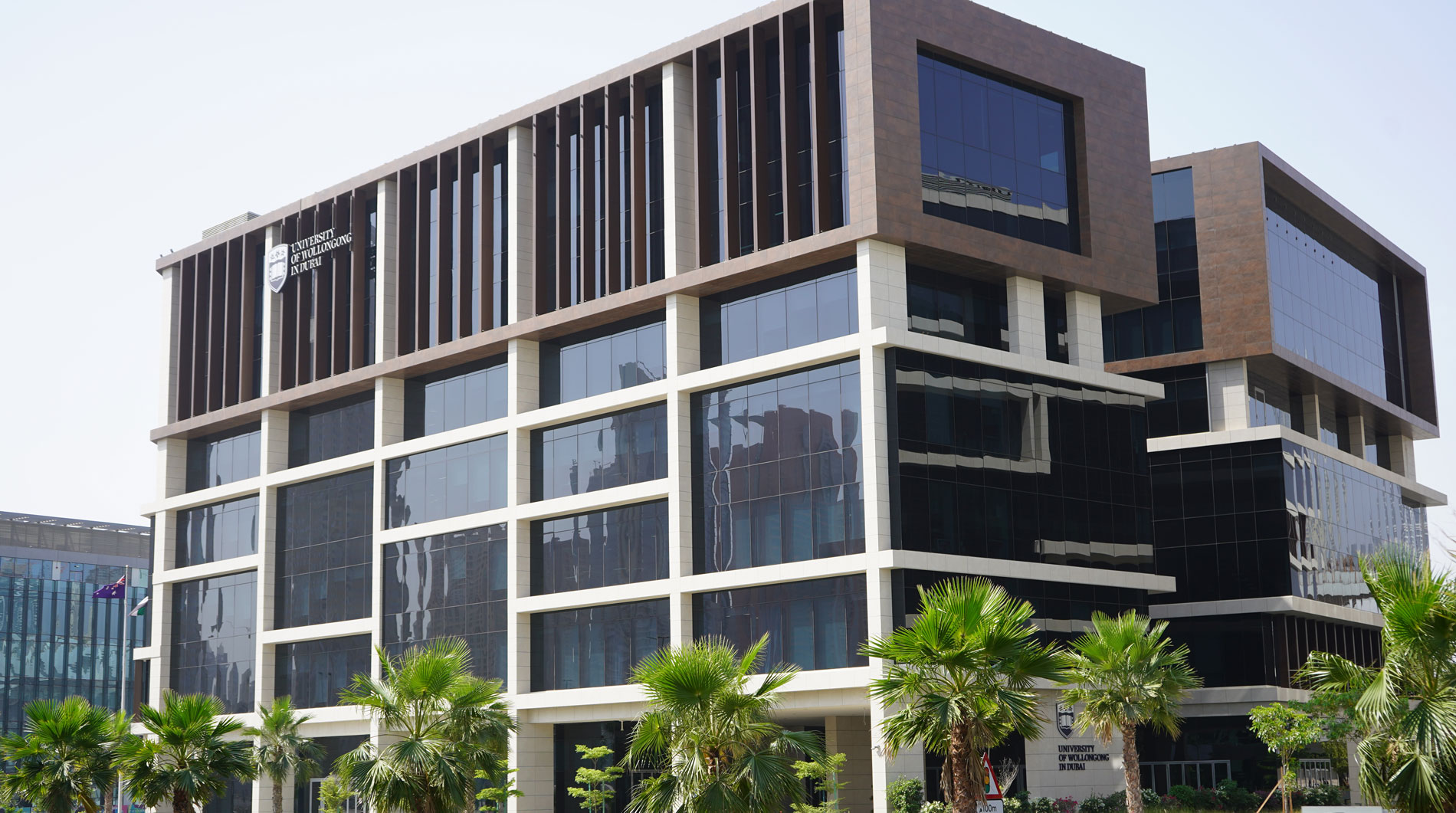 Open Day
Do you know that our next Open Day is on Thursday 30th June, 2022?
Join our experts to learn more about our degrees, and how you can enrol in our autumn intake which starts on 26th September.