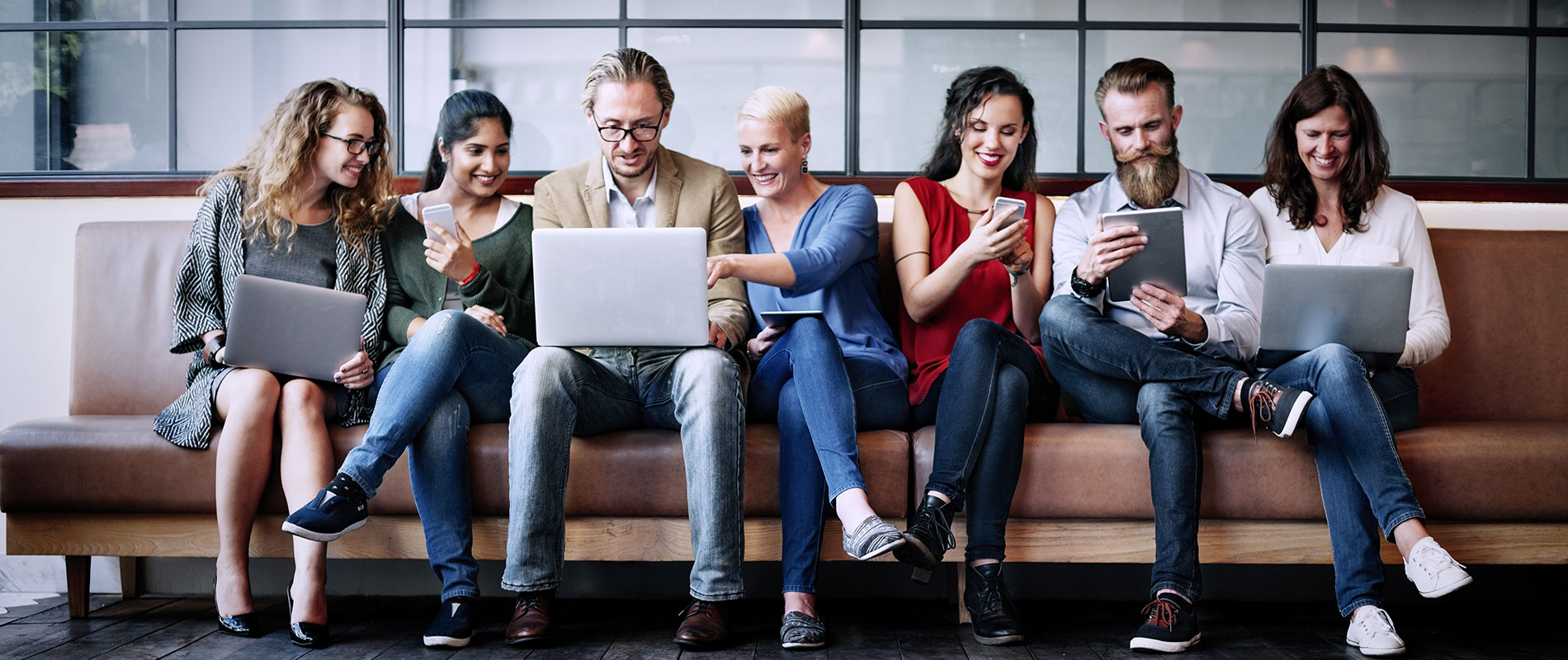 Star Achievers honoured at UOWD's Annual Student Leadership Ceremony
Wednesday, 11 May, 2016
The University of Wollongong in Dubai (UOWD) recently honoured members of its student body for their invaluable contribution to university life during the 11th annual Student Leadership Awards ceremony. The ceremony was held on campus with more than 100 students receiving recognition for their achievements. Organised annually by the Student Services Department, recognition was given to students who have demonstrated outstanding accomplishments in the fields of leadership, volunteerism, mentoring, improving cultural relations, charity work and sportsmanship on and off campus. During the opening speech, Mr Brett Lovegrove, Director of Administration and Strategy at UOWD, congratulated the students on their achievements and expressed his gratitude for their enhancement of the university's student life. He said: "you represent the soul of the university and are the most engaged of our students – you make UOWD the institution that it is. You are also contributing to your own development and future success by acquiring communication, leadership and project management skills – all essential elements that will be needed in your career". Special recognition was given to students who demonstrated exceptional achievements. To be considered for these awards, students are judged on the five key criteria: demonstrated leadership, variety of activities, self-confidence, communication skills and academic performance. The Student Services Award, in recognition of outstanding volunteerism and/or mentoring activities, was awarded to Arohi Bangera for her participation in UOWD student events including Orientations, Robotics Mathalon, Career fair and YES summit as well as being a member of the SRC subcommittee, peer tutor and ISP mentors groups. Honourable mention was given to Jefin Joshy, for his contribution at volunteer events and other activities. Annabel Alexander was awarded the Outreach Award for leading and supporting various charity activities on and off campus whilst The Safir Award was awarded to the Humans of UOWD Club for promoting UOWD's diverse culture to the student community through their online forums and events. Special mention was given to the Lions Club for promoting and creating awareness of the Sri Lankan culture. Recognising outstanding conduct and good sportsmanship, involvement and leadership in a UOWD sports team, Arman Joseph received the Sportsperson of the Year Award for his leadership as captain of the men's basketball team and his constant efforts to instil confidence and positivity into the players. Talar Tatarian received honourable mention for her commitment and leadership as captain of the women's basketball team. The S.T.A.R is an extracurricular personal and professional leadership program created to allow students to develop skills and knowledge which will enhance employability upon graduation. The program focuses on the information and skills necessary for effective leadership through the many opportunities for involvement in the UOWD student community. Furthermore it strengthens leadership skills and offers opportunities for developing a fundamental mindset that will help students on their career path. This year the Super STAR Award were awarded to Salma Rakhman who and accumulated the most S.T.A.R points by attending various activities and workshops. Farzaneh Zarif received an honourable mention in this category. The University Spirit Award went to Vanathy Arul for demonstrating outstanding leadership and promoting UOWD spirit. She was actively involved in numerous student activities and led a number of events and clubs. She is currently a member of the Daughters of the Emirates Summit where only 39 young women from UAE are selected to empower themselves and start a community project for the betterment of the society. As outgoing President of the Student Representative Council (SRC) Vanathy and on behalf of her team, she expressed their gratitude towards the staff and students of UOWD for the continuous support and loyalty towards their activities during the year and said that without it, reaching their goals would have been impossible. She left the students with the message: "Participate, participate and participate! Don't be afraid to leave your comfort zone to try new things". The outgoing members of the Student Representative Council (SRC) received praise for their commitment and contributions towards the UOWD. As they stepped down, the new Student Representative Council were introduced with great enthusiasm. Ammar Al-Mamari was elected as the new President of the SRC. Ammar is the first GCC National in the history of UOWD to become President of the SRC. Asking about his team's goals for this year, he said: "We want to encourage students to part of the UOWD family and for everyone to be actively involved in the activities". Mr Brett Lovegrove said that UOWD's student led activities are in safe hands as the outgoing student leaders have developed plans to hand over their knowledge and skills to the next generation of student leaders. As always, the challenge for those leaders will be to continually evolve their activities for the benefit of all UOWD students.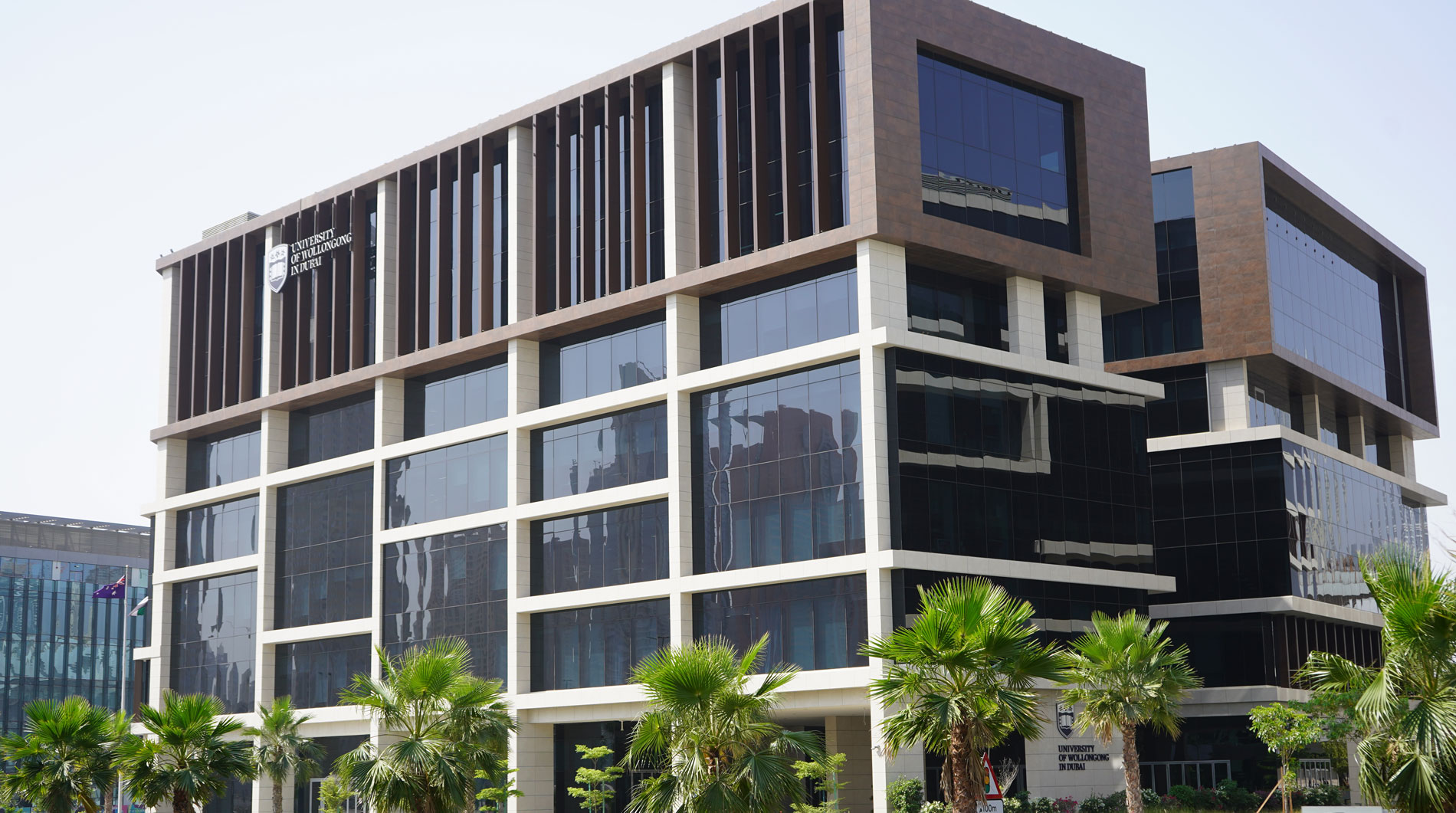 Open Day
Do you know that our next Open Day in Abu Dhabi is on Saturday 2nd June, 2022?
Join our experts to learn more about our degrees, and how you can enrol in our autumn intake which starts on 26th September.