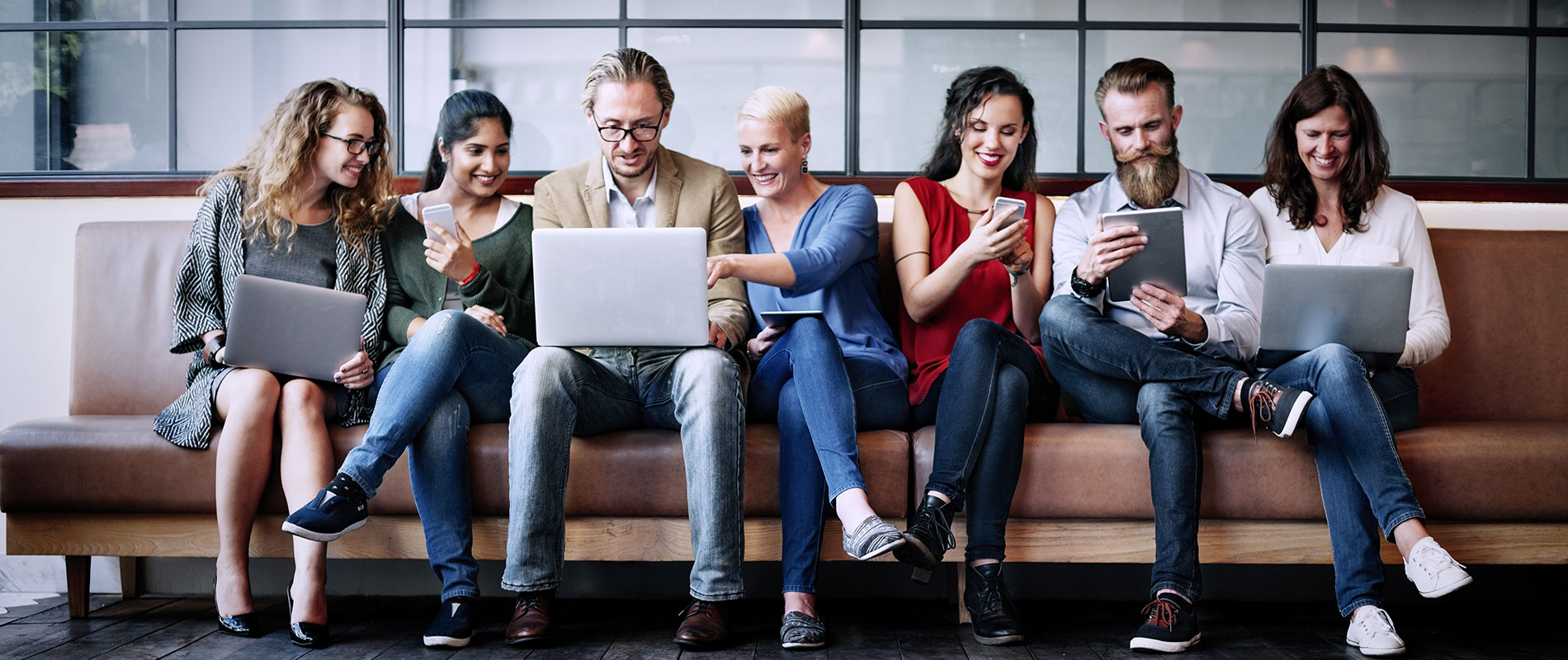 Student community launches campaign to raise funds for visually impaired persons & orphans
Wednesday, 18 April, 2007
In a unique show of student power and community involvement, a group of UOWD students have launched "Manaa, a month-long campaign to raise funds for visually impaired persons and underprivileged orphans through various activities at Knowledge Village and other college campuses.The campaign is a joint initiative of the Connexionz Club at the University of Wollongong in Dubai (UOWD) and Student Gazette, a popular student publication. The program, launched on April 15, seeks to raise awareness of the problems faced by visually impaired people as well as underprivileged orphans.During the month-long campaign, colorful Manaa icons (in the shape of dolls), each representing an amount donated, will be sold all throughout Knowledge Village. Special display boards have been placed all over the venue where the donors can display their icons and their names, if they wish.The campaign has been initiated within Knowledge Village in association with the Department of Student Services and Programs in Dubai Knowledge Village.As part of the program, theme events will be held every Wednesday from 12:00 noon to 3:00 pm in the Knowledge Village Food Court and at participating universities. The concluding ceremony will be held in the main auditorium of Knowledge Village, Block 1, on May 13, 2007.Proceeds from the campaign will be donated to Manar Al Iman Private School, which educates underprivileged and special needs children, and the Emirates Association for the Blind. This project is being supported by the National Bank of Dubai."We appeal to the entire student community in the UAE to support this noble cause by donating generously so that underprivileged people and children can have a better life, said Xiaotong Yang, President of Connexionz Club, a student-run organization at UOWD. "We believe everyone deserves an equal opportunity in life, whether poor or rich, disabled or blessed; it is this passion for people that inspires us and guides us in our activities.Everyone can donate to this worthy cause through UOWD's Cashiers office in Block 15.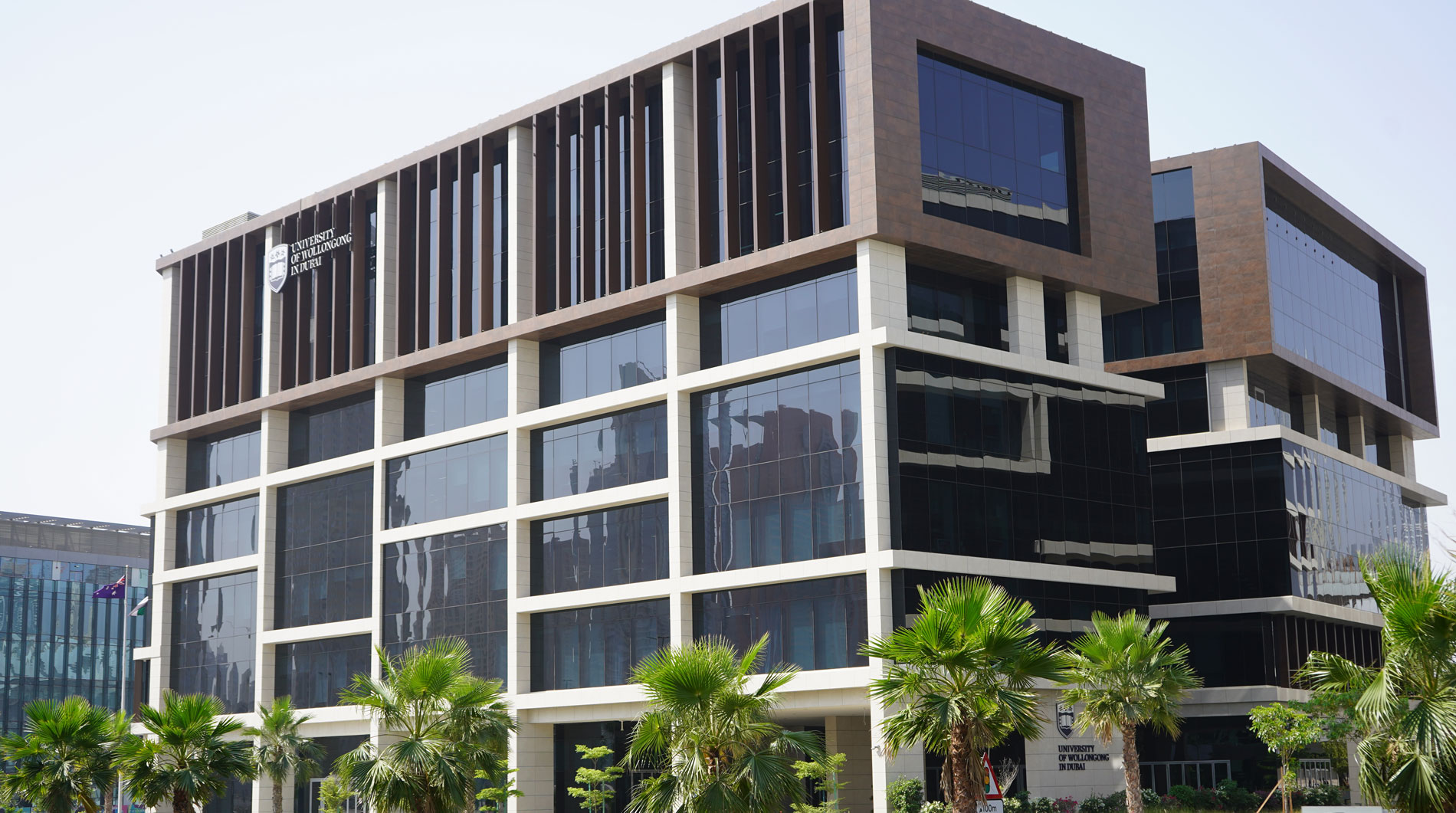 Open Day
Do you know that our next Open Day in Abu Dhabi is on Saturday 2nd June, 2022?
Join our experts to learn more about our degrees, and how you can enrol in our autumn intake which starts on 26th September.