Student Mural Competition - Winner
Monday, 14 November, 2005
Congratulations to Hajar Roudaki winner of the Student Lounge Mural Competition. Hajars work has been displayed in the Ladies Lounge in Block 5.This talented young student completed the drawing "The Sunflowers in just one month using art supplies funded by the Student Services Department. On behalf of all the ladies who use the Lounge we wish to thank Hajar for her beautiful work of art.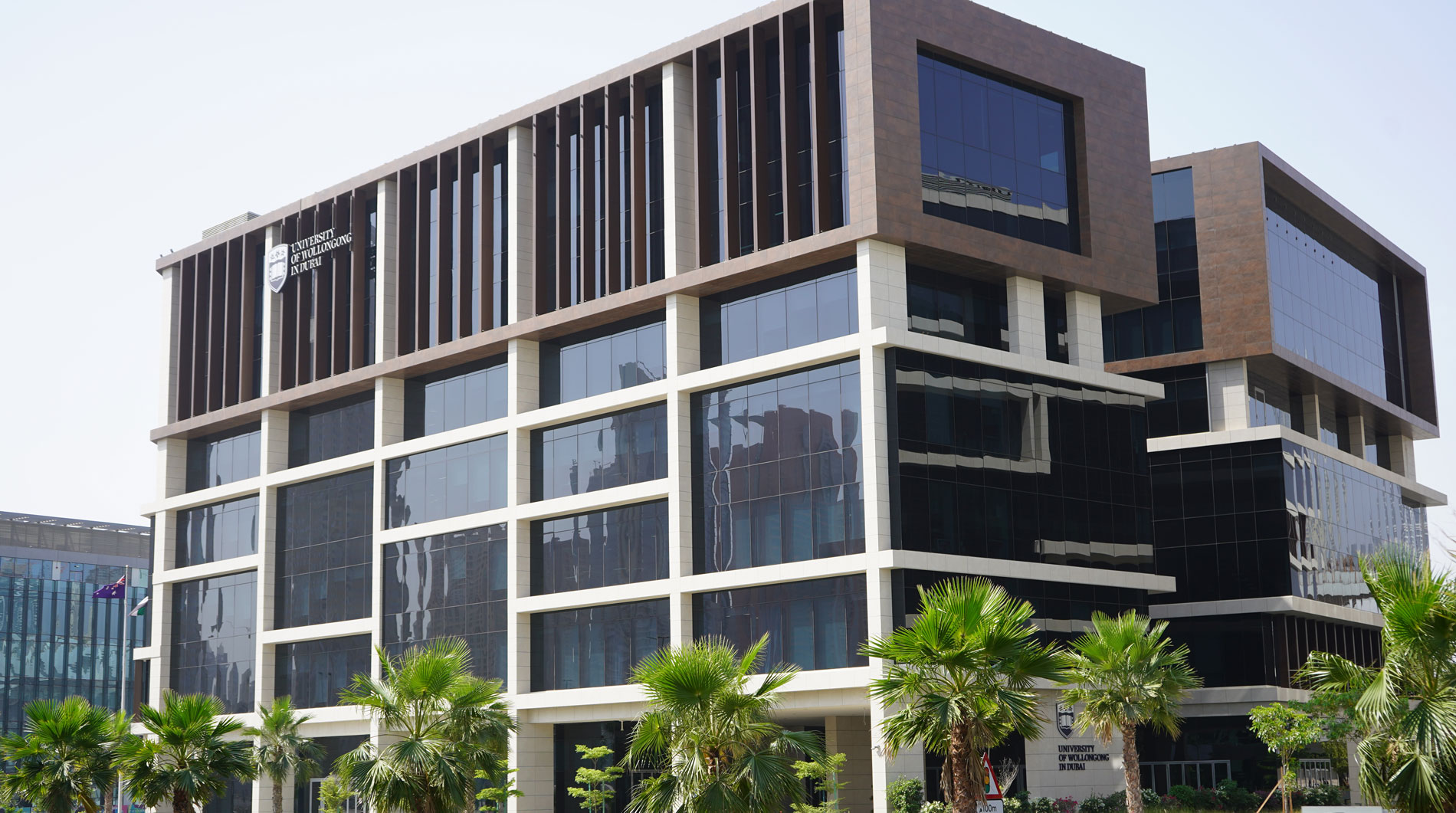 Open Day
Do you know that our next Open Day in Abu Dhabi is on Saturday 2nd June, 2022?
Join our experts to learn more about our degrees, and how you can enrol in our autumn intake which starts on 26th September.