Student Picnic in Khor Kalba
Monday, 05 December, 2005
The Youth Club ran a picnic to Khor Kalba Wetlands on November 17th. Students boarded the buses set for an adventurous day travelling through the Hatta Mountains and across to Fujairah arriving at the Wetlands and beach in time for lunch. The Club committee insured everyone was well catered to and provided a banquette of Chinese and Indian food and sweets. After lunch students enjoyed playing footie and cricket on the beach or just relaxing along the coastline for the afternoon. To see more photos of this event, please click here.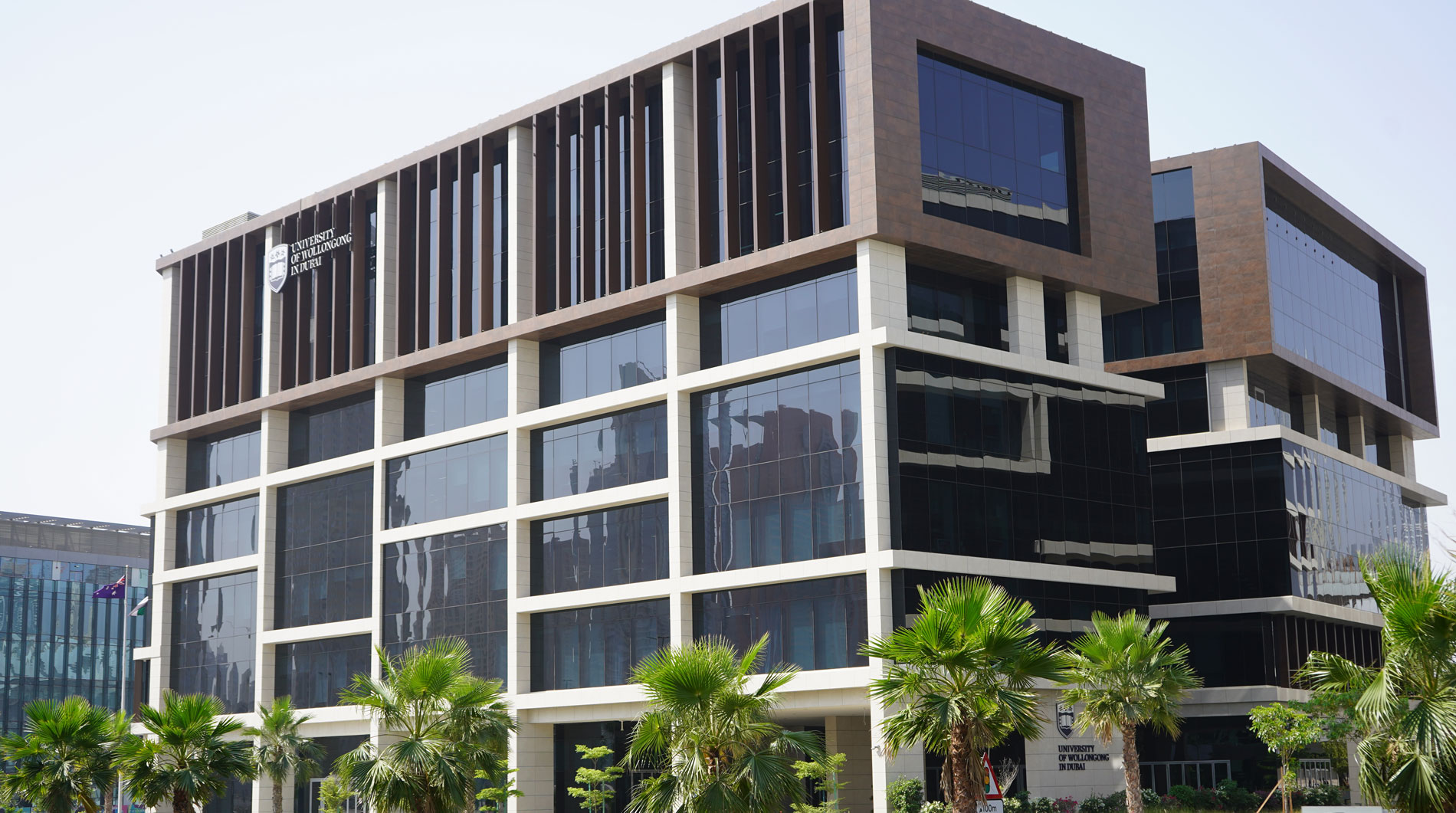 Open Day
Do you know that our next Open Day is on Thursday 30th June, 2022?
Join our experts to learn more about our degrees, and how you can enrol in our autumn intake which starts on 26th September.