Student Representative Council go back in time at Retro Night
Sunday, 18 October, 2015
The Student Representative Council (SRC) was off to great start this semester with the annual freshers' ball at Holiday Crown Plaza Hotel, held this time with the theme 'Retro Night'. It was a night dedicated to the icons of the 80s and the 90s, as students dressed up as their favourite personalities of that era. Filled with music, food and games like flip cup and paper dance, freshers and seniors alike were entertained throughout the evening. The Best Dressed awards were won by Sanjana Bernadette and Ahsam Ahmad,, as they both dazzled the crowd with their amazing outfits as per the theme.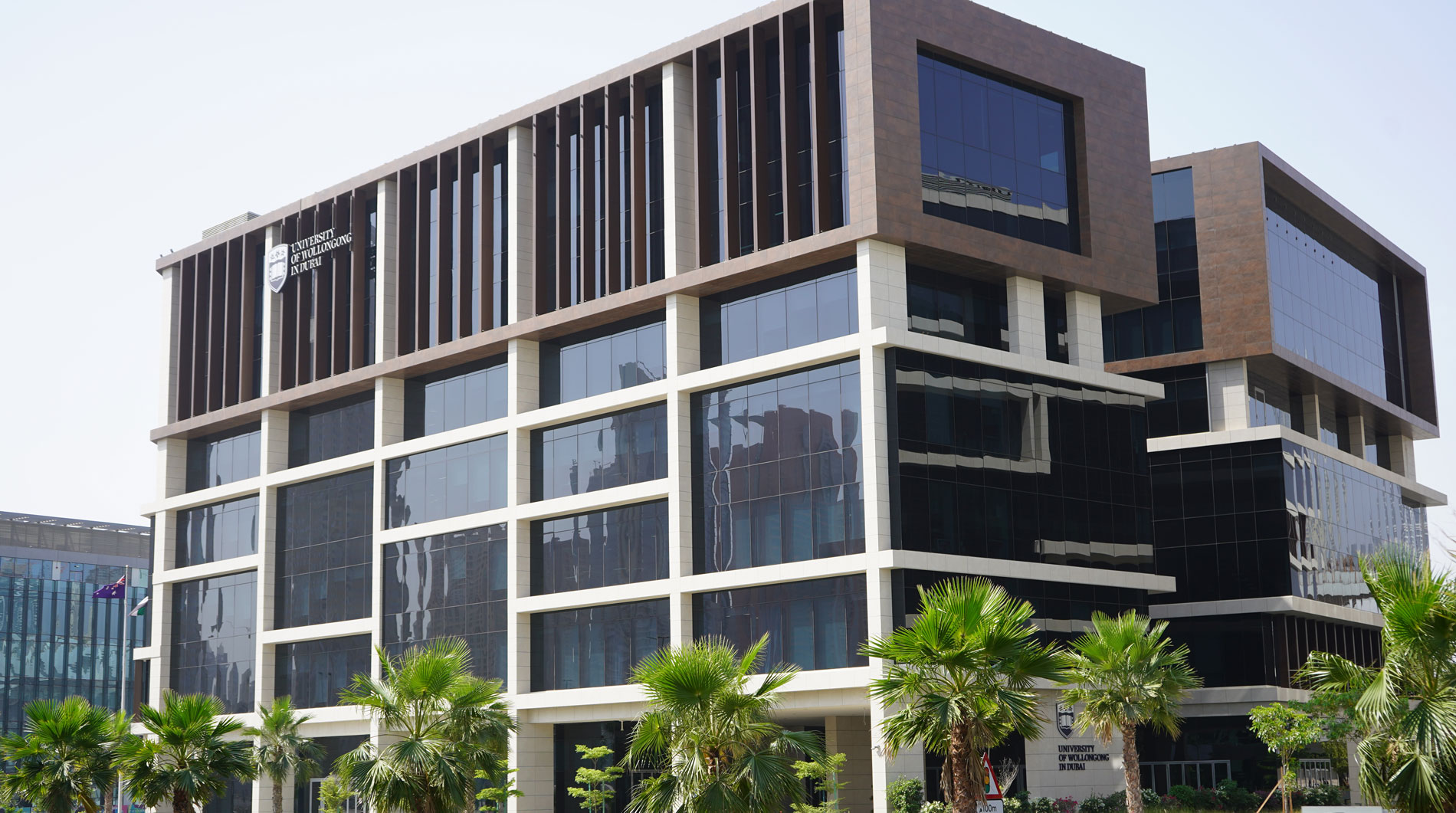 Open Day
Do you know that our next Open Day is on Saturday 23rd July, 2022?
Join our experts to learn more about our degrees, and how you can enrol in our autumn intake which starts on 26th September.