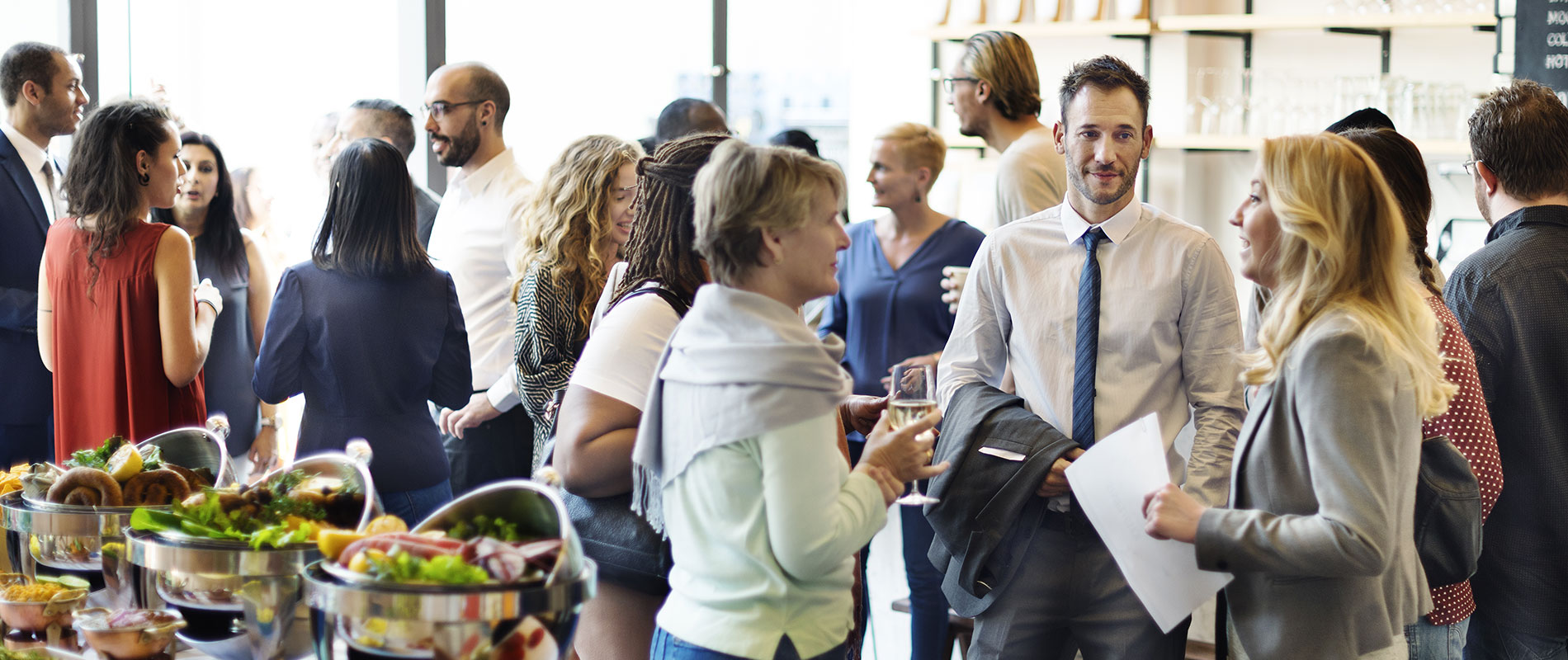 Students from across UAE showcase their latest innovations at 10th UOWD Annual Software Development Tradeshow
Monday, 30 May, 2016
The Annual Software Development Tradeshow (STDS), organised by the University of Wollongong in Dubai (UOWD) recently took place at its campus in Knowledge Park. Over 100 engineering and computer science students from various universities across the UAE region entered their projects, showcasing their incredible talents in developing advanced technological concepts. Celebrating its 10th year the competition remains a popular event amongst university students battling it out to the top. UOWD continuously focus on providing students with real life exposure to complement their theoretical learning. The tradeshow aims to provide an opportunity for undergraduate student teams and individuals to collegially compete, communicate and showcase their academic interests by presenting software, hardware or research-based projects undertaken at their respective institutions. The competition is also designed to raise the profile of UAE University students by giving students incentives and encouragement to work hard and excel in their academic and professional development. It also provides an opportunity to discover leading edge projects from different academic institutions around the UAE. During the welcoming address Prof Khalid Hussain, Dean of the Faculty of Engineering and Information Sciences at UOWD said: "We are delighted to see so many students participating in this event. To us you are all winners and this is the start of a new beginning for you. With this being a rapidly growing industry, a world of opportunities awaits you". Ms Katy Naylor, Head Orthoptist at Moorfields Eye Hospital in Dubai, commented that she was privileged to be part of a collaboration between the hospital and UOWD. "I have seen amazing talent and I am convinced that several of these students will take their research further by pursuing PhD degrees in the future", she said. UOWD, University of Sharjah, United Arab Emirates University, Middlesex University and Dubai Women's College – Higher Colleges of Technology entered 35 projects altogether , in four categories with an independent judging panel having a difficult task evaluating the them based on innovation and research contributions, real world applicability, integration of novel technologies and its benefit to the community. The first place winners of the software category were the creators of iRecall – a memory loss management system which uses built-in artificial intelligence which gathers the required information and uses it to help patients suffering from amnesia, to regain the knowledge about themselves, friends, family and events. The team from UOWD said that participating in the event did not only force them to put their theoretical knowledge into practice but they also learned organisational skills and teamwork. Two teams from the United Arab Emirates University scooped up the 2nd and 3rd prize for their projects "Modeling and Virtualization of Emirati Heritage" – an elaborated a model and a game-based virtual environment that depicts the lifestyle in an Emirati village which supports exploration, interactivity, learning and play and "Infosphere: Semantic Search Engine for life Sciences" - a semantic-based search engine dedicated to life science knowledge with the aim to improve the efficiency and effectiveness of searching scientific information. "The B-Reader" was yet another creative project from UOWD students, which is a tablet-like device that captures printed text using a camera and coverts the given text into braille, consequently adding value to the daily lives of the blind. They were awarded the first prize in the hardware & software category for 1st and 2nd year undergraduates as well as the People's Choice Award. The" Fingertips" concept took the first prize in the hardware & software category for 3rd and 4th year undergraduate students. Having won twice before in group projects in the past, Mohammad Albatat, student at UOWD took the first prize for the third time for his research on a non-invasive device for the detection of hyperlycemia in Type 1 Diabetes, under research supervision from Dr. Catherine Todd, Retinal Surgeon Dr. Paola Salvetti and Ms Katy Naylor. Upon his achievement he said: "This is event is the driving force behind reaching our goals. It keeps me motivated as I continuously strive to achieve more." Alanoud Saleh Al Jaberi from the United Arab Emirate University was awarded the Academic Prize for her research on "Protein complex detection by integrating pseudo amino acid composition features and IBK classifier". Mr Rami Sarieddine from Microsoft and one the judges commented that they were stunned by the high standard of projects that were presented. "We saw a lot of innovation and creative thinking. The participants have the potential to contribute a lot to this industry and certainly have a prosperous future ahead of them", he added. The judging panel consisted of Industry and Academic representatives including Dr Vishwesh Akre, Dubai Women's College – Higher Colleges of Technology; Dr Hani Ragab, Heriot-Watt University Dubai; Dr Mohammad Hamdan, Heriot-Watt University Dubai; Mr Talal Shaikh, Heriot-Watt University Dubai; Mr Jaspreet Singh, Middlesex University Dubai; Mr Ahmed Saleh, Honeywell; Mr Fadi Ghourani, Honeywell; Mrs Kalpana Jadhav, Honeywell; Mr Chris Tuffnell, Dubai Healthcare City; Mr Roberto Marega, Logos Networking DMCC; Ms Fakhra Matar AlMansour, Hybrid Humans; Mr Rami Sarieddine, Microsoft; Mr Eyhab M.A. Haj Yousef, AdaptiveMobile; Mr Parag Mehta, Letstango.com; Mr Kunal Trivedi, MDS - PACC Midis Group and Mr Saed Khader, First Group International. The following sponsors contributed towards the success of the event: Microsoft, Adventure HQ, PACC – Mideast Data Systems, First Group International, Dell, Home Centre, Emerging Technologies, Just Lick, LeTeu Modern Asian Dining, Russo's New York Pizzeria The event was organised by the University's Faculty of Engineering & Information Science led by a committee including Dr Catherine Todd, Dr Soly Mathew Biju, Dr Joel Kennedy and Dr Stefano Fasciani.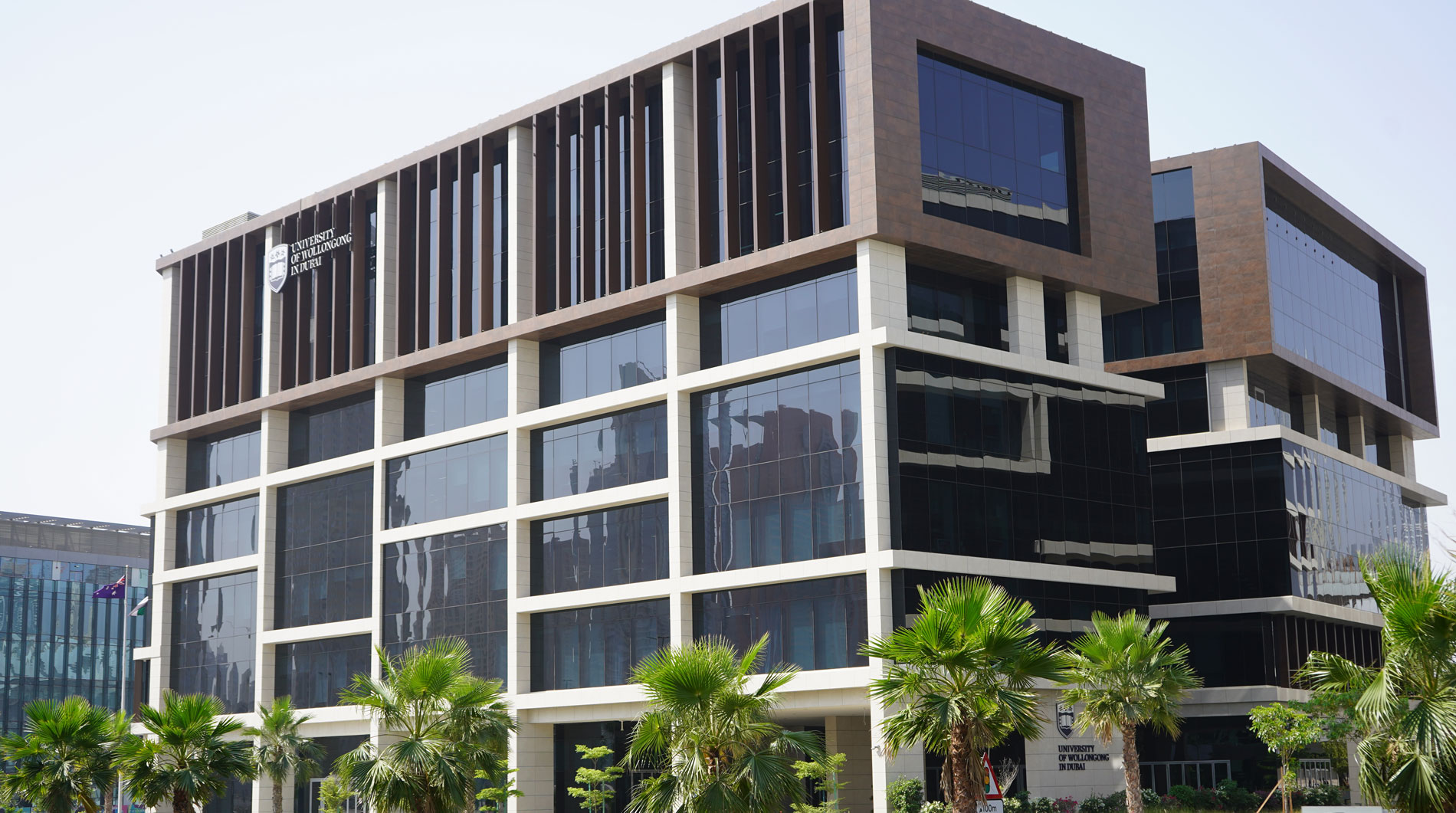 Open Day
Do you know that our next Open Day is on Tuesday 24th May, 2022?
Join our experts to learn more about our degrees, and how you can enrol in our autumn intake which starts on 26th September.