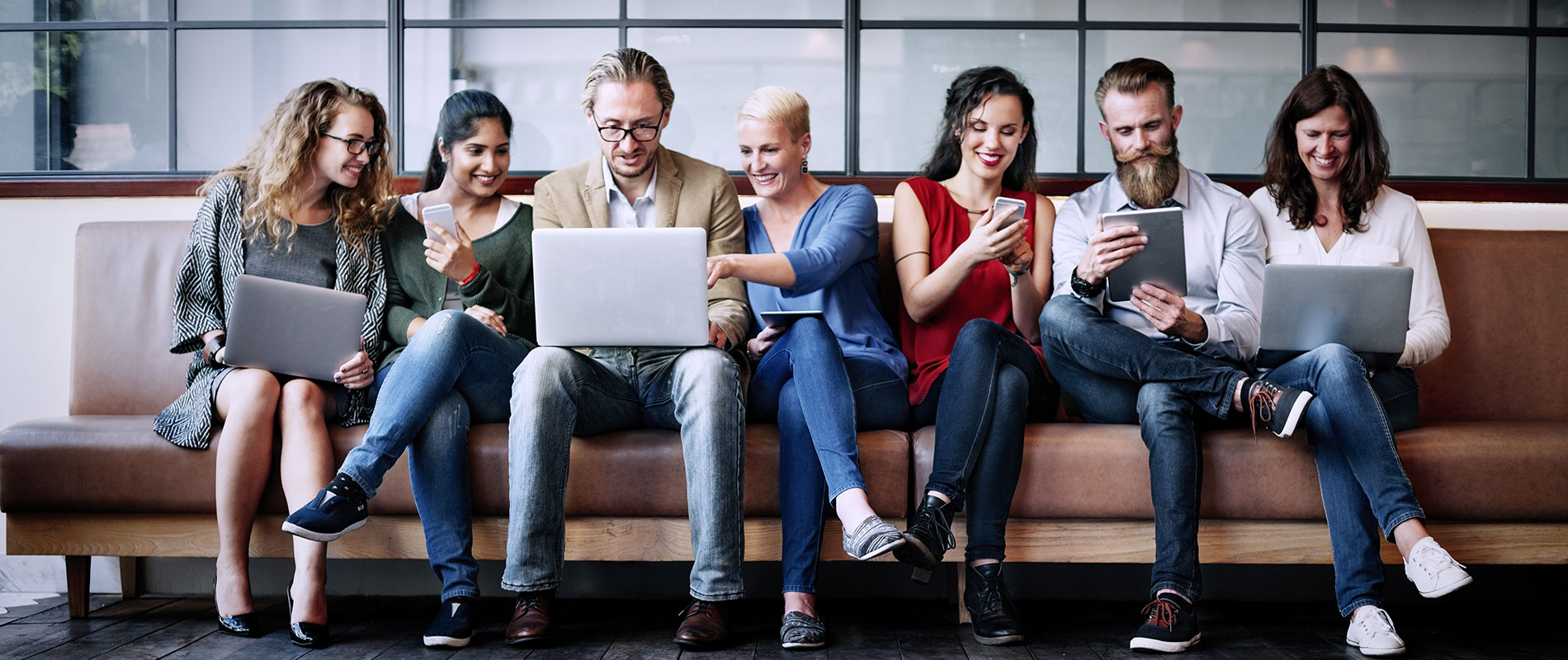 Students flock to UOWD's début Engineering and Information Sciences Career Fair
Tuesday, 19 May, 2015
The University of Wollongong in Dubai (UOWD) held its first faculty-specific careers fair for Engineering and Information Sciences students and alumni, offering students the much-sought-after opportunity to speak face-to-face with prospective employers. A large number of representatives from organisations across the globe visited UOWD's campus in search of emerging talent, buoyed by the strong reputation UOWD graduates have in the engineering and information science sectors. Companies present at the event included Schindler, Centrix and Gulf Infotech. Jose Carpio, an HR administrator from Schindler, was impressed by the calibre of attendees at the Career Fair. "We've always had good experience with students from UOWD. They all come well-prepared and well-informed and ready to deliver, whether it's an internship or full-time position" he said. Speaking about the event, Eshita Patel, the University's Career Advisor, commented: "Career Fairs allow students to interact face-to-face with the companies and get a taste of the corporate world. It's a great chance for students to practice their communication and networking skills." Chisom Nnorom, a third year Bachelor of Engineering Student echoed Ms Patel's thoughts, stating she had more faith in face-to-face meetings with recruitment officers rather than online applications. "Seeking employment on the internet is very difficult, because it makes it hard to put forward a good first impression" she explained. Master of Engineering Management student John K John, who is in his second semester, shared the same concern: "The Career Fair offers a rare chance to apply for jobs in person. On the internet, it's very difficult to find good prospects, because all sorts of companies – both big and small – are recruiting and sometimes it's difficult to judge the calibre of the company" he commented. Second year Electrical Engineering undergraduate student Abigail Capiaco agreed: "It's vital that students take part in on-campus events because it helps us to get better information about the internship or job they're applying for and prepare themselves based on the information they receive. My UOWD engineering degree will be of great benefit as the University dedicates a substantial amount of time in training us in technical software which is highly applicable in the professional world." UOWD has a strong reputation for hosting Career Fairs which attract large numbers of both students and recruiters alike. The Engineering and Information Sciences Career Fair marked the University's first foray into organising department-specific fairs, giving students a chance to meet with companies that are geared specifically towards their field of study.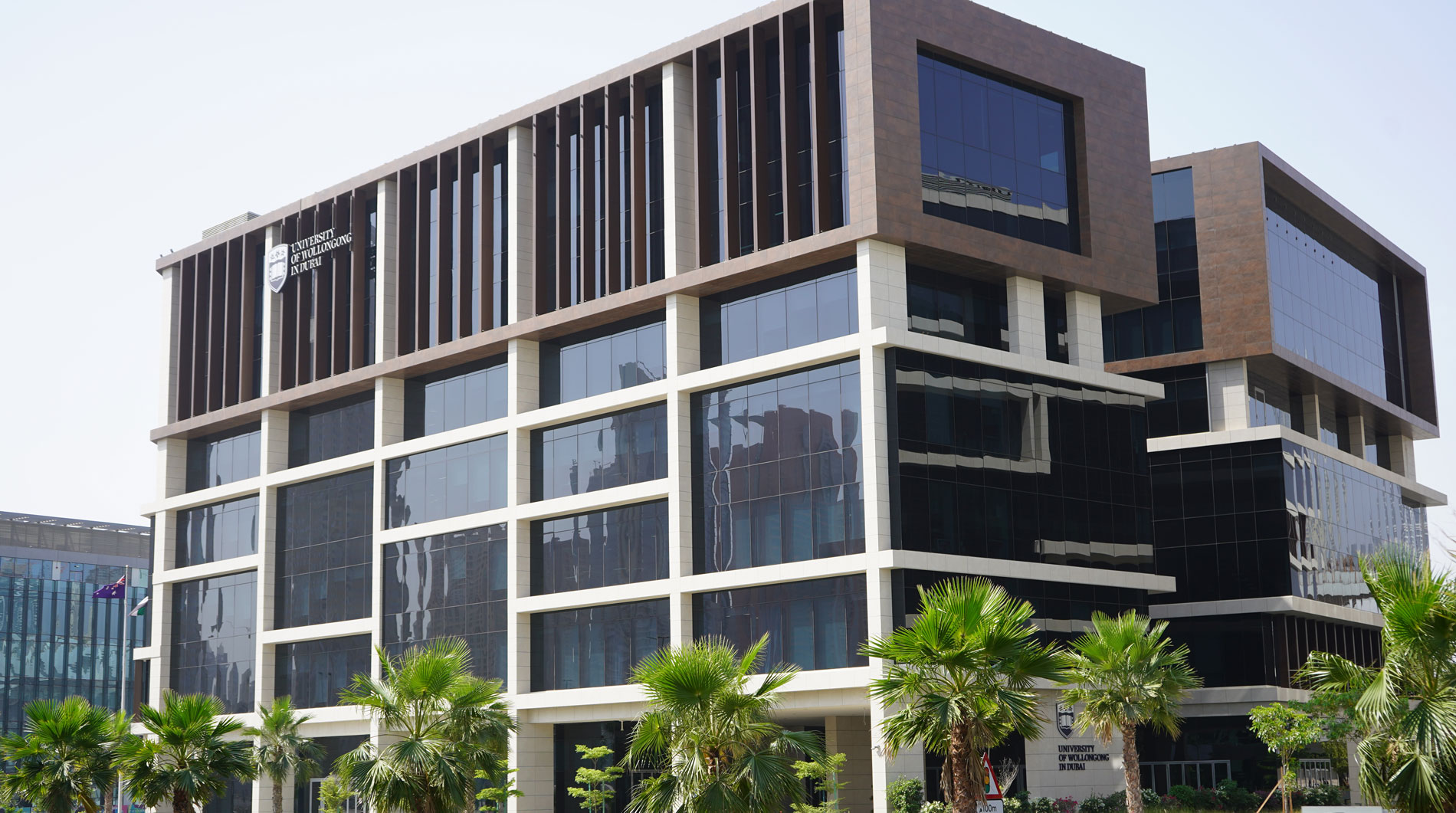 Open Day
Do you know that our next Open Day is on Thursday 30th June, 2022?
Join our experts to learn more about our degrees, and how you can enrol in our autumn intake which starts on 26th September.