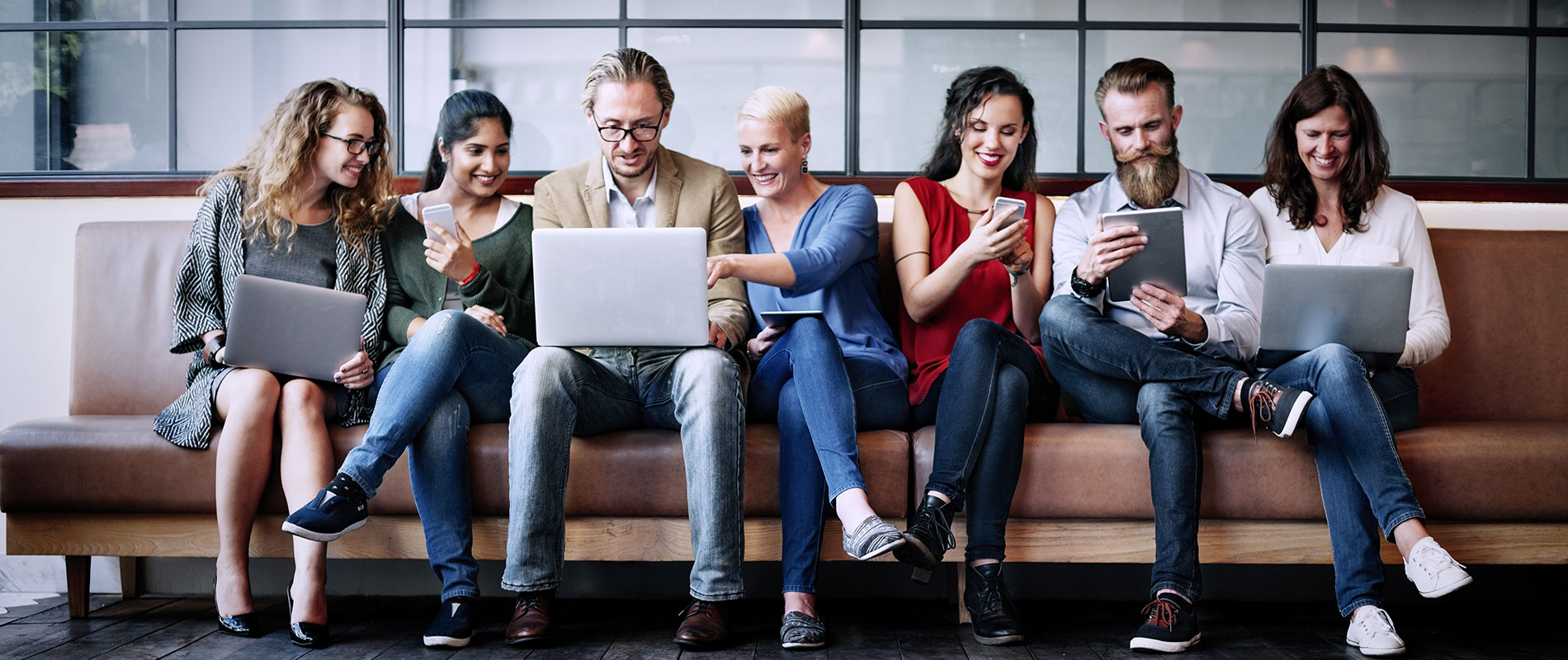 Students learn secrets of marketing research from Nielsen Senior Vice President
Tuesday, 15 March, 2016
Glen Tan, the Senior Vice President and Chief Operations for Middle East North Africa and Pakistan for global information and measurement company Nielsen recently gave a guest lecture at the University of Wollongong in Dubai for students studying marketing research and industry representatives. Organised by Dr Kathy Ning Shen, Mr Tan's guest lecture provided attendees with an opportunity to learn more about the working framework Nielsen employ to develop a 360 degree understanding about consumer behaviour in different markets and discuss the different roles played by marketing research in business innovation, marketing management, and new product/market development. Students and attendees from companies including UnionPay actively engaged in discussion and explored challenges in marketing research in the future. MrTan's experience of working in multiple countries across the globe over the past 20 years enabled him to share his knowledge of different industries and discuss the similarities and differences between research industries with the audience. His insider's perspective was very helpful for students with career planning, and offered the opportunity for professionals to appreciate the merit in integrating marketing research in business.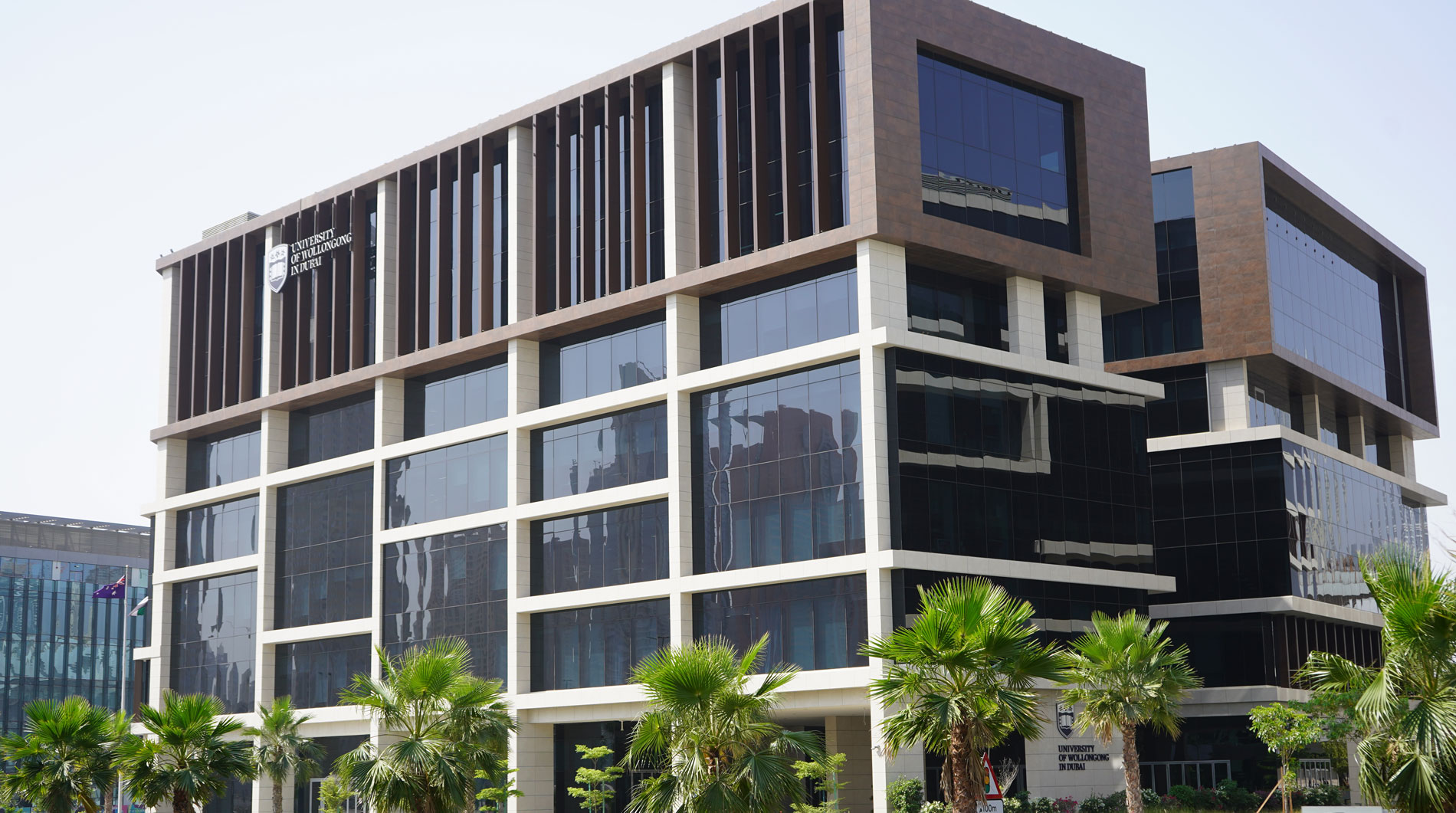 Open Day
Remember to attend our next Open Day on Saturday, 29 April 2023.
Join our experts to learn more about our degrees, and how you can enrol at UOWD.