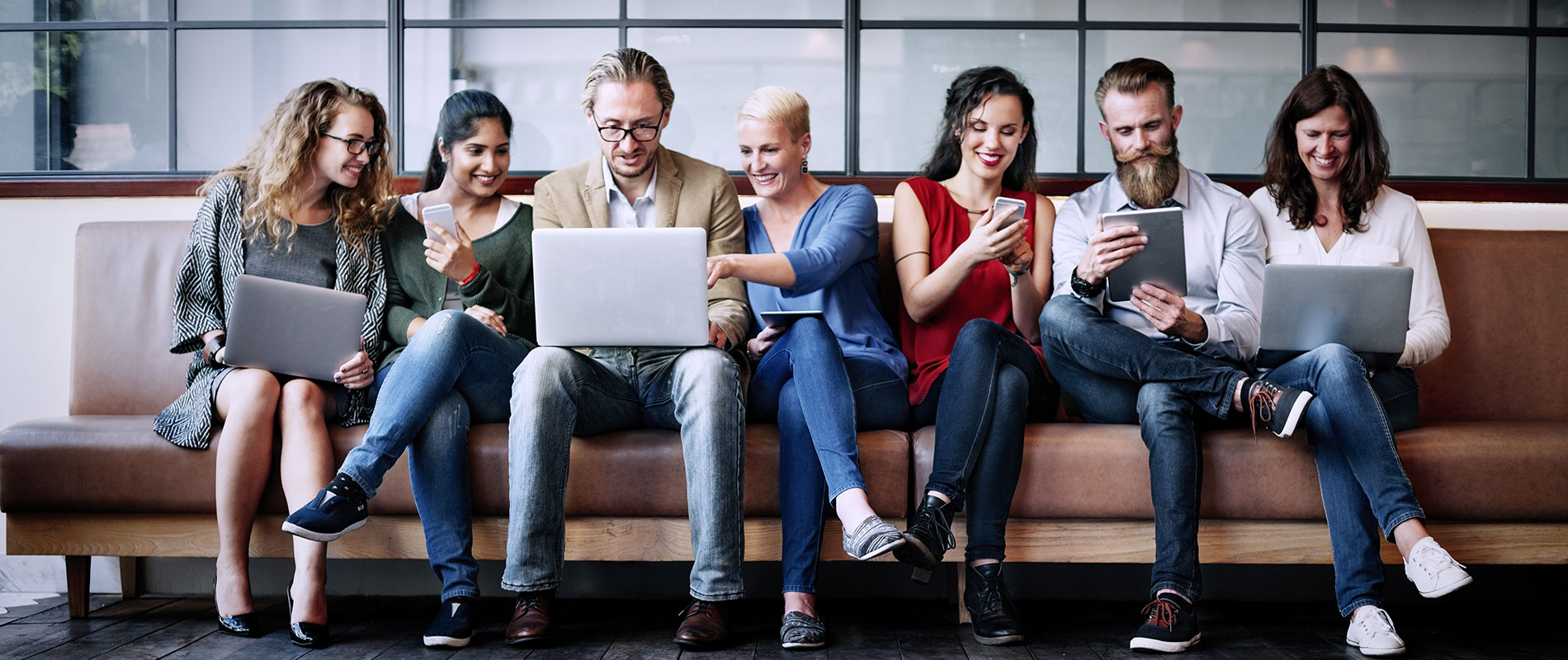 Students pay tribute to Bangladeshi filmmaker
Sunday, 11 March, 2012
The UOWD Amra Notun Bangladesh Expat Student Association came together with their friends and family to pay tribute to one of Bangladesh's award-winning independent film-makers, Tareque Masud who passed away in a gruesome road accident in mid August 2011.'His movies received two international awards including the International Critic's Prize at the 2002 Cannes Film Festival but many young people are unaware of him and the impact of his work. We decided to host this event help students better understand our history and culture through Tareque Masud's work,' said Amra Notun's President Fariha Khan.The event under the club's 'Reel Time', started off with a short presentation on Tareque Masud, his life, work and awards and then screened the director's popular, award-winning movie Mator Moina (The Clay Bird).'Watching the movie made us realize how much more Tareque Masud will be missed. It had depth that we don't see in today's movies, whichever language it may be in,' said Zeenath Khan, a lecturer at the University and Faculty coordinator of the Amra Notun.'The director had an eye for detail that reminded us of Satyajit Ray, a Bengali filmmaker from Kolkata who is regarded as one of the greatest of his time with famous Bengali movies such as Pather Panchali', said Dr. Reza Khan, consultant, Dubai Municipality.The audience comprised of students from various nationalities turn as the movie was screened with subtitles.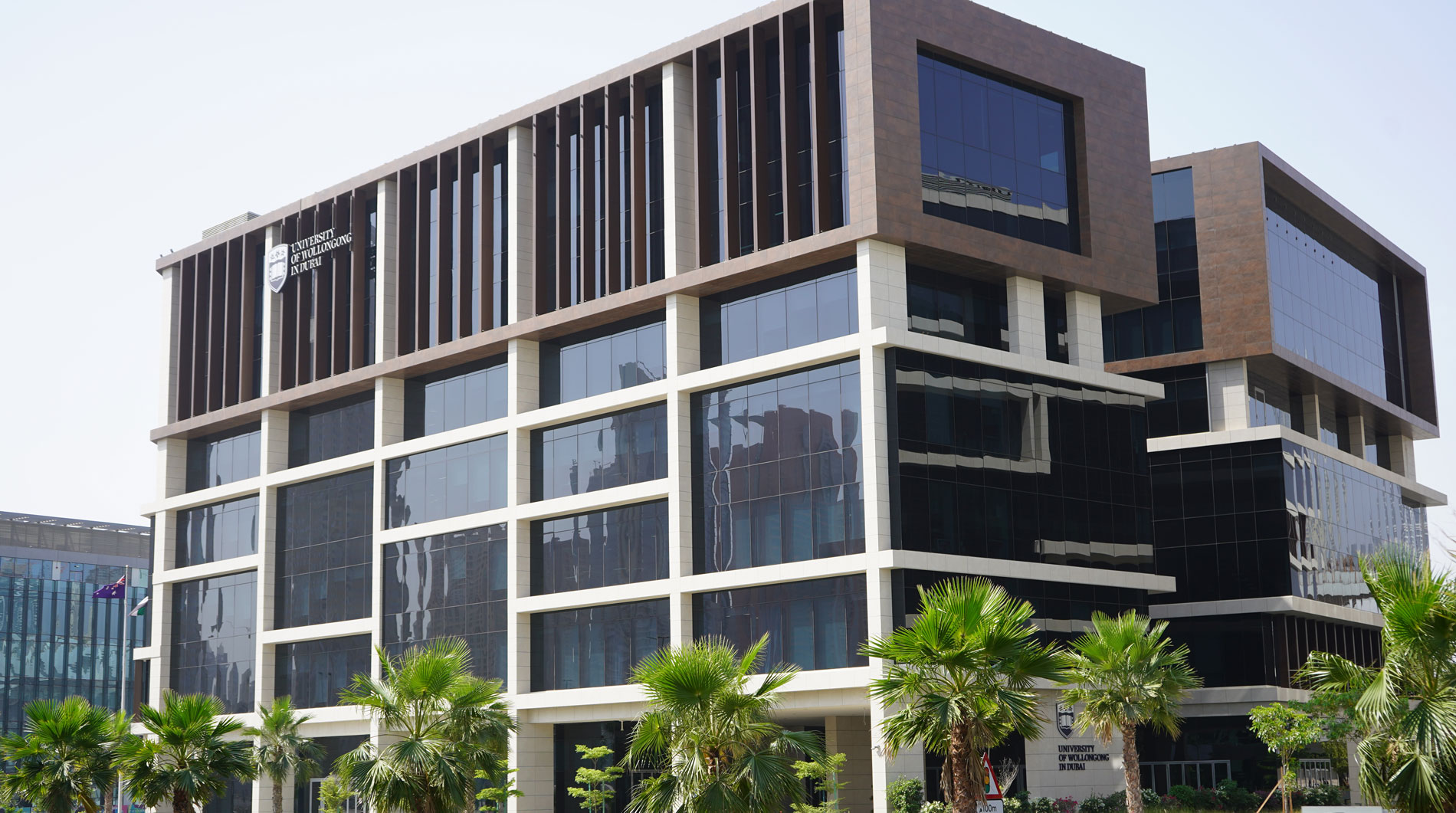 Open Day
Remember to attend our next Open Day on Saturday, 29 April 2023.
Join our experts to learn more about our degrees, and how you can enrol at UOWD.