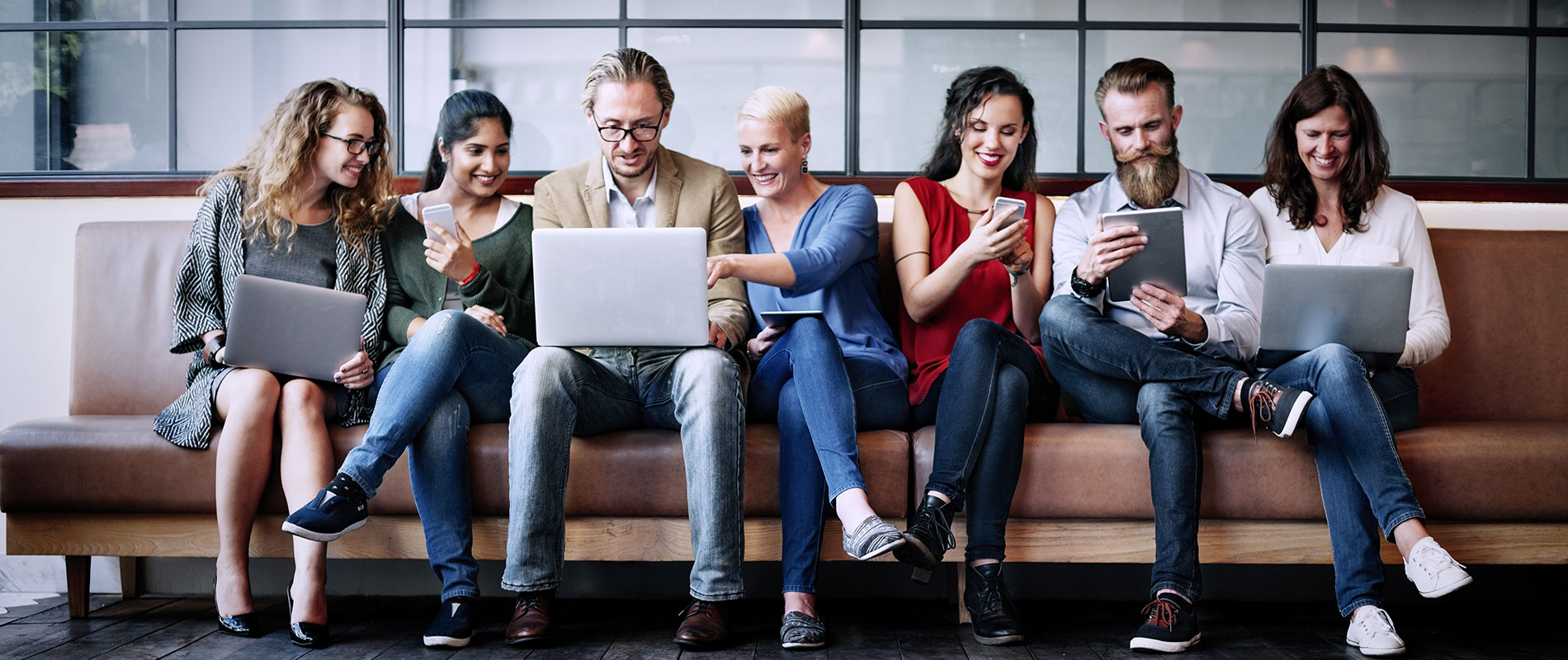 Students take the stage by storm at the UOWD's Got Talent event
Thursday, 28 April, 2016
The University of Wollongong in Dubai (UOWD) recently hosted its ever so popular "UOWD's Got Talent "show, celebrating its 4th year of showcasing amazing and hidden talents amongst students and staff. The event has received a lot of positive response since it was introduced a few years ago and is adding a lot of value to the student life on campus. The event, organized by the UOWD Student Representative Council, along with the Student Services Department invited students to enter as part of a group or individuals in various categories. The idea behind the show is to create a platform where students can unite together as part of the UOWD family thus offering an opportunity to engage in students activities, to enhance the multicultural relationships between students as well as staff and most importantly, to have fun at the same time. It also aims to highlight the vast amount of talent in various other fields apart from academics. UOWD's Got Talent introduced two new categories this year. The Faculty category and the Cultural Presentation category were introduced to encourage more faculty participation amongst staff and students and to encourage students to create cultural awareness amongst their peers. Besides judging the additional two categories judges also had the tough responsibility judging the participants in the categories of singing (group and solo), dancing (group and solo) and miscellaneous skills. Huzaifa Rehan was crowned the winner in the solo singing category with Playback taking the first place in the group singing category. Abdul Aimal won the solo dancing performance with the Desi Boys winning the group performance in dancing. The first place in the Miscellaneous skills category was awarded to Stancia Mathias. The winners of the two new categories, The Faculty and Cultural Presentation categories were Ms Juliet Paderon from the Residence Department and Maisie Rose Suni and Ananthi for their excellent performances in the respectively categories. The judging panel comprised of Mr. Vivian D'Souza (Alumni), Mr. Vishal Thomas (Alumni), Ms. Asma Damankesh staff from IITS Department , Ms. Rebecca Nicholson faculty from FEIS Department and Ms. Chryslyn Rodrigues (Alumni). Resham Sharma, an undergraduate student said: "it is my first experience being a fresher and it gave me a new kind of exposure. It was a great experience because this is the second time I won in an intra-university event in the same category- Fashion Show; we won the Runner's up in the Miscellaneous category". Putting an end to an entertaining and jovial event those who attended indulged themselves in pizzas and other refreshments, had a chance to challenge the mechanical Rodeo Bull and inflatable Wrestling Sumo and were able to make use of a photobooth taking memorable photos.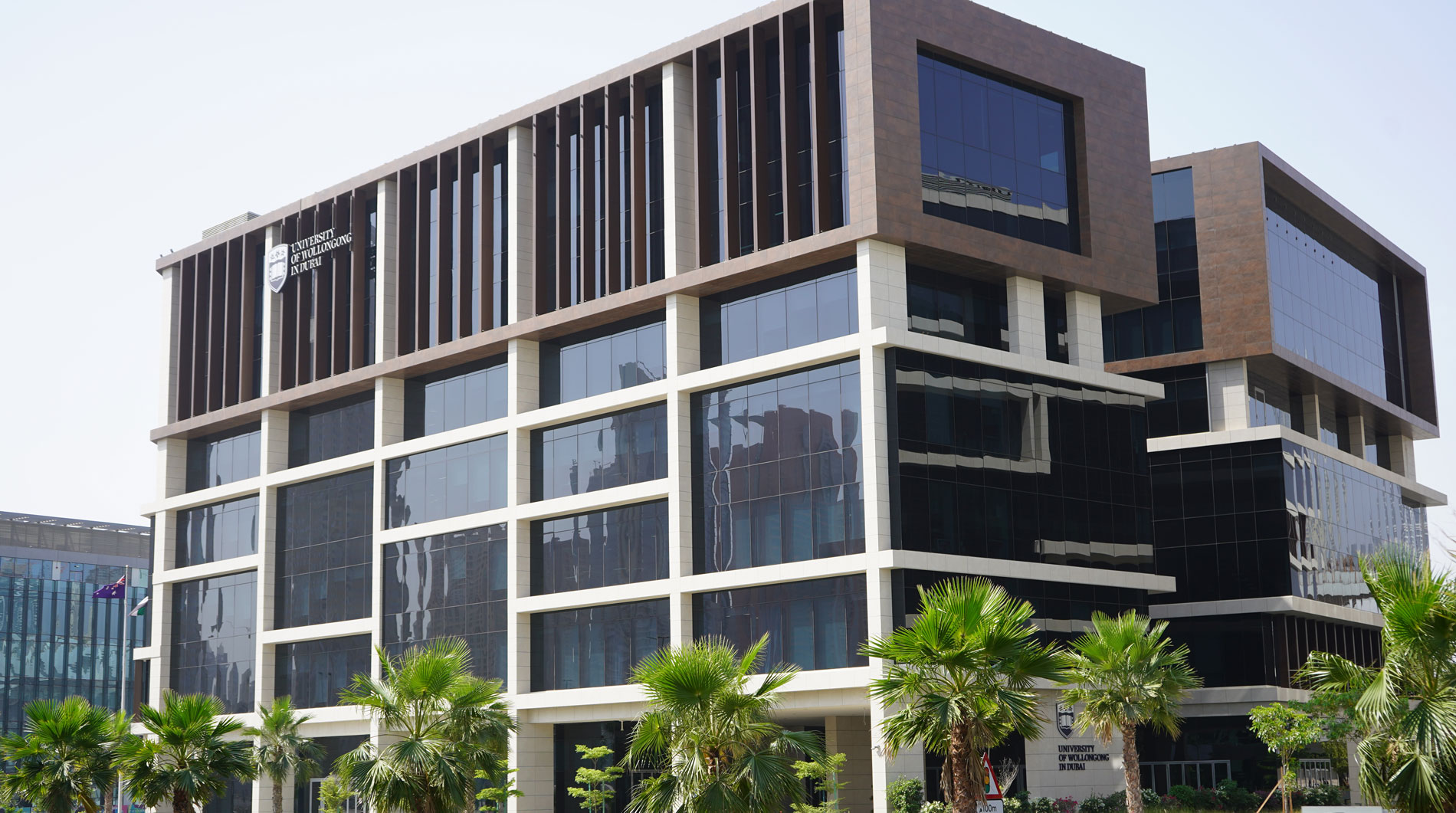 Open Day
Do you know that our next Open Day is on Thursday 30th June, 2022?
Join our experts to learn more about our degrees, and how you can enrol in our autumn intake which starts on 26th September.