Success for Sarra at Saadiyat Splash
Sunday, 18 October, 2015
Hot on the heels of victory at the FINA Masters Swimming World Championships, University of Wollongong in Dubai student Sarra Lajnef is celebrating a triumphant return to UAE swimming with a gold and two silver medals at NYU Abu Dhabi's Saadiyat Splash Swim Meet. Competing against over 250 of the UAE's best swimmers from universities and swimming clubs from across the country, Lajnef scooped first place in the women's 50m free style, and second place in both the 1500m free style mixed gender open and the women's 800m free style open. "The Saadiyat Splash Swim Meet wasn't the easiest of events for me" comments the first Tunisian female swimmer ever to qualify for the Olympics at London 2012. "There wasn't an option to swim my preferred events within my age category, and the 1500m event and 800m event were less than two hours apart which was tough! However, I'm still happy with my results and I now have a base for my training. It has inspired me to work harder to keep progressing." The 26-year-old Tunisian is currently preparing to qualify for the Rio 2016 Olympics, balancing a strict training schedule with studying for a Masters of International Business degree at UOWD. Sarra is also hoping to become the first Arab female athlete to be both an Olympic swimmer and an Olympic triathlete, and also has her eyes firmly set on competing in the triathlon at Tokyo 2020. A recipient of UOWD's Adam Gilchrist Sports Award, which entitles the bearer to a 50% tuition fee grant, Lajnef's next event will be the 2XU 5 Star Aquathlon on the 23rd of October, marking the athlete's first foray into the world of competitive triathlons.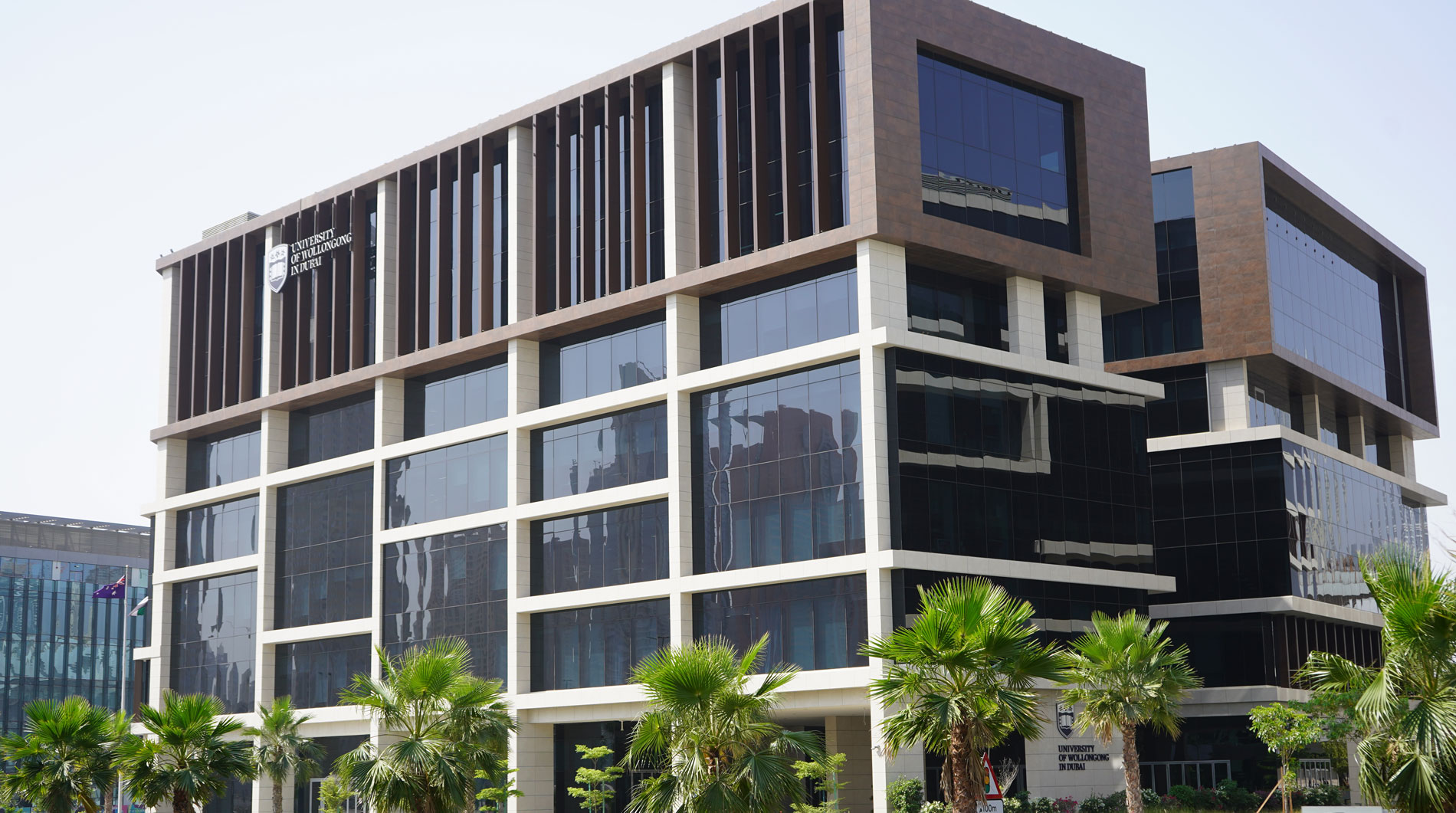 Open Day
Remember to attend our next Open Day on Saturday, 17 June 2023.
Join our experts to learn more about our degrees, and how you can enrol at UOWD in our
Autumn intake which starts on 18 September 2023.