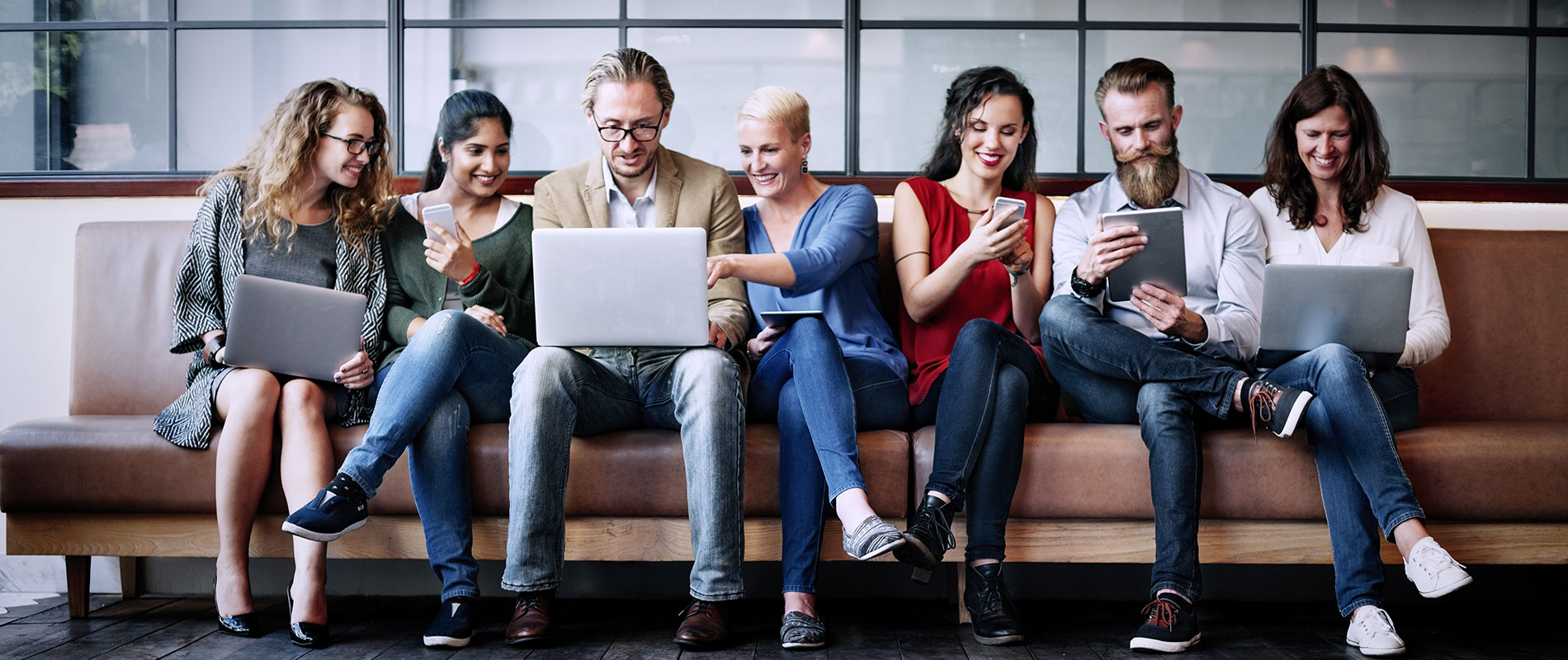 Sultan Al Qassemi talks to MMC postgraduate students about journalism and the Arab Spring
Tuesday, 06 March, 2012
Emirati columnist and blogger Sheikh Sultan Al Qassemi told students at the University of Wollongong in Dubai about his experiences as a columnist and blogger writing about the Arab revolutions. He first became interested in what was going on as an investor concerned about stability and security in the region. So Al Qassemi began reading and researching, telling the group, "I read at least four hours every day." He emphasized the importance of preparation before an interview. "Never ask a question if you don't know what the answer will be," he said, and added, "Your job is to get information from people, not to offend, dismiss, discourage, or otherwise alienate them."Sultan Al Qassemi has more than 102,000 followers on Twitter, the most for an Emirati. He can be followed @SultanAlQassemiAl Qassemi was the second guest in the speaker series inaugurated in Journalism and Society, the first subject in the new Master of Media and Communications program. Students in the new Master of International Studies program also attended the session.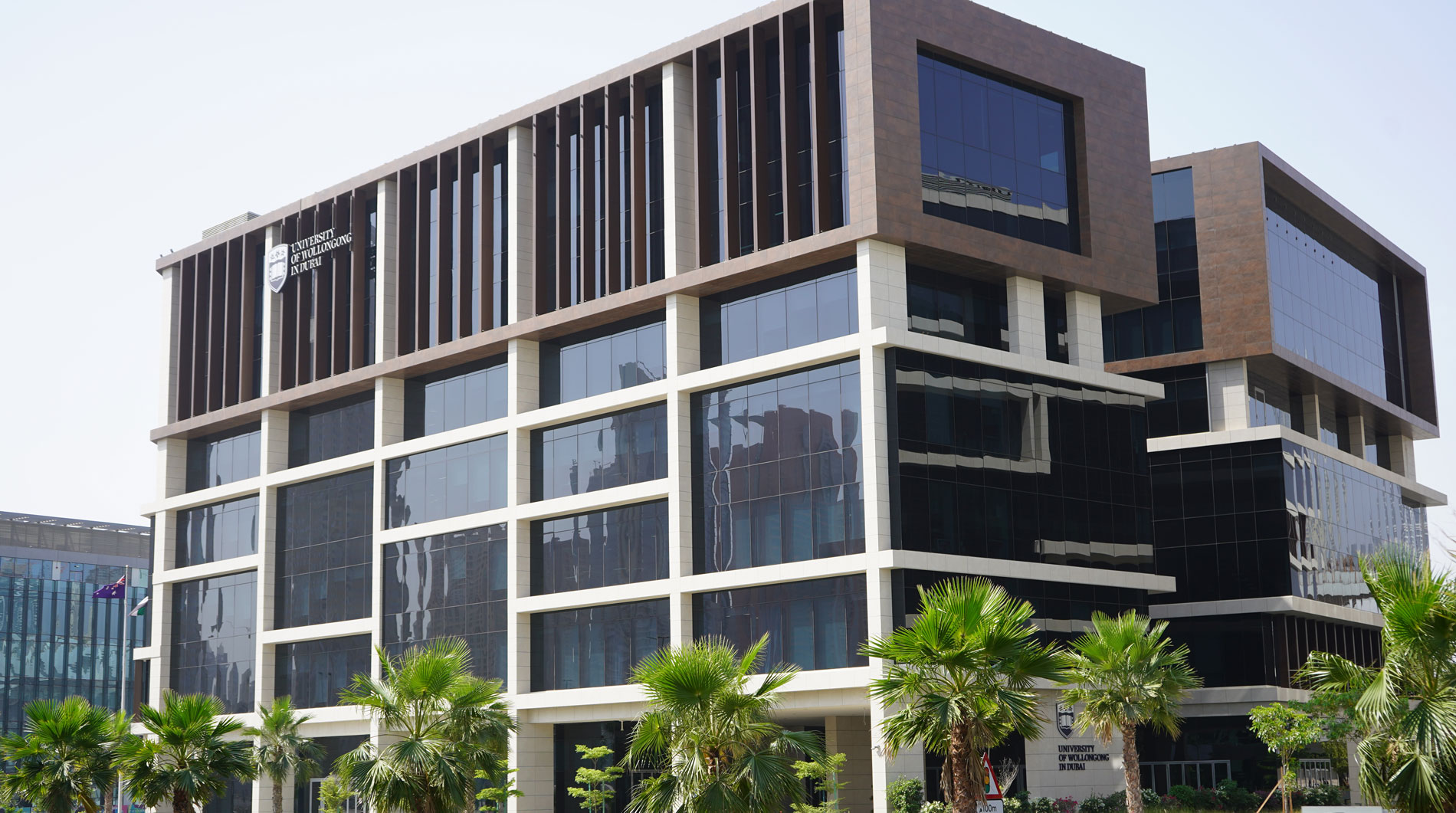 Open Day
Do you know that our next Open Day is on Saturday 23rd July, 2022?
Join our experts to learn more about our degrees, and how you can enrol in our autumn intake which starts on 26th September.