Thursday, 12 July, 2012
The University of Wollongong in Dubai Student Services Department (SSD) organized Summer Fiesta 2012 last week after summer session midterm exams. SSD provides a range of ongoing support services to ensure that the student experience is a positive and successful one.Beating the heat, the indoor fiesta was packed with exciting competitions such as Limbo, Banana/Mango/Orange/ice cream eating contests, Mini Car race, Guess the number of candies in the Jar, and Tug of war. Upbeat Mexican music energized the crowd and then everyone enjoyed a group lunch. The event concluded with the prize distribution for the competitions and an award was given to the "Best Dress in Yellow" as UOWD Summer Fiesta 2012 had a yellow outfit theme.The UOWD student photography club snapped pictures capturing the fun afternoon.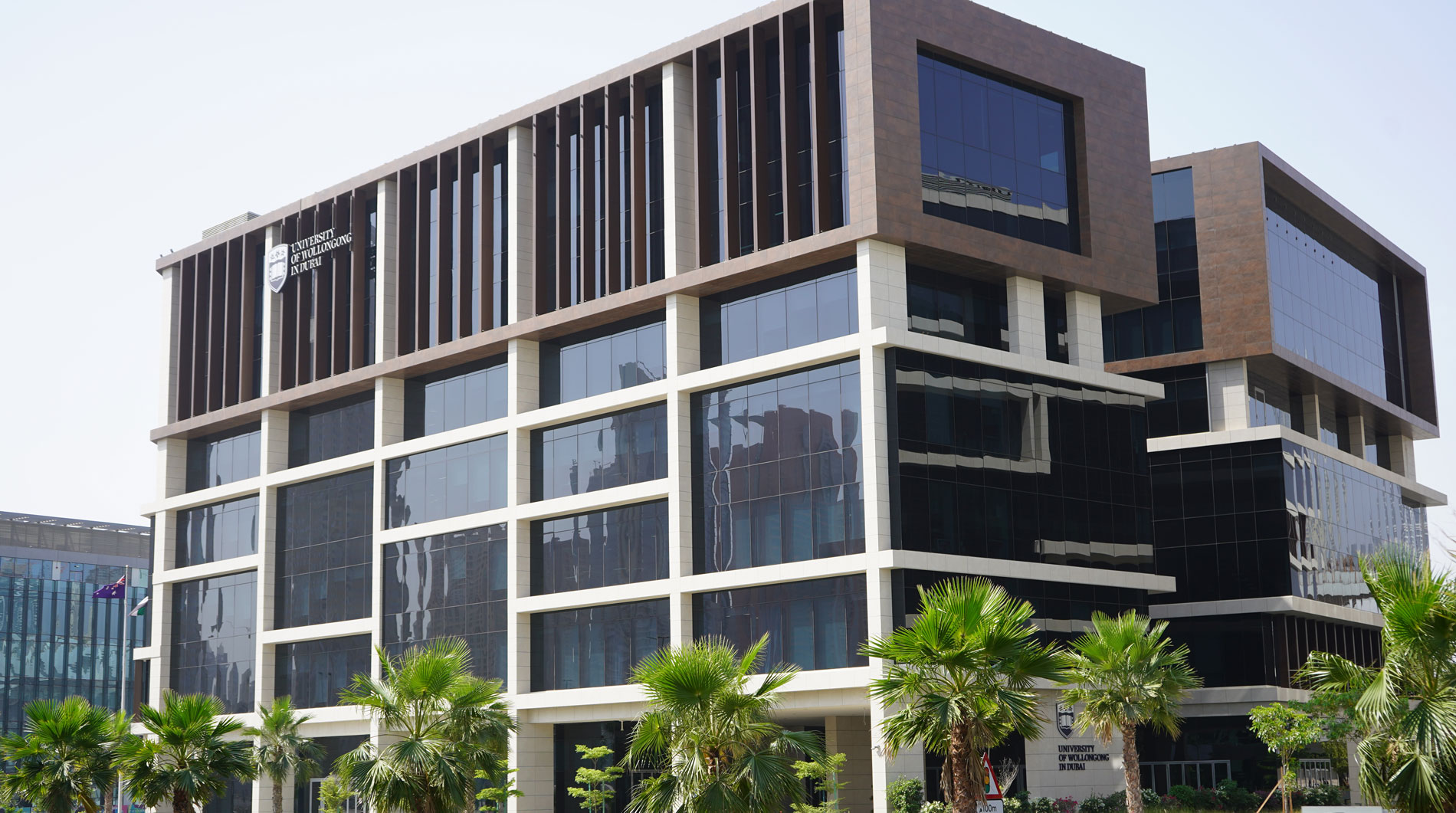 Open Day
Do you know that our next Open Day in Abu Dhabi is on Saturday 2nd June, 2022?
Join our experts to learn more about our degrees, and how you can enrol in our autumn intake which starts on 26th September.