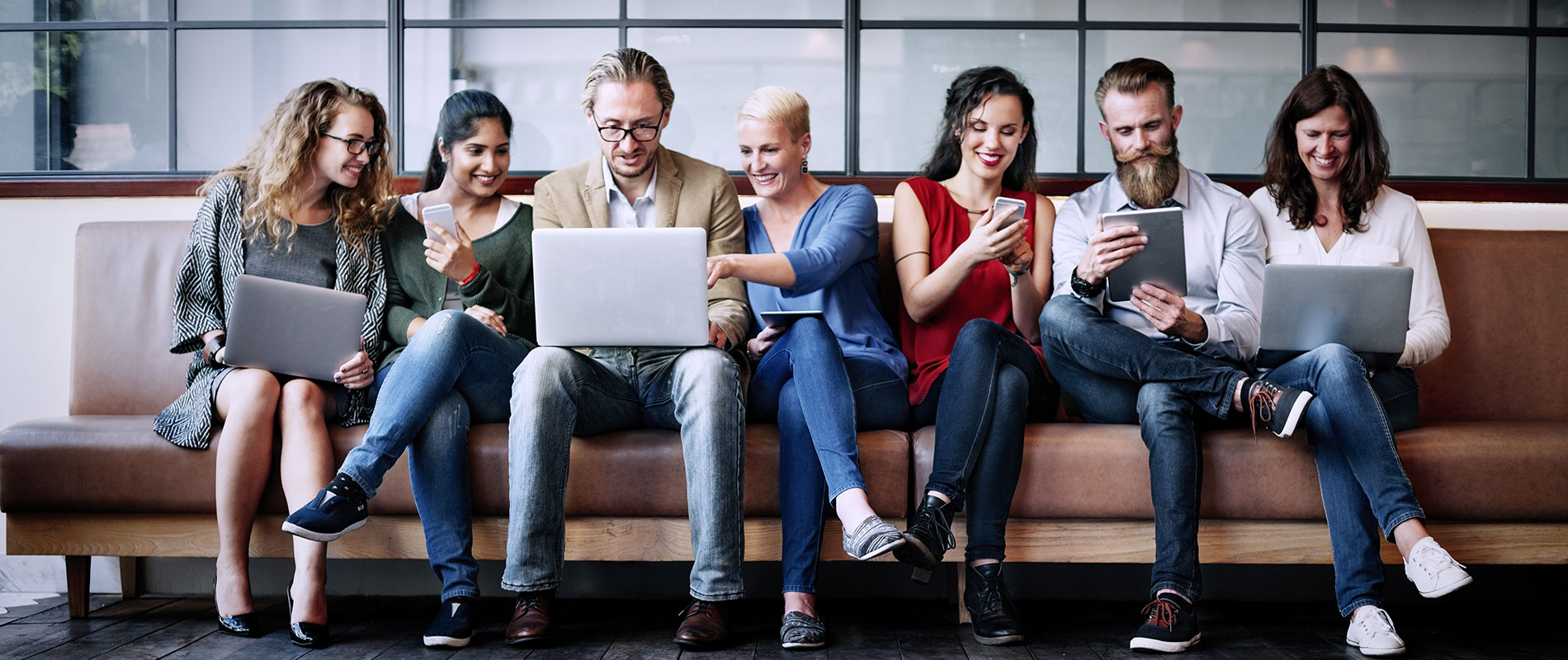 Sunday Speaker series starts for MIST and MMC programs
Wednesday, 13 February, 2013
The Master of International Studies (MIST) and the Master of Media and Communications (MMC) programs kicked off their Sunday speaker series with a guest lecture by Dr Jean-Marc Rickli from the Institute for International and Civil Security at Khalifa University.Dr Rickli introduced students to the current academic discourse about international security since the end of the Cold War and the transformation of security issues post 9/11. He noted that increased reliance on smart weapons technology has become high on the agenda of states as they witness a shift from traditional inter-state territorial threats to new risks stemming as much from non-state actors (militant cells) as from failed or 'rogue' states.While fielding questions, Dr Rickli discussed the implications of a globalised world environment in which communications, technology and transport compress space and time, raising a new set of security challenges for governments and states.The MIST/MMC guest speaker series brings together students of both Masters programs every other week on Sunday evening to listen to academics and industry experts give their perspectives on topical issues that relate to the Middle East.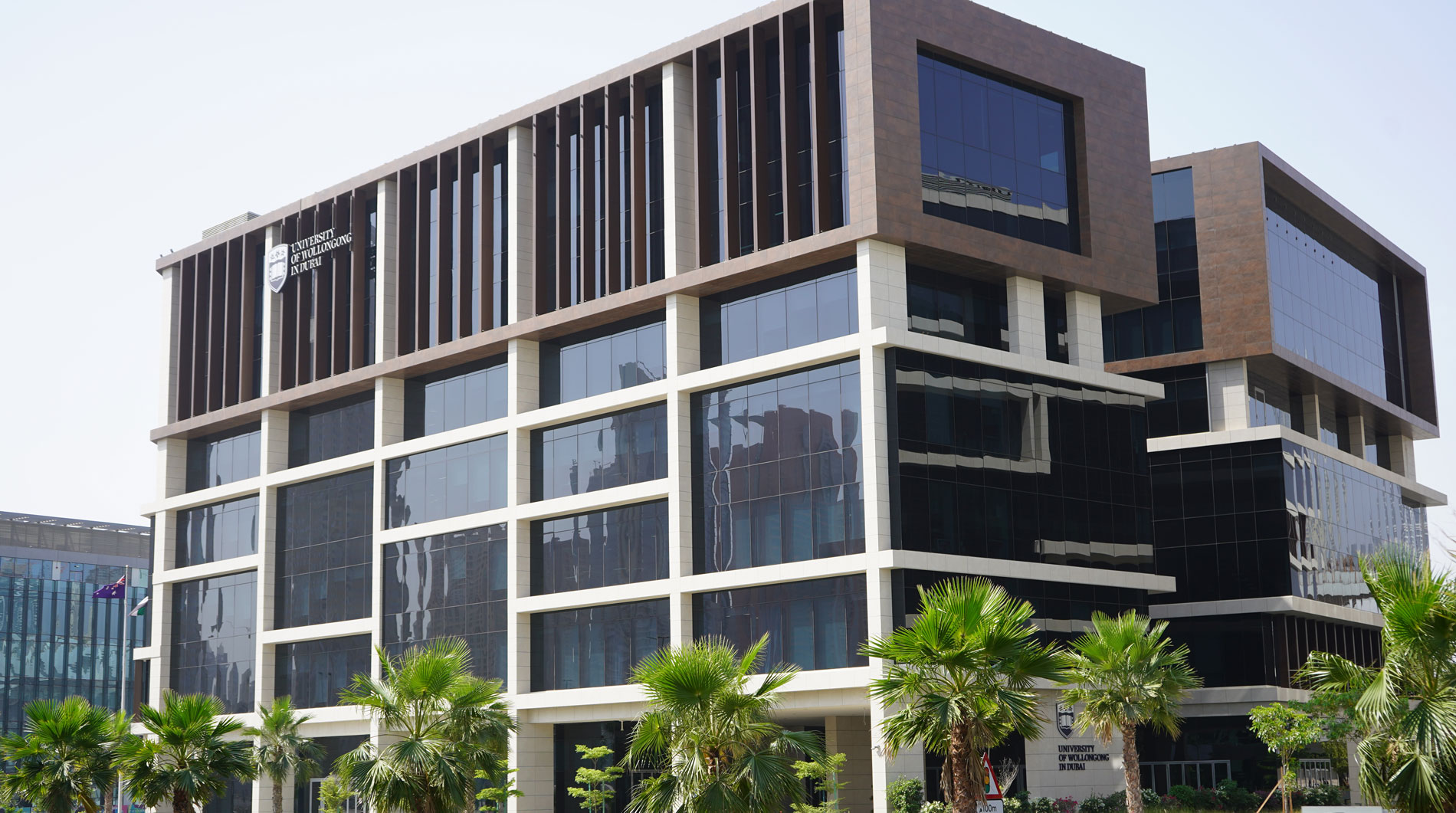 Open Day
Do you know that our next Open Day is on Saturday 23rd July, 2022?
Join our experts to learn more about our degrees, and how you can enrol in our autumn intake which starts on 26th September.