Supply Chain Executive Forum to be hosted by UOWD
Tuesday, 15 August, 2006
UOWD will host the Supply Chain Executive Forum on November 13 and 14, 2006 at the Grosvenor House. The fourth event in the international series, the Supply Chain Executive Forum will feature the worlds leading experts in supply chain management and logistics, including Prof John Gattorna (Australia) and Prof Martin Christopher (UK). The keynote address will be presented by the CEO of Dubai Logistics City, Mr Michael Proffitt. The theme of the Forum is "Living Supply Chains: How to mobilize the enterprise around delivering what customers want. The Forum provides a unique opportunity for company executives across the Gulf region to interact as a team in order to understand the dynamic nature of supply chains and how best to align these to obtain optimal business results. The Forum will consist of a mix of presentations, panel discussions and hands on task-based activities, led by premier researchers and industry experts in the field. For more information and registration details, please click here or call +971 4 367 2461.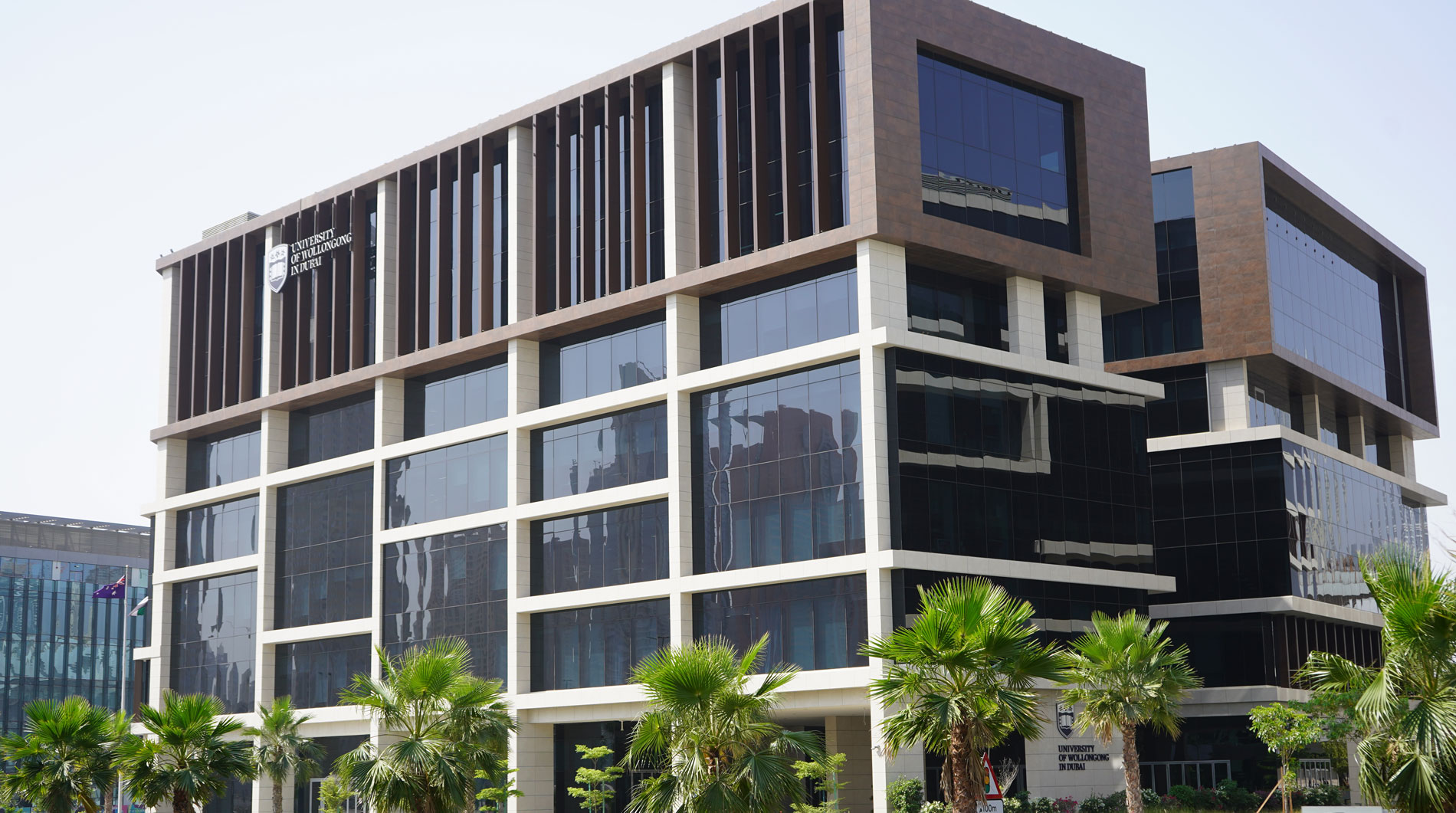 Open Day
Remember to attend our next Open Day on Saturday, 17 June 2023.
Join our experts to learn more about our degrees, and how you can enrol at UOWD in our
Autumn intake which starts on 18 September 2023.