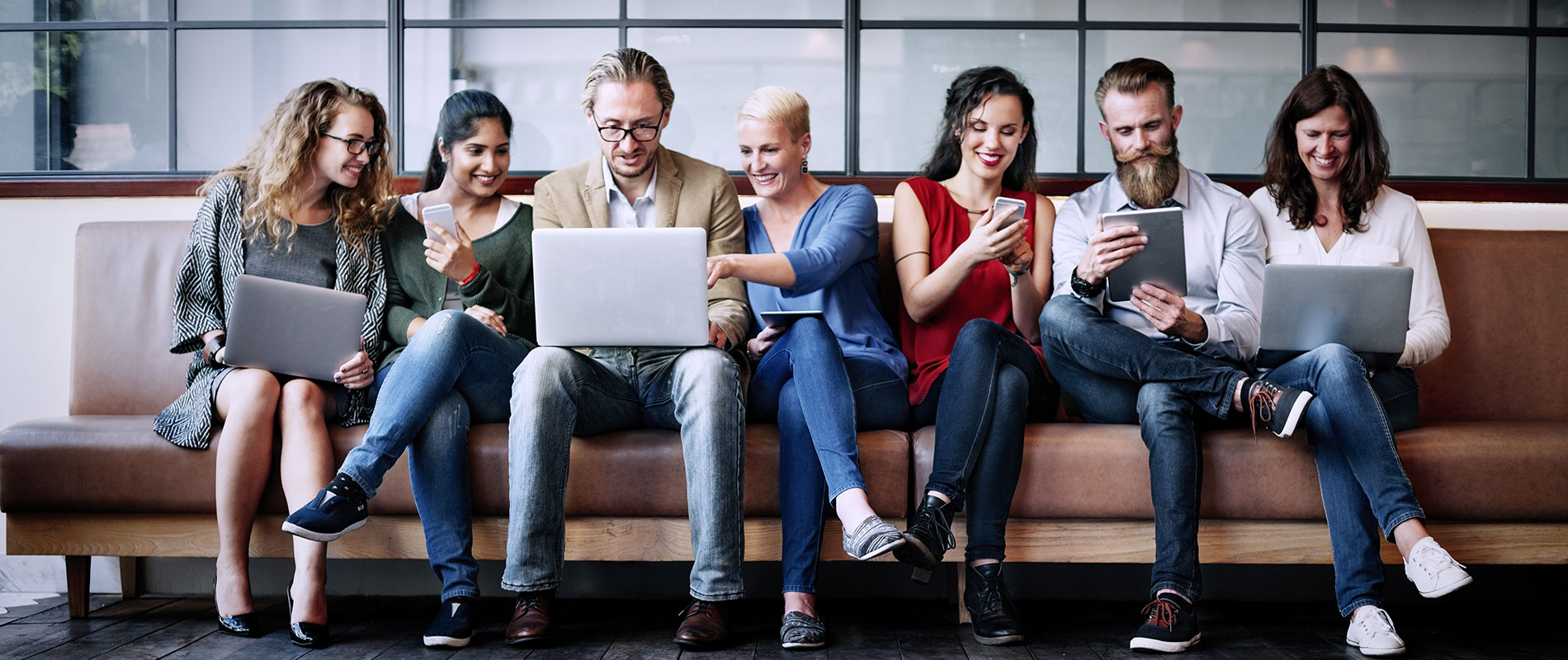 Supply Chain Issues in The UAE An Opportunity for Supply Chain Management
Sunday, 12 November, 2006
Dr. Cedwyn Fernandes Chair College of Graduate Studies presented two public lectures at the Supply Chain Logistics Group (SCLG) meeting on 1st October and at the Dubai Quality Group (DQG) event on 31st October. "The UAE presents unique supply chain challenges, lead times are long and uncertain, nature of demand is continually changing and the competitive environment is intense says Dr. Fernandes. It is these very challenges that call for supply chain management to be used effectively according to Dr. Fernandes. The Seven Principles of Supply Chain Management which were first articulated in a paper by David Anderson, Frank E. Britt, and Donavon J. Favre in 1997 are still applicable today and should be practiced by UAE companies if they want to stay competitive. Awareness of best practice supply chain management tools and techniques must be increased. UOWD is in the forefront of spreading the message of supply chain management. UOWD is organizing the Supply Chain Executive Forum on November 13/14th at the Grosvenor House Dubai. The event will bring together experts from 4 continents. UOWD also has plans to set up a Center for Supply Chain Research and to launch a degree program in SCM in the near future.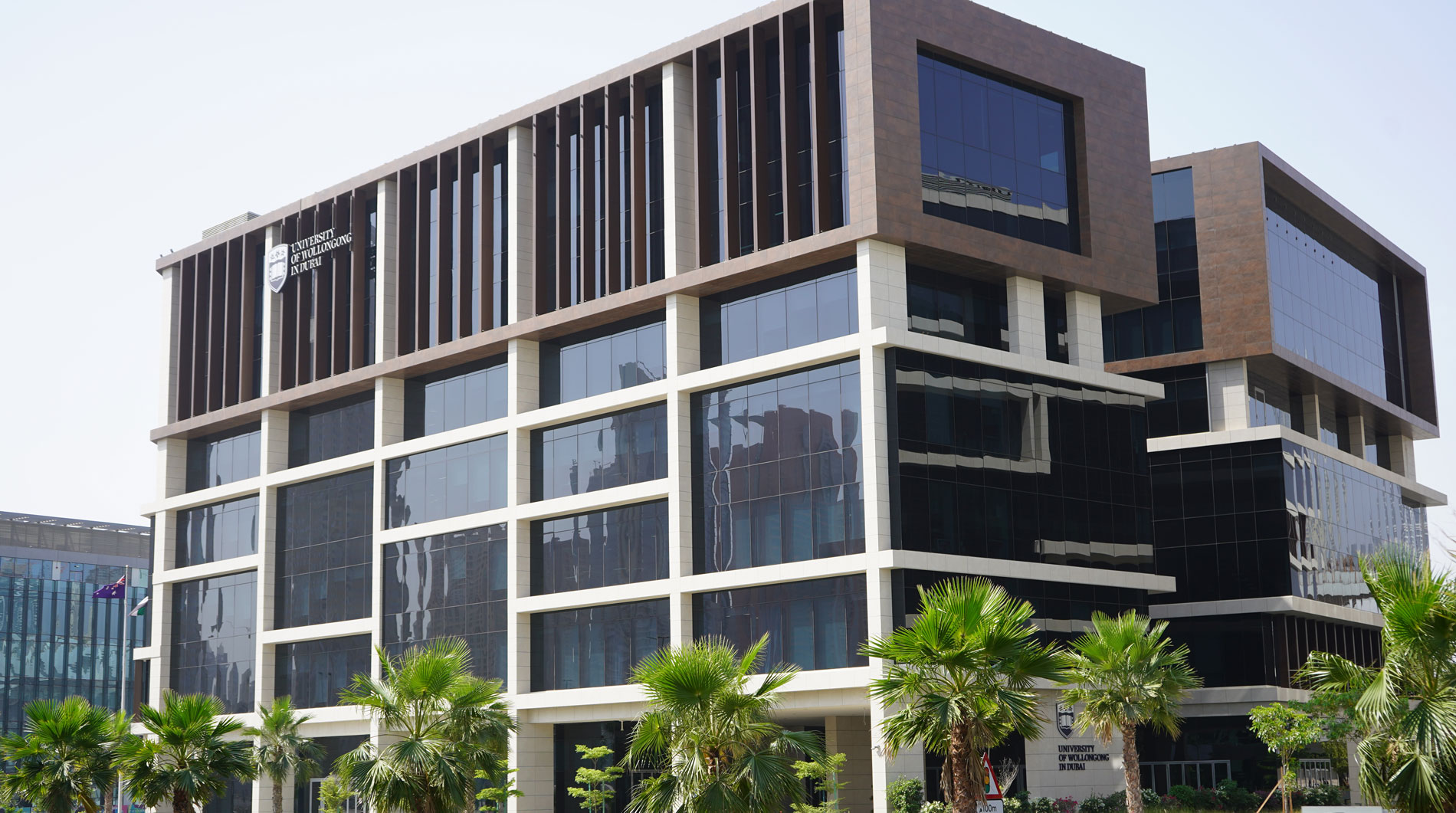 Open Day
Do you know that our next Open Day is on Thursday 30th June, 2022?
Join our experts to learn more about our degrees, and how you can enrol in our autumn intake which starts on 26th September.