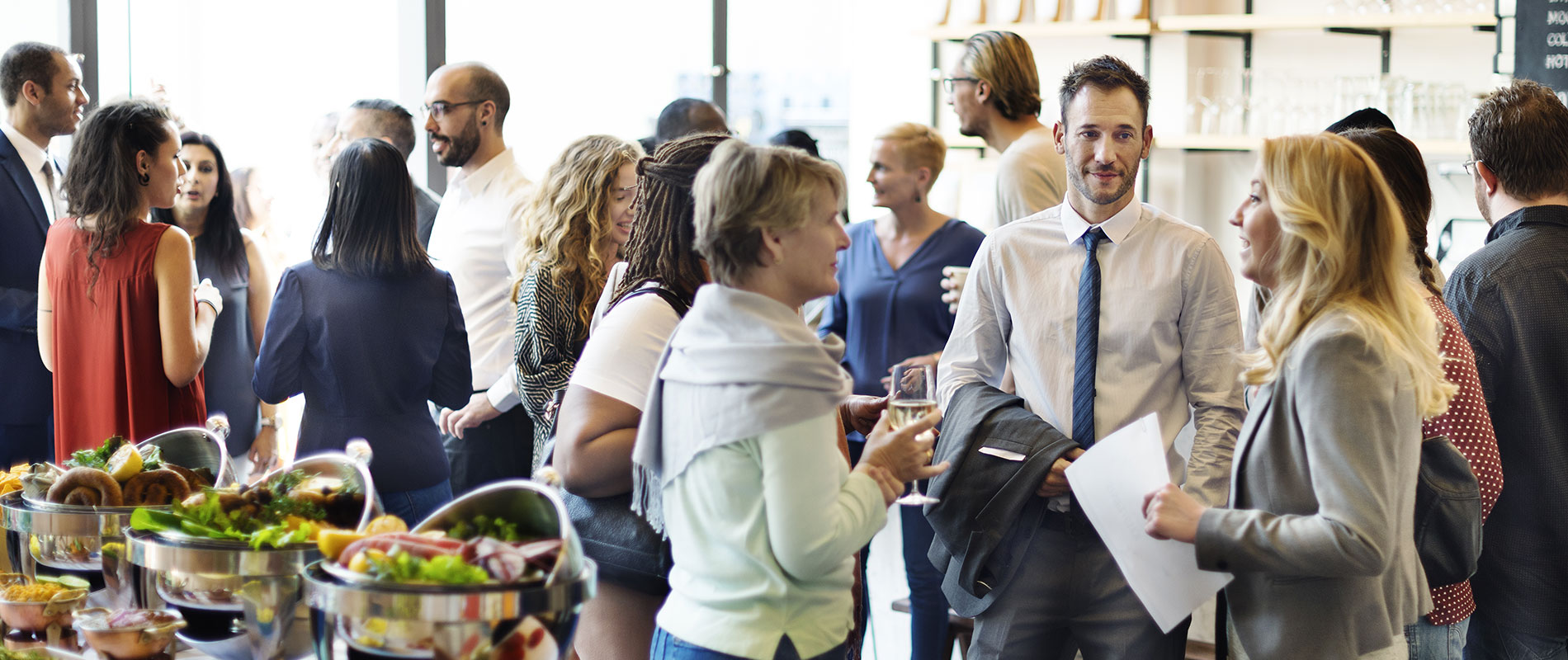 "Sustainability measures help decrease cost", say experts at UOWD Majlis
Wednesday, 31 May, 2017
The Faculty of Engineering and Information Sciences at the University of Wollongong in Dubai (UOWD) launched the first ReBitVlogs Majlis in April. ReBitVlogs (Responsible Business and IT Use Video Blogs) is an innovative platform to engage students in discussions on pressing responsible business and technology-use issues. More than 100 students, staff, faculty and guests attended the inaugural session with the theme "Sustainability Measures Cost Companies". Professionals from both industry and academia including World Wildlife Fund and other local and international Universities also attended the event. "ReBitVlogs aims to create a link between students and academics with industry experts, government and non-government officials to create an environment of awareness and to facilitate a dialogue towards a sustainable, responsible future", commented Dr Zeenath Reza Khan, Assistant Professor and the initiator of the idea at UOWD with the support of Dr Mario Fernando, Associate Professor at the University of Wollongong, Australia. Various mini-competitions were conducted on campus to attract the attention of students throughout the Spring semester. Through Story Telling, Poster and Trivia competitions, the six winning teams were invited to be part of the ReBitVlogs panel discussion along with industry leaders, Ms Vineetha Mathew, Co – Founder of Sustainable Mindz, a Corporate Sustainability and Responsibility support organisation, and Mr Marcos Bish from Summertown Interiors, a LEEDS certified Interior fit-out company who offered engaging eco-trips to the winning teams to visit their green sites. The discussion, moderated by Dr Khan, focused on the issue of sustainability measures costing companies with the students debating the merit of companies' actual spending on sustainability measures. Amal Naseem, BCom Marketing student at UOWD, opened the panel arguing: "Contrary to popular belief, sustainability DOES in fact help with a business' profitability. Paying bills is an imperative and a creative and intelligent sustainability program can indeedallow businesses of all scales to cut costs, retain employees and enhance its brand image and publicity.The positives of opting for a sustainable path are never-ending and it's crucial for corporations to consider them seriously as we're currently living in a time where it's now or never/go green or die". Countering the argument Sanjana Raheja, BCom Accounts student at UOWD, said: "It is important to consider the costs involved in such long term investments, especially for small firms, as one cannot expect them to adopt sustainable practices and run into losses, particularly when larger corporations are responsible for greater carbon footprint." The experts shared their opinions from an industry viewpoint, warning of the dangers of the costs if and when businesses do not engage in and spend on sustainable measures. Ms Mathew said that sustainability strategies that are linked to day to day business operations and decision making, will have a positive impact on the profitability of businesses. Mr Bish commented that businesses are looking at 'how much is it going to cost, how long will it take and will it be feasible'. He also mentioned that it is important to first understand the company's culture in order to move towards a sustainable future". The industry guests were inspired and impressed with the depth of knowledge, interest and commitment displayed both by the student panelists and the audience at large who sat through the entire panel discussion, holding on to every word which were discussed. Dr Shilpi Banargee, from the University of London commented, "ReBitVlogs Majlis was a greatopportunity toengage in discussions relating to socialresponsibility issues and challenges especially in the UAE context. Bringing academia and industry together for such brainstorming sessions is a brilliant idea, toengage students andresearchers to think out of the box." The event was video recorded with support from the Media and Communications department of the University, under the supervision of Dr Mohammad Firoz, Associate Professor at Faculty of Arts and Humanities at UOWD. This video will be made available as a video blog through the UOWD channel. "ReBitVlogs doesn't end with the Majlis. We are now working closely with faculty and industry experts to develop and finalise teaching case packs that will accompany the video blog (vlog) and will eventually be made available to ethics teacher as a teaching aid", concluded Dr Khan.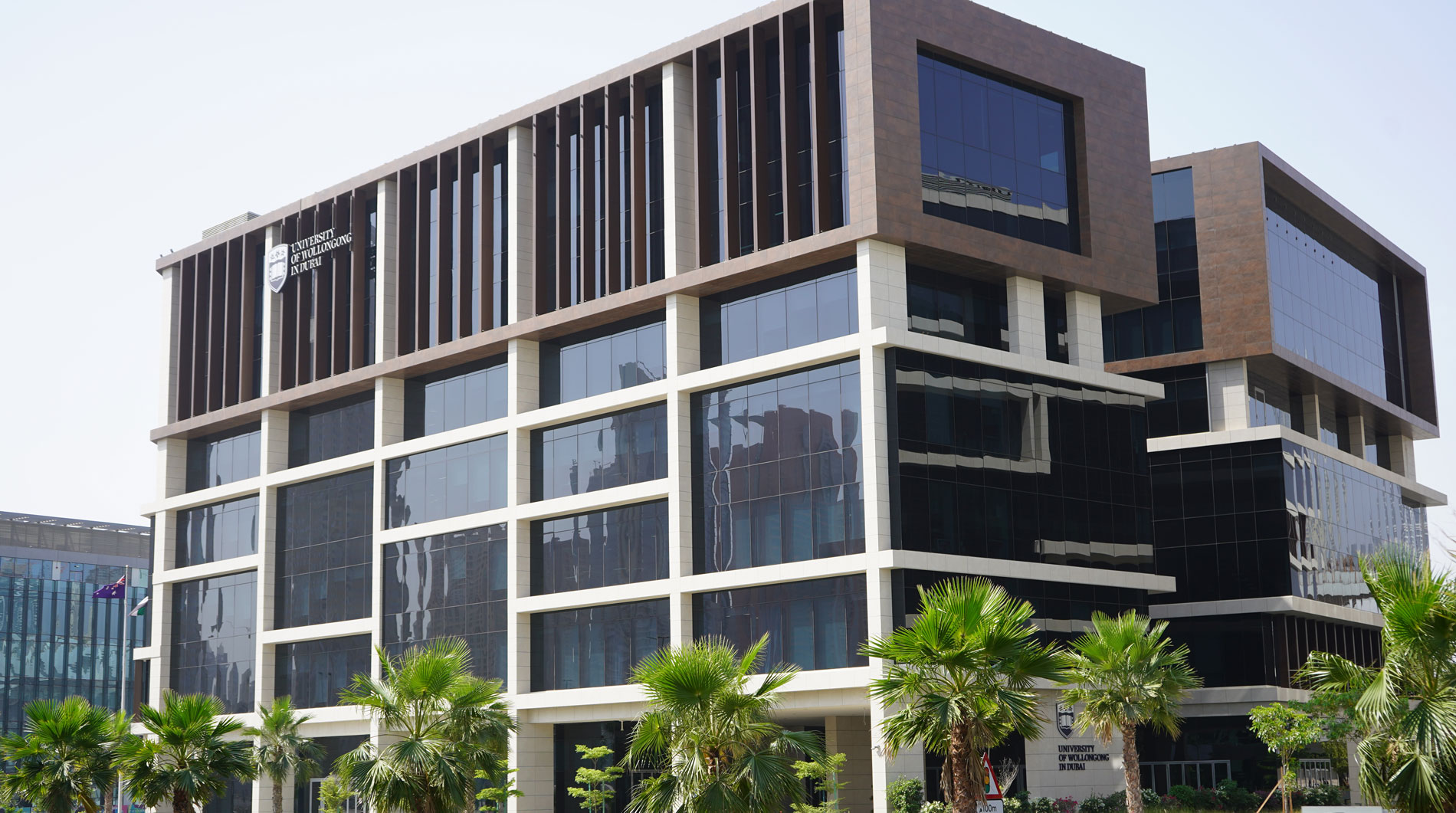 Open Day
Do you know that our next Open Day is on Tuesday 24th May, 2022?
Join our experts to learn more about our degrees, and how you can enrol in our autumn intake which starts on 26th September.