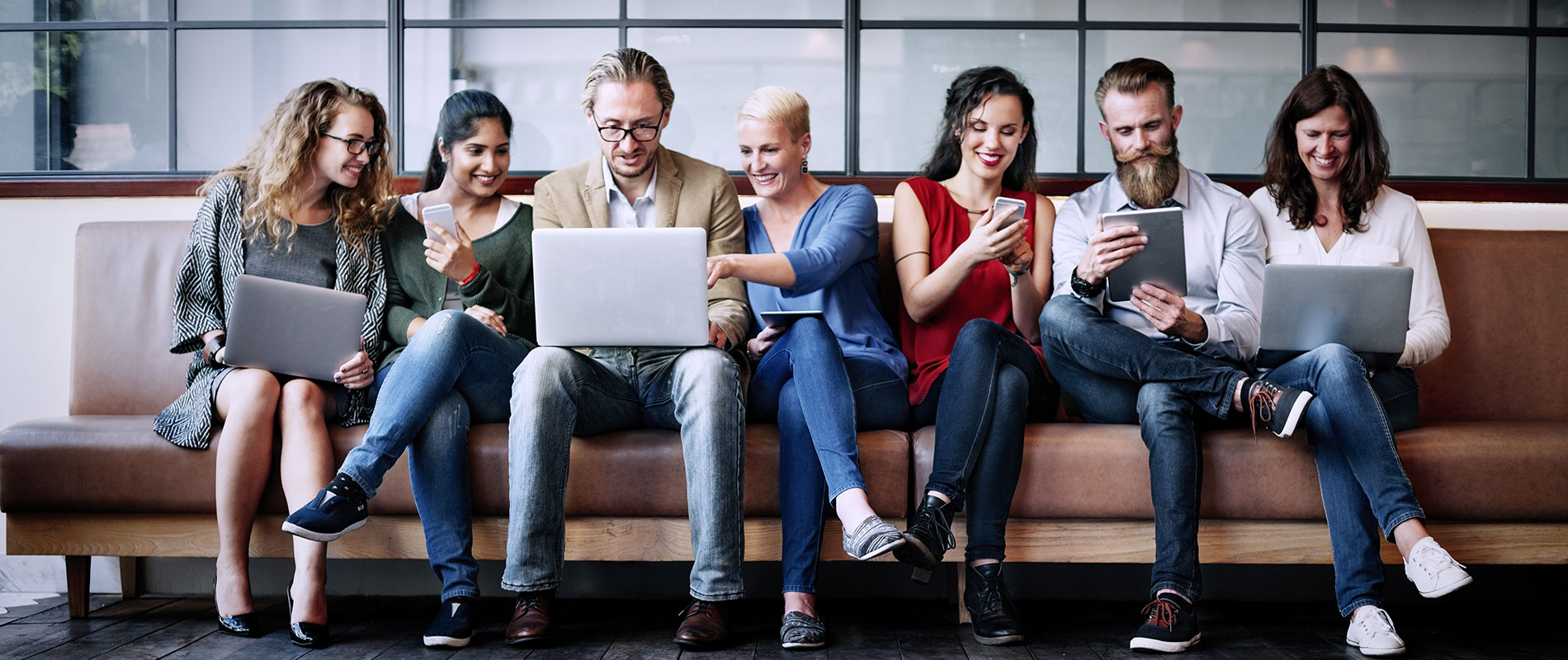 Sydney Business School Executive MBA cohort visit UOWD
Tuesday, 19 January, 2010
A group of Executive MBA candidates from the Sydney Business School, University of Wollongong, Australia, on a field visit to Dubai met UOWD President Professor Rob Whelan to discuss areas of common interest. The meeting took place in the UOWD Majlis with Professor Whelan explaining the historical and cultural background of the Majlis to the Australian visitors. The informal discussion centred on education in the UAE with Professor Whelan briefing the visitors about the local school system, a comparison of private versus national schools and the co-relation of these to contemporary university education. The group also discussed the success of UOWD postgraduate programs with the student size of the PG program at UOWD being the largest in the UAE. The visitors were informed of the popularity of UOWD qualifications among the local population with almost 800 Emiratis having graduated from the University so far.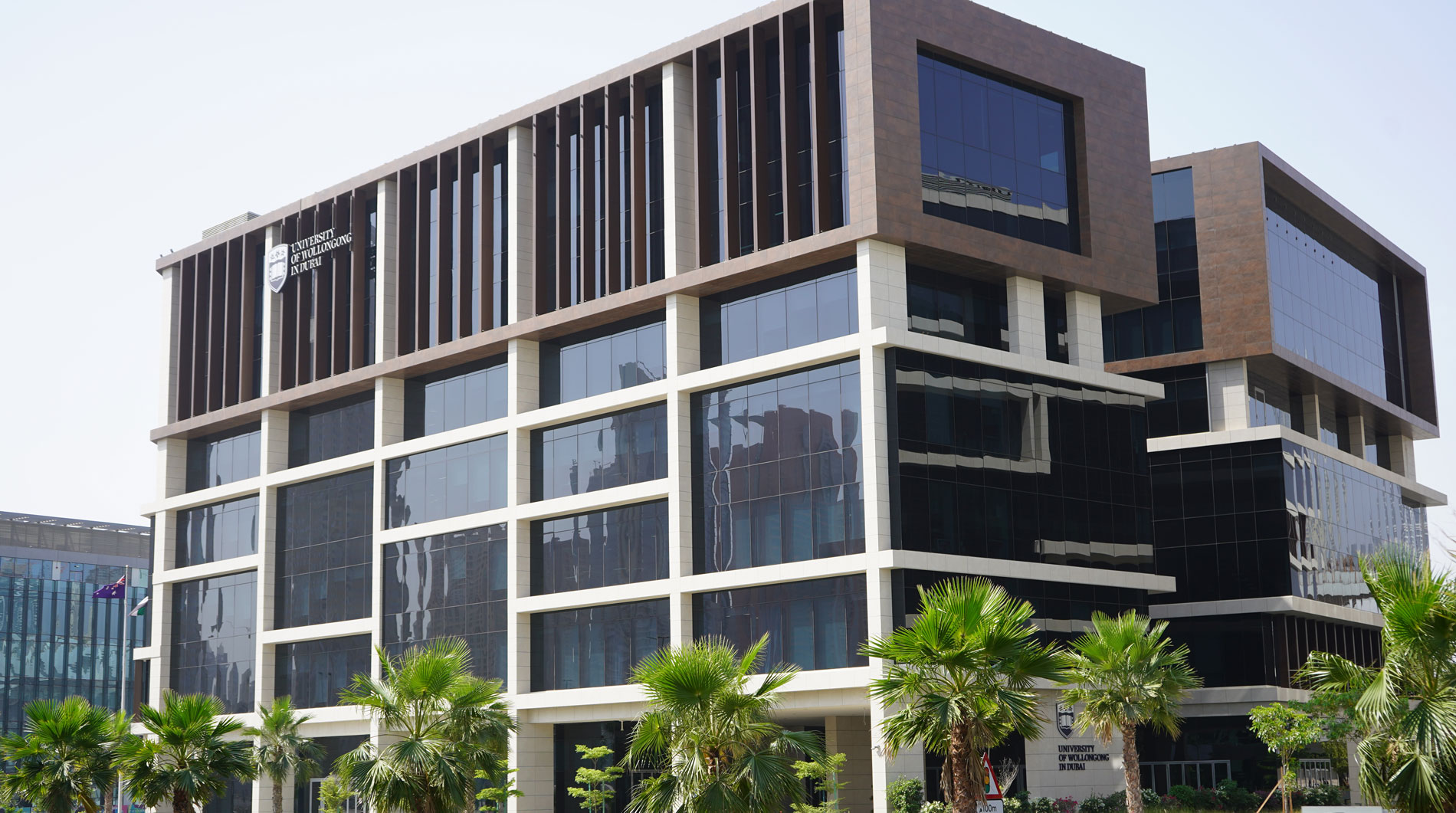 Open Day
Do you know that our next Open Day in Abu Dhabi is on Saturday 2nd June, 2022?
Join our experts to learn more about our degrees, and how you can enrol in our autumn intake which starts on 26th September.