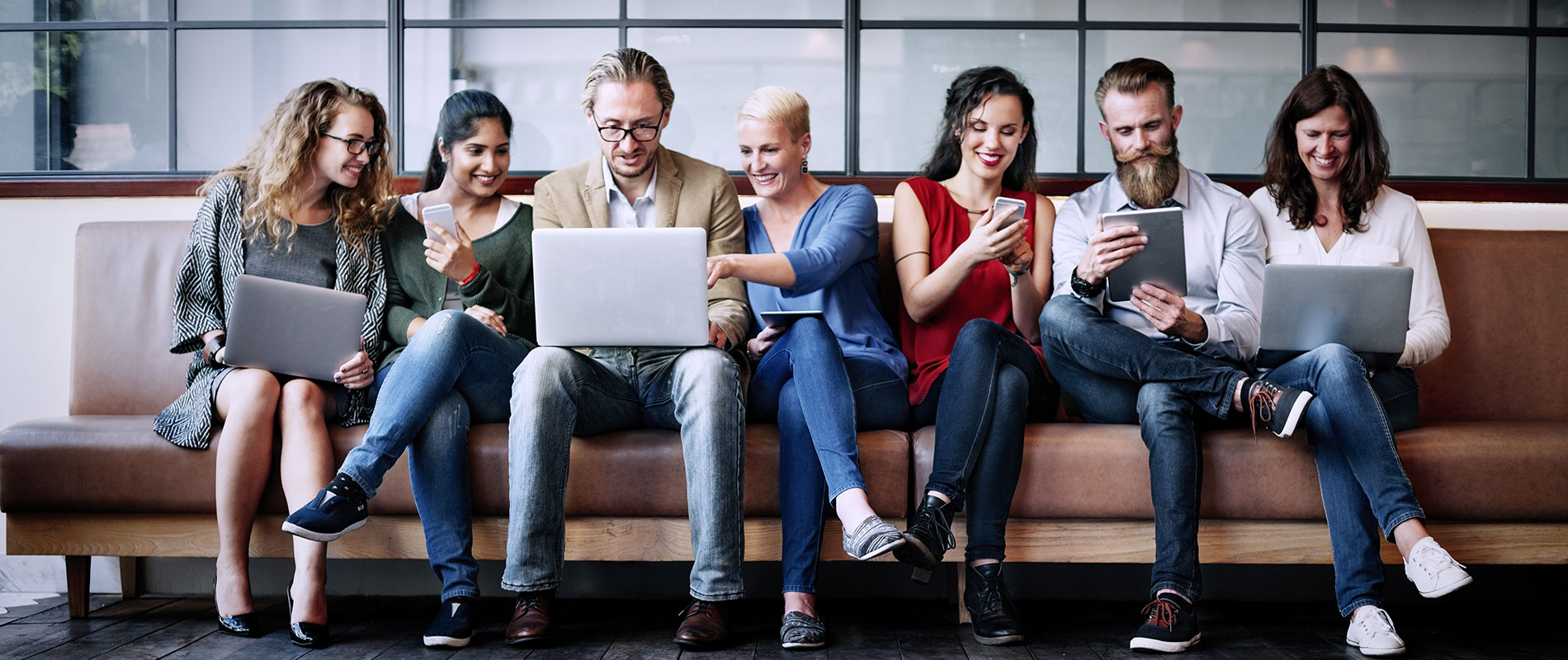 Sydney Business School students visit UOWD as part of Dubai Study Tour
Sunday, 01 July, 2012
A group of students from Sydney Business School visited UOWD as part of their Dubai Study Tour from 15 - 26 June. The Dubai Study Tour is a study abroad initiative of the Sydney Business School for students enrolled in their Master of Business Administration or Master of Management program. The study tour is an opportunity for students to experience the traditional, economic and Middle Eastern cultures in a highly developed country. The tour aims to help develop the students' skills in doing business in the Middle East, understand the region's ties with the rest of the world and accelerate their business degree by completing two units in two weeks. The two units covered by the program are Contemporary Issues in International Business and a Management Project.The former covers the contemporary issues in international business in the UAE while the latter included a issue of strategic alliances in relation to UAE companies.While at UOWD, the students attended various lectures on global business environment, business environment in the GCC, and competiveness in GCC countries by the program leader: Deputy Dean Associate Professor Nelson Perera and UOWD academic staff. They also attended lectures on Development of Islamic banking in Dubai delivered by the CEO of Dar Al Sharia Legal and Financial Consultancy, development of Dubai as a logistic hub and Middle East: opportunities for Australian companies.The group also visited the Dubai Financial Centre, Dubai Ports, UAE University in Al Ain and Etihad in Abu Dhabi.They also had group presentations on 21 June with UOWD faculty members Dr Arijit Sikdar and Dr Gwendolyn Rodrigues providing feedback on their presentations.The students also enjoyed a weekend tour around Dubai taking in the sights and cultural experiences. UOWD President Ghassan Aouad held a welcome lunch for the group on 21 June. They were also hosted for a dinner with Chair of Australian Business Council Raymi Van der Spek on 24 June.Mark Carberry, a Study Tour participant said: 'The SBS Dubai study tour was an excellent trip which immersed the group in the local culture, traditions and business practices of the Middle East, in particular the UAE. UOWD lecturers and local guest speakers provided invaluable insights into business theory and application, accentuated by visiting local businesses including the Dubai Financial Centre, Dubai Port and JAFZA (Jebel Ali Free Zone Area), UAE University in Al Ain and Etihad Airways in Abu Dhabi. I highly recommend the SBS Dubai Study tour to anyone interested in expanding their global business knowledge while enjoying the culture and traditions of the UAE.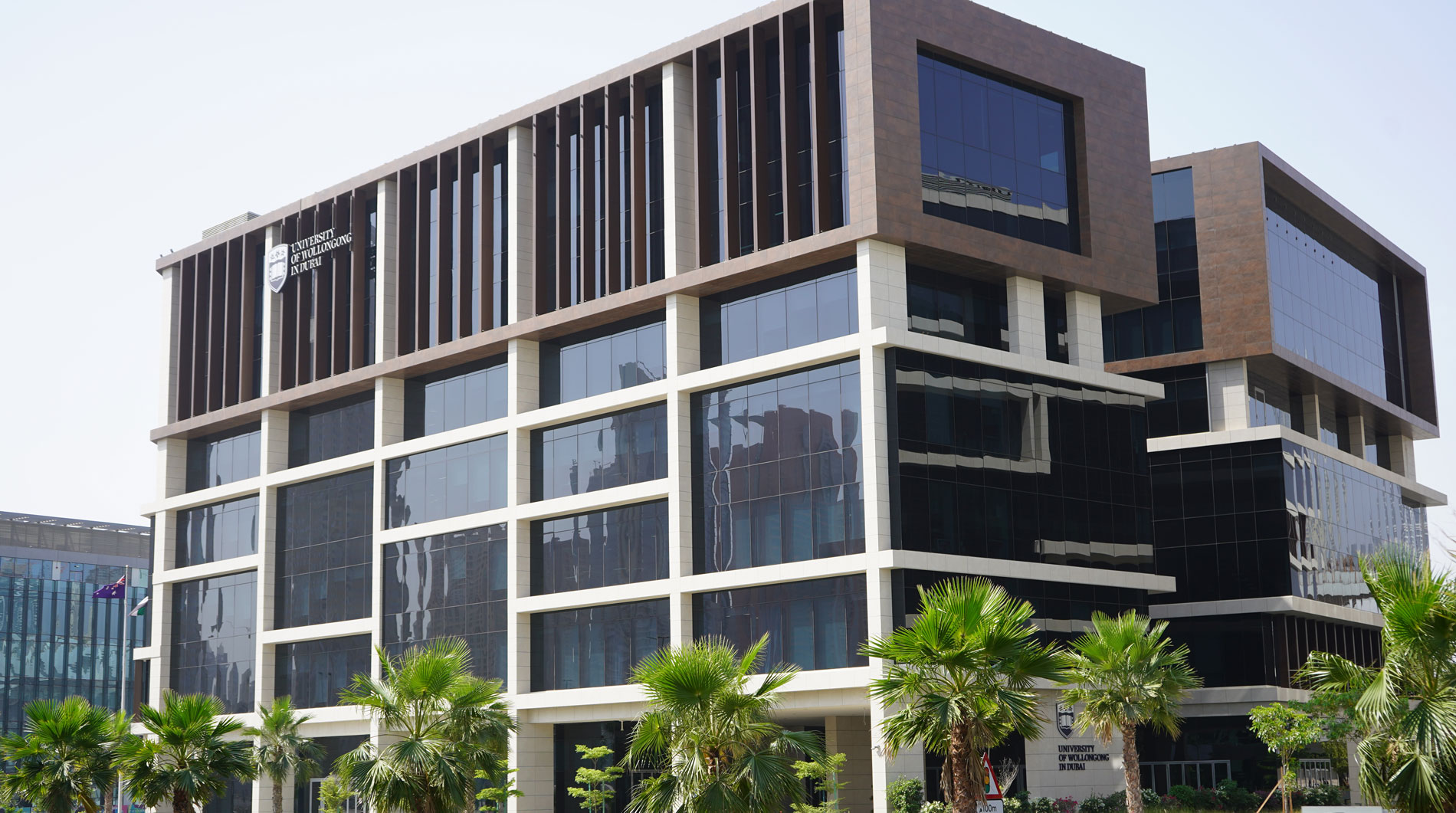 Open Day
Do you know that our next Open Day in Abu Dhabi is on Saturday 2nd June, 2022?
Join our experts to learn more about our degrees, and how you can enrol in our autumn intake which starts on 26th September.