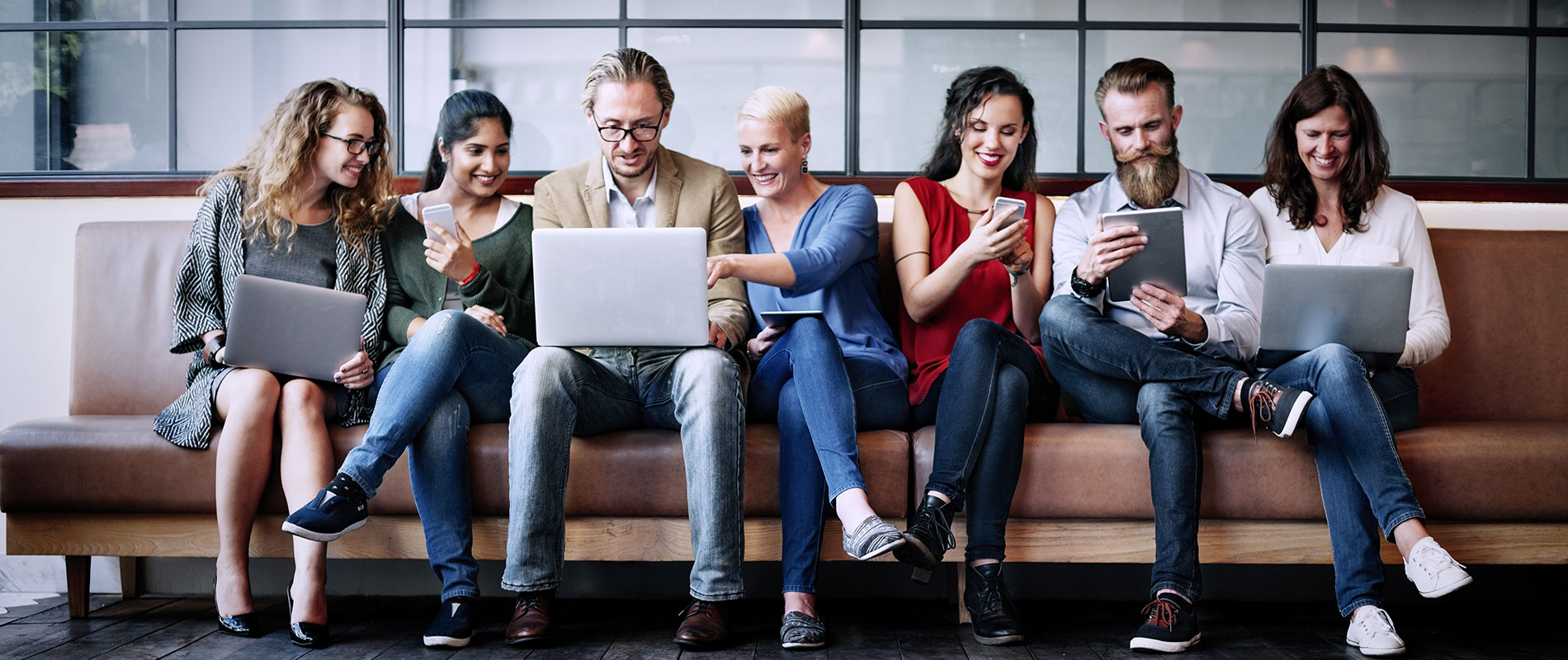 Talented two from UOWD land dream jobs with 'big four' firm
Wednesday, 02 July, 2014
Two accountancy students from the University of Wollongong in Dubai (UOWD) have recently landed their dream jobs with 'big four' professional services firm, Pricewaterhouse Coopers (PwC).Aleena Thomas and Paayel Nagrani have been accepted onto the prestigious PwC graduate program, which will see them benefit from a structured three year on-the-job training scheme, leading to permanent roles with the international audit firm.Both immensely talented yet deeply modest, Aleena and Paayel are still shocked to have been selected for the hugely competitive program, before they have even graduated from their Bachelor of Commerce in Accountancy degrees.Paayel explained, "The professors at UOWD have given us insights into careers in the industry right from the beginning of the program, so by the time we came to apply for jobs, both Aleena and I knew that we wanted to join PwC."Realistically we expected it to take us quite some time to get into such an organisation, being six months away from even graduating, we didn't imagine we'd progress so far in the process this year, but when the call for the scheme came out, we just decided to go for it."The leap of faith paid off for the pair as they made it all the way through the gruelling selection process and are now looking forward to starting as Trainee Associates in October this year. While Paayel has been a keen accounting student since school, Aleena was new to the numbers game when she joined UOWD.She revealed, "Coming from a science background I had no idea about the business world. I really needed to take on a new perspective and the UOWD accountancy program helped me grow into the right mindset for the job."I knew about the PwC graduate program from last year's career fair and since then it was my ambition to get a place on the scheme. It is an organisation that provides an environment that is positive and nurturing and I believe it's the best place to start a career in this business."Twenty year old Paayel and 21 year old Aleena said that the support from UOWD faculty, peers and careers team really motivated them throughout the four month journey towards reaching their goal.Paayel said, "From day one when we went to the careers centre with our CVs, right through to sharing our success with our professors, we have received amazing support and encouragement from everyone at the University."Our classmates especially felt like a second family as we went through the process. They had such belief in us and every time we passed another stage they were so excited, which gave us another boost in confidence."Under no illusions about the challenge ahead of them, Aleena and Paayel are thrilled by the prospect of a demanding role that offers them huge opportunities for professional development.Aleena continued, "We know audit isn't easy; it's an intense job and we've been warned it'll be very exhausting at times, but I think we've been selected because we demonstrated we have the right attitude to take on that challenge."Paayel concluded, "I'm not the kind of person who can settle for an average nine to five job. This program gives us so much potential for professional growth, as well as amazing networking and training opportunities."Having just completed their final exams, the pair are due to receive their BCom Accountancy degrees at UOWD's Autumn graduation ceremony in October.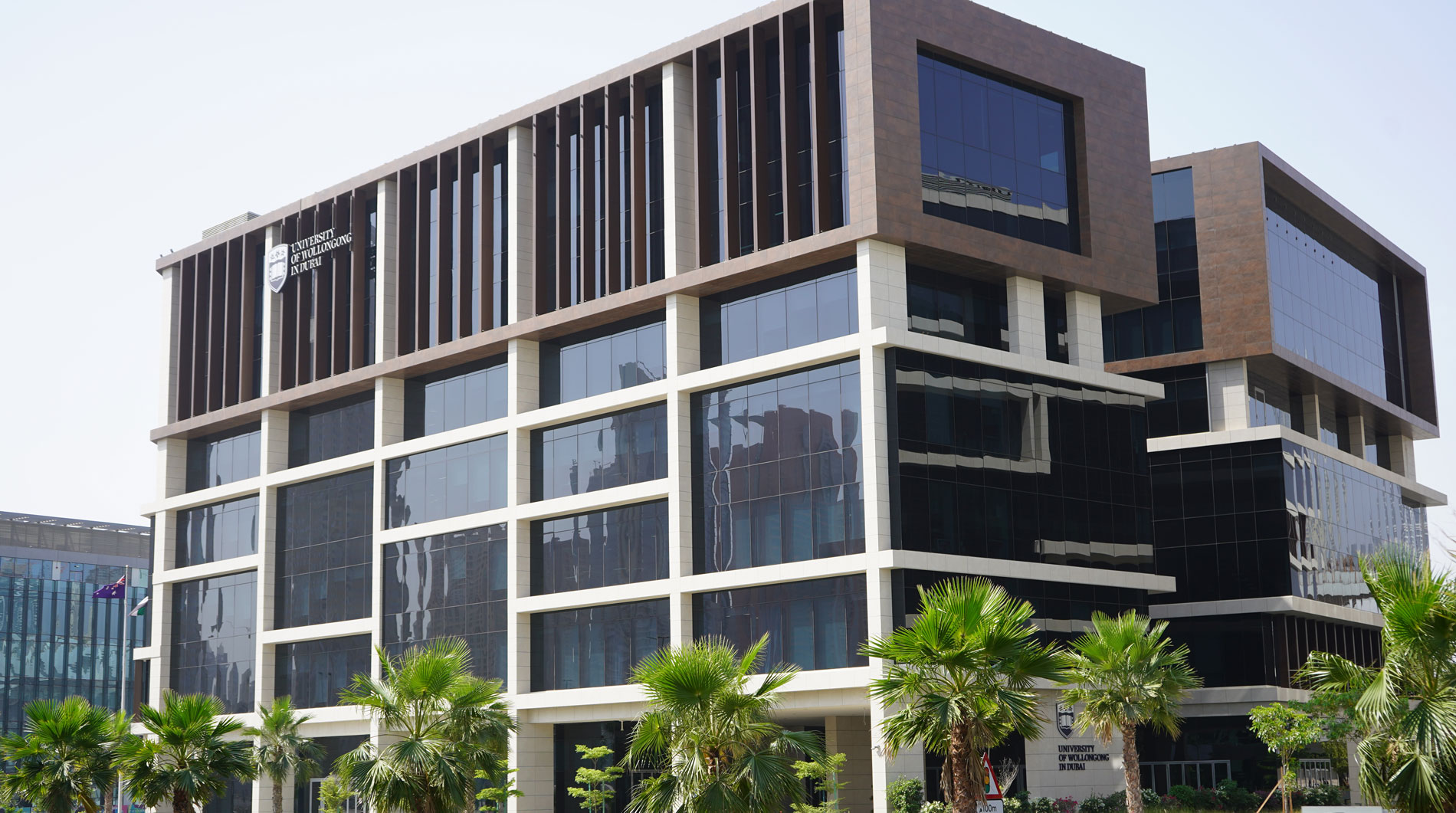 Open Day
Remember to attend our next Open Day on Saturday, 28 January 2023.
Join our experts to learn more about our degrees, and how you can enrol at UOWD.