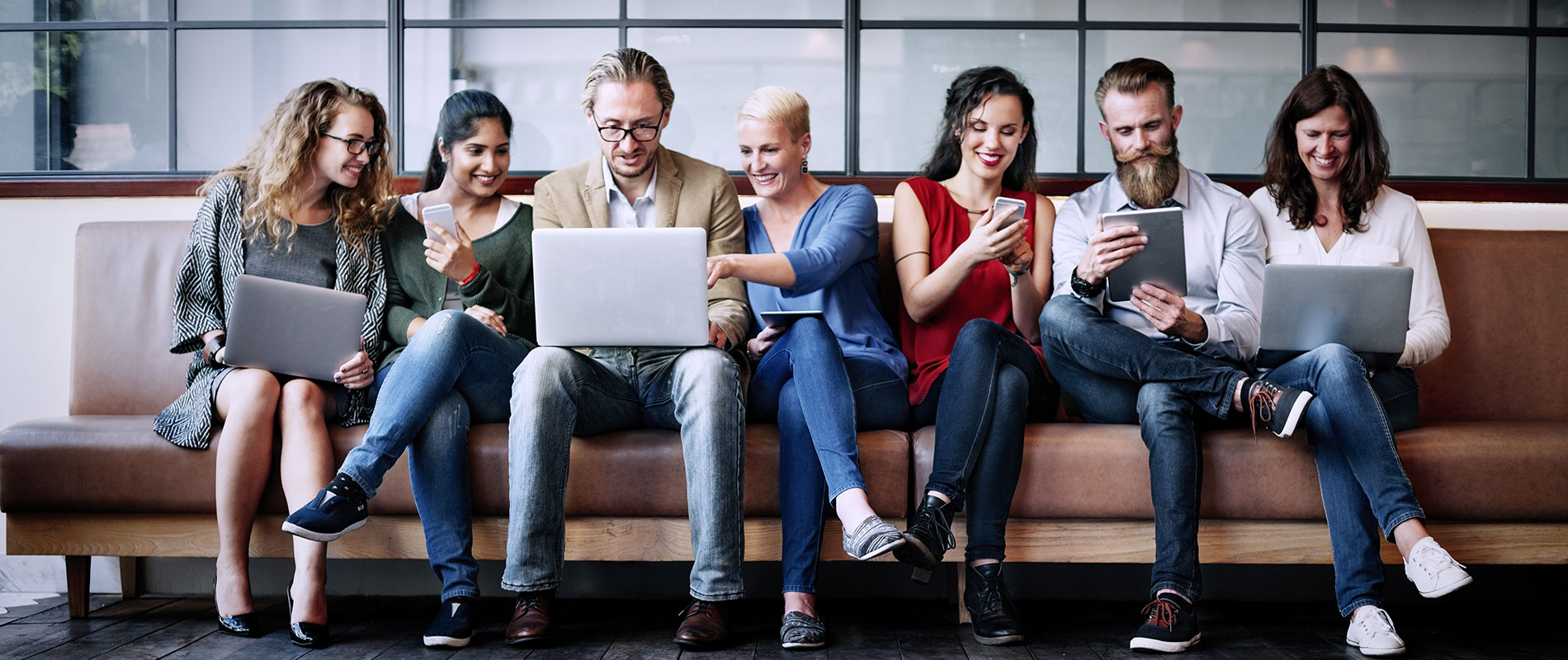 Talk on Financial Journalists and the 2008 Financial Crisis
Wednesday, 24 October, 2012
Sameera Anand, former deputy editor of Finance Asia magazine and website, discussed the role and responsibility of financial journalists last week at the University of Wollongong in Dubai. She told master's students in the Media and Communications and International Studies programs that the job of financial journalists is to report openly and fairly on the events.At the same time, explained Anand, specialists working in financial PR or investor relations present their organizations' statements of earnings and other official releases to fulfill the requirements of stock exchanges and expectations of analysts. The PR experts try to position their company in the most favourable light while journalists have to report the information in a way that is fair to companies, investors, and the public.The lecture was part of a continuing series of talks by guest speakers who contribute the industry side of the story to the theory and practice of media and communications and international studies. Anand was a banker for 12 years before becoming a financial journalist and editor based in Hong Kong. Some of her colleagues came from liberal arts or business education to writing about finance. There is no set pattern, she said, to how such careers develop.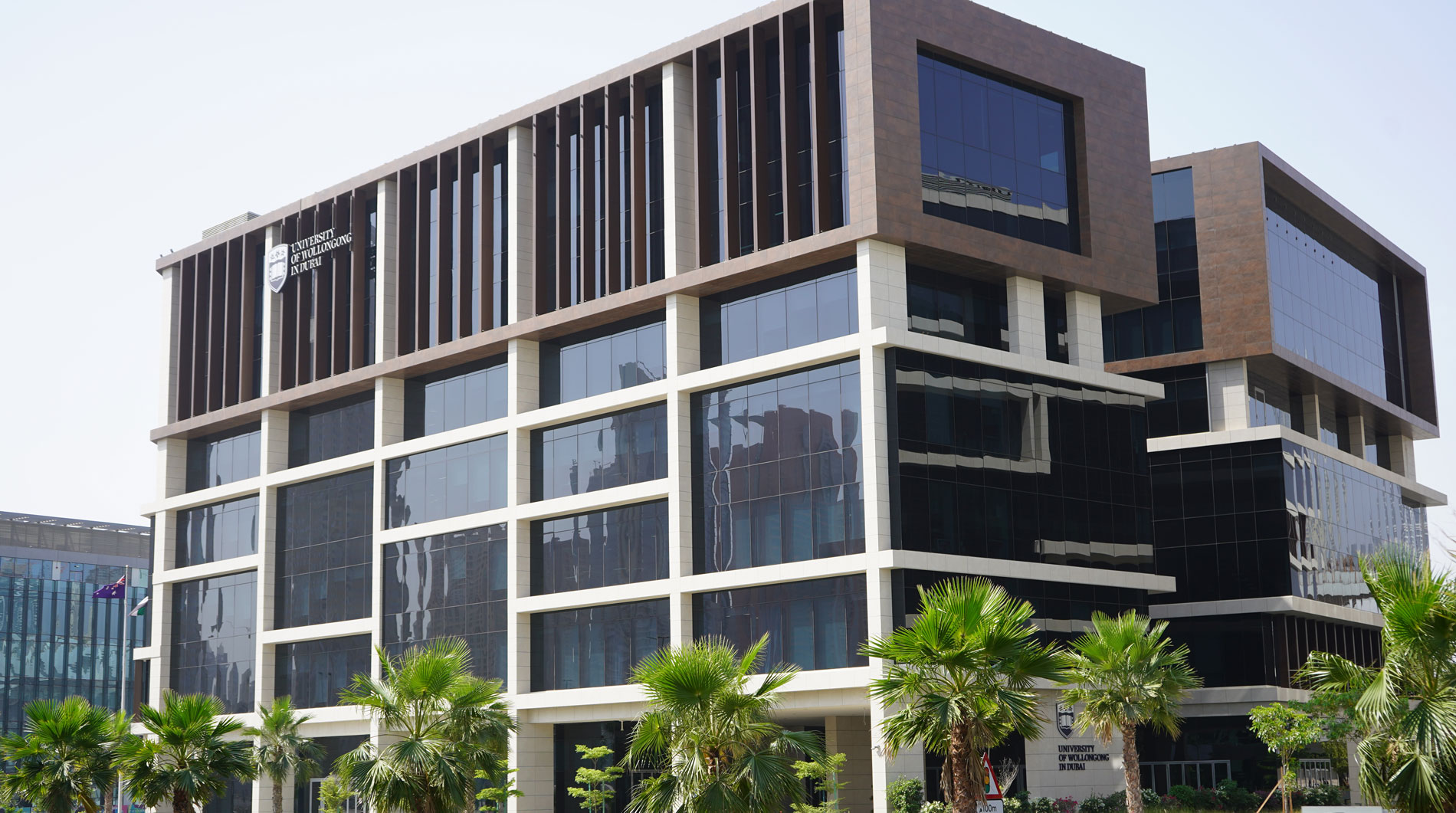 Open Day
Do you know that our next Open Day is on Thursday 30th June, 2022?
Join our experts to learn more about our degrees, and how you can enrol in our autumn intake which starts on 26th September.