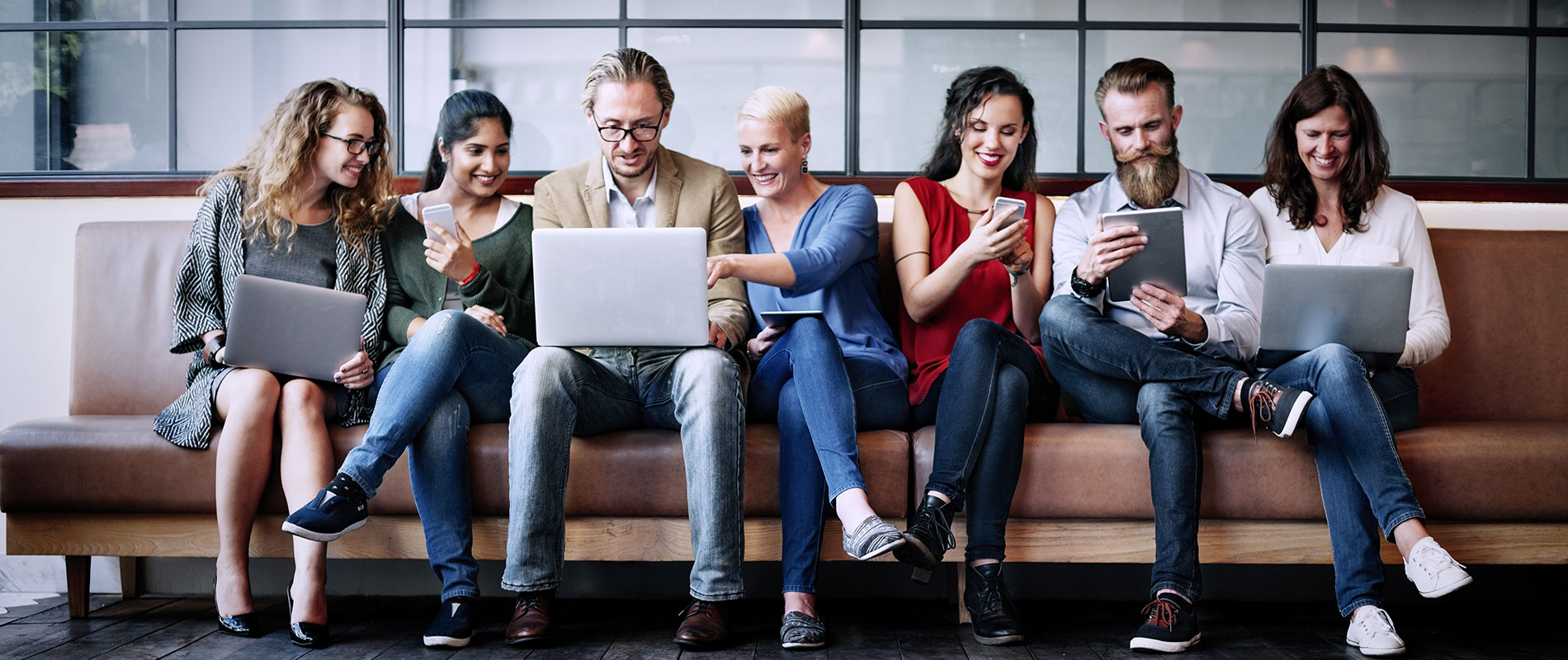 Team UOWD reaches semi-finals in the Expo Live University Innovation Program
Sunday, 24 February, 2019
A team of students enrolled at the University of Wollongong in Dubai (UOWD) was recently shortlisted to participate in the semi-final stage of the Expo Live University Innovation Programme, a program aimed at giving young innovators the opportunity to find and present solutions to the region's most challenging problems. The Expo Live University Innovation Programme helps students generate viable solutions to real-world problems by supporting research and development or the creation of commercial applications. Amongst many other benefits, successful applicants have the chance to build partnerships with local governments, business incubators, accelerators, mentors and investors. Team 'Smart Shelters', consisting of Ayesha Riyaz and Farhana Islam, both Bachelor of Computer Science students as well as Damini Mulchandani, a BCom (Finance) student, were chosen among 500 university applicants from more than 45 universities to participate in the semi-final stage. Each application was assessed by an evaluation body consisting of Expo 2020 Dubai Experts and were evaluated based on either one of EXPO 2020's three subthemes namely Opportunity, Mobility and Sustainability. Mentored by Dr Soly Mathew Biju, Associate Professor and Dr Ciara O'Driscoll, Assistant Professor, Team Smart Shelters, came up with an idea to transform the traditional hard safety hats, used by thousands of construction workers across the globe, into a technologically advanced safety hat that will not only provide them with the necessary protection but will also increase their performance and comfort. Key features of the FAD Smart Hat include sweat and temperature sensors to read the user's body temperature and to detect the onset of fatigue and dehydration, a photo-luminescent thread for lightning in the dark and a solar chip that convert light energy into electrical power. The Smart Hat is designed with advanced and durable lightweight materials to ensure ultimate protection and comfort. Furthermore, the embedded sensors will be connected to the internet, enabling collective data feedback into the respective government department systems. Although the team fell short of qualifying for the final stage and the chance to win the top spot, the team enjoyed an exceptional learning experience. Commenting on behalf of Team Smart Shelters, Ayesha Riyaz said: "It was quite a thrilling and equally exciting experience to present our idea in front of other university teams and the judges of Expo Live 2020. This event exposed us to so many other innovative ideas and provided us with a deeper understanding of the problems around the world and the need to come up with solutions to address the challenges". "We also learnt that, apart from having exceptional and innovative ideas, it is of vital importance to have excellent presentation skills. It is pertinent for teams to be proficient in communicating their ideas in a simple, clear and concise manner to the judges", she concluded. Expo Live is providing funding, guidance and exposure to help student teams take their ideas to the next level. Grants of up to Dhs25,000 were offered to the winning teams in order to accelerate the validation and prototyping of innovative concepts relevant to the UAE and the region.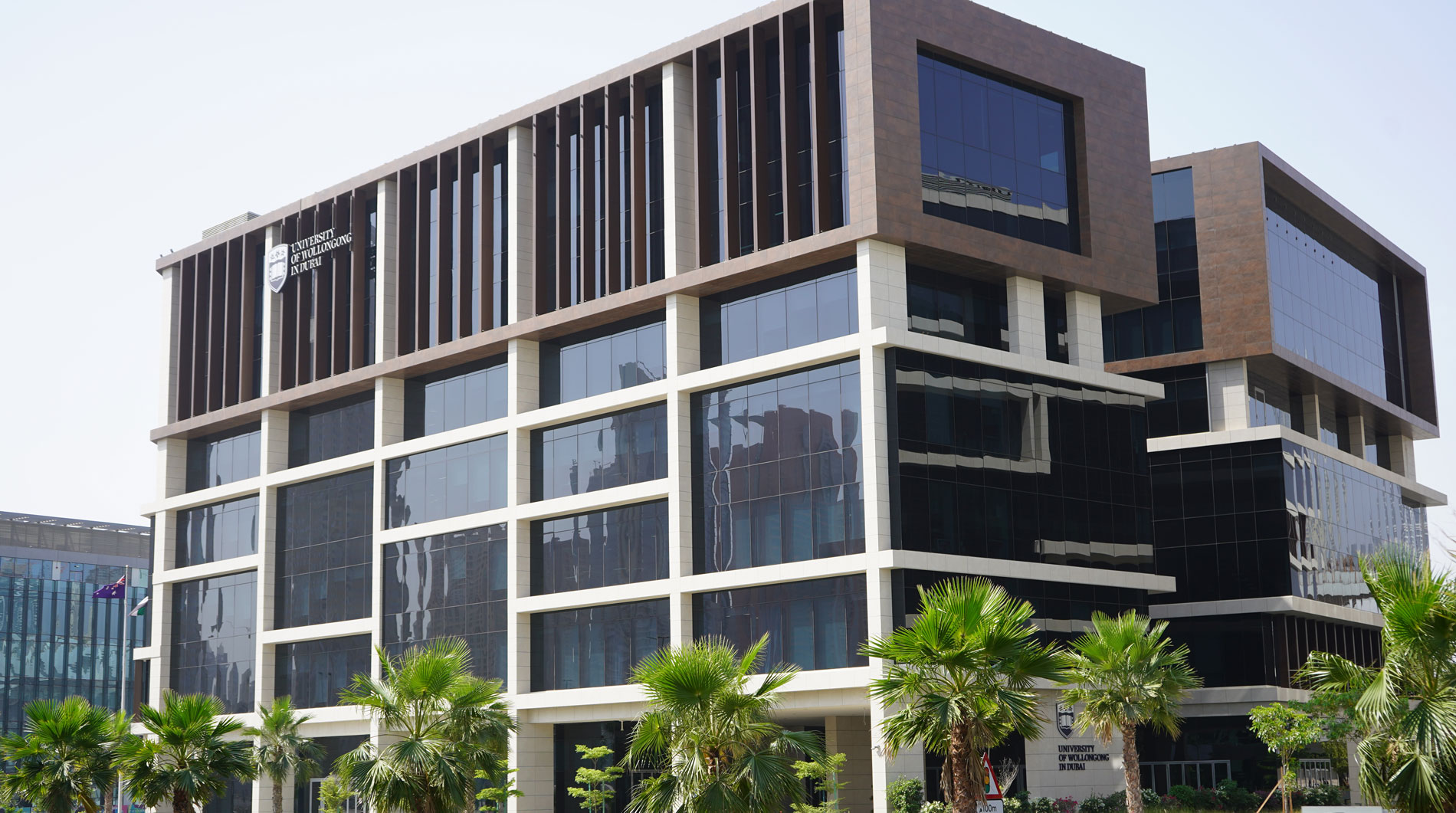 Open Day
Do you know that our next Open Day is on Saturday 23rd July, 2022?
Join our experts to learn more about our degrees, and how you can enrol in our autumn intake which starts on 26th September.