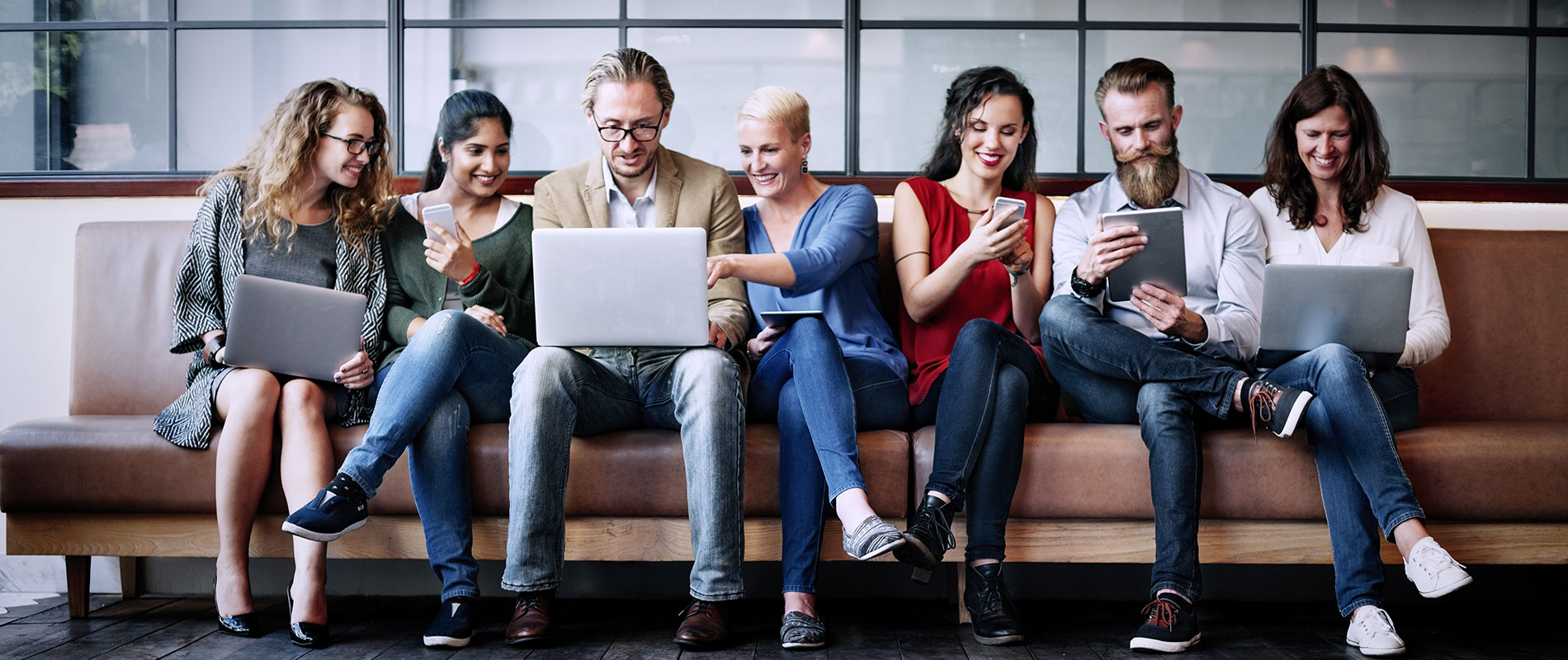 Top achievers honoured during Spring Scholarship Ceremony
Thursday, 22 March, 2018
Students, parents and faculty members from across the University of Wollongong in Dubai (UOWD) joined together recently to celebrate the outstanding academic achievements of the institution's top talent during a scholarship ceremony held at its campus in Dubai Knowledge Park. A total of 48 scholarships were presented to both undergraduate and postgraduate students at the University, entitling the recipients to a bursary of between 15 and 25 per cent of their tuition fees. Mr Felix Lanceley, Director of Student Services and Academic Registrar said of the occasion, "This year we are celebrating the University's 25th anniversary and since our establishments in 1993, we've taken great pride in celebrating our students' achievements. As a forward-thinking, top Australian institution, we have earned a reputation both within the UAE and globally for the high calibre of our graduates. We are delighted to celebrate the accomplishments of our students who have excelled academically." Sultan Speen Jan, a Bachelor of Computer Science student, Sarvarbek Jonov, a Bachelor of Commerce student and Hamza Abounacer, a Bachelor of Business Administration student, were among the top undergraduate students who received academic scholarships of 15 per cent and 25 per cent respectively. Amongst the top achieving postgraduate students celebrating success were Ismail Benjelloun Touimi, a Master of Engineering Management student from Morocco, Maria Brony, a Master of Media and Communication Student, and Chimwemwe Esau, a Master of Business student, all of which received a 25 per cent scholarship. Ameena Siddiqua, a Master of Business and recipient of the 25 per cent scholarship said: "I am so pleased to have received this scholarship as it provides me with the support to follow my dream at a top University".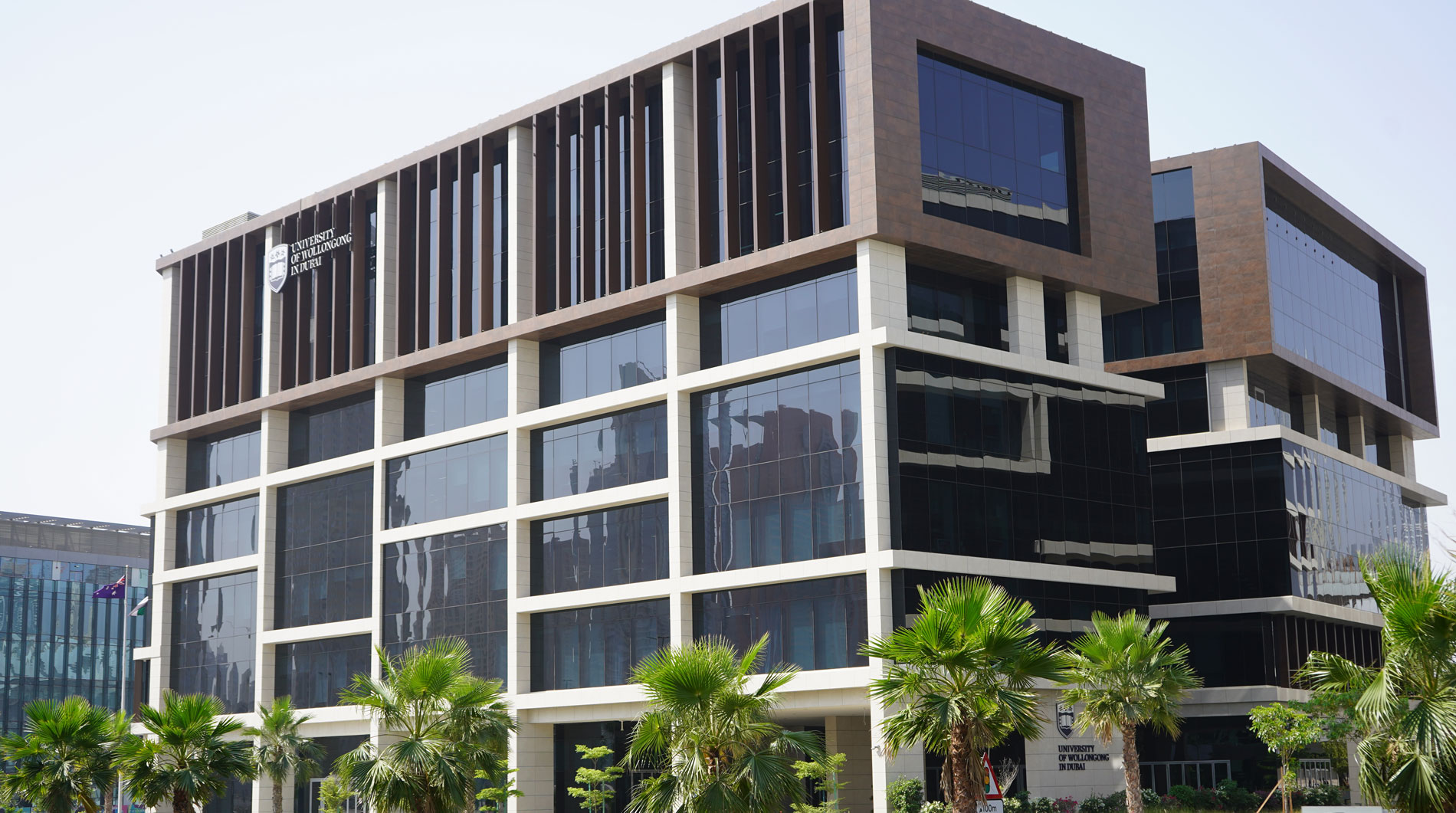 Open Day
Remember to attend our next Open Day on Saturday, 17 December 2022.
Join our experts to learn more about our degrees, and how you can enrol in our Winter intake which starts on 9 January 2023.